Website Accessibility
Architectural Engineering is committed to making its websites accessible to all users and we are continually working to improve our website access. We welcome comments or suggestions on access improvements.
Please send comments or suggestions on accessibility to
the web master at aegeneral@engr.psu.edu.
Upcoming Events
AE Senior Thesis Kick-off Lecture

Guest Speaker: Dr. Elma Durmisevic
Owner, 4D Architects, The Netherlands
Apr. 28, 2016
Nittany Lion Inn- Ballroom AB
6:00 pm - Social
6:30 pm - Lecture
Read more>>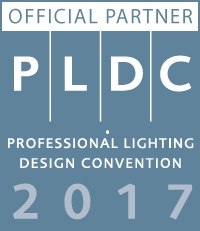 Click image to learn more.
Announcements
AE Short Course Offerings Catalog Read more>>
Department News
Penn State AE wins 7 of 13 AEI Student Design Competition Awards Read more>>
Sam Chavanic, New Communications Strategist for AE Department Read more>>
Spring Newsletter 2015 Read more>>
NEW-Residential Construction Minor Read more>>
SSAE Mentor Program Read more>>
Penn State Alumni Society of Architectural Engineers (ASAE) Read more>>
PSU Guest WiFi
Get connected!
AT&T guest wireless is free now at UP. Check it out!