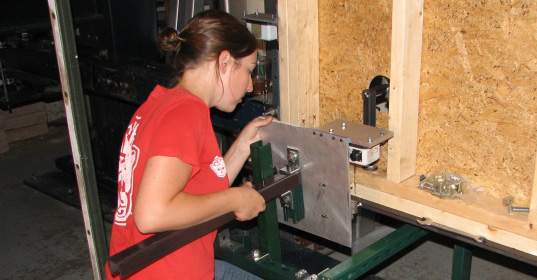 Some links of interest include:
Career Fair - The Career Fair practically guarantees a 100% placement rate for our 5th year graduating seniors.
Upcoming Events
AE Senior Thesis Kick-off Lecture

Guest Speaker: Dr. Elma Durmisevic
Owner, 4D Architects, The Netherlands
Apr. 28, 2016
Nittany Lion Inn- Ballroom AB
6:00 pm - Social
6:30 pm - Lecture
Read more>>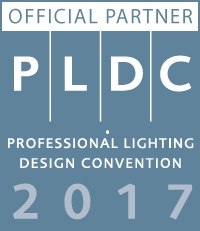 Click image to learn more.
Announcements
AE Short Course Offerings Catalog Read more>>
Department News
Penn State AE wins 7 of 13 AEI Student Design Competition Awards Read more>>
Sam Chavanic, New Communications Strategist for AE Department Read more>>
Spring Newsletter 2015 Read more>>
NEW-Residential Construction Minor Read more>>
SSAE Mentor Program Read more>>
Penn State Alumni Society of Architectural Engineers (ASAE) Read more>>
PSU Guest WiFi
Get connected!
AT&T guest wireless is free now at UP. Check it out!