Some important pages you should check out include:
Advising - What courses to take, new curriculums, petition writing, computer FAQ, and more.
Upcoming Events
AE Short Course Offerings Catalog Read more>>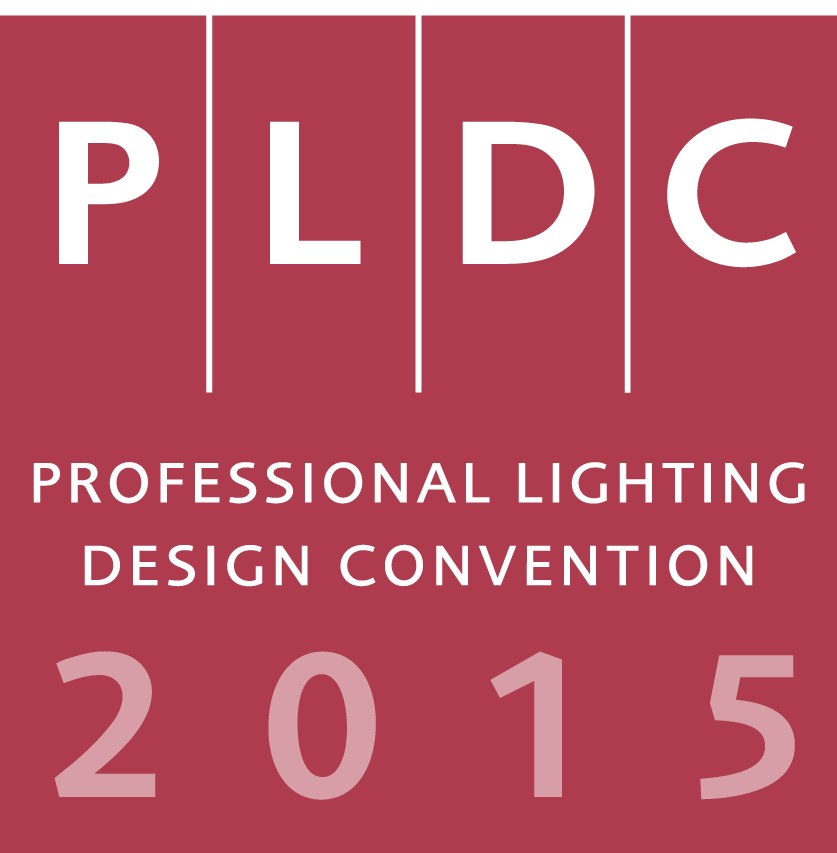 Click Logo for Further Details
Department News
NEW-Residential Construction Minor Read more>>
Fall Newsletter 2014 Read more>>
SSAE Mentor Program Read more>>
Penn State Alumni Society of Architectural Engineers (ASAE) Read more>>
PI Program Read more>>
PSU Guest WiFi
Get connected!
AT&T guest wireless is free now at UP. Check it out!