NOTE:
While great efforts have been taken to provide accurate and complete information on the pages of CPEP, please be aware that the information contained herewith is considered a work-in-progress for this thesis project. Modifications and changes related to the original building designs and construction methodologies for this senior thesis project are solely the interpretation of Shane Flynn. Changes and discrepancies in no way imply that the original design contained errors or was flawed. Differing assumptions, code references, requirements, and methodologies have been incorporated into this thesis project; therefore, investigation results may vary from the original design.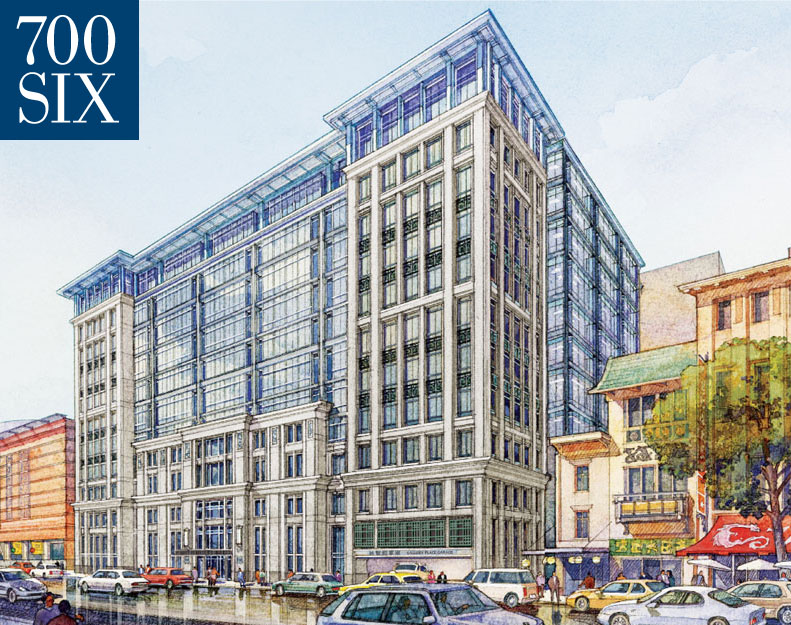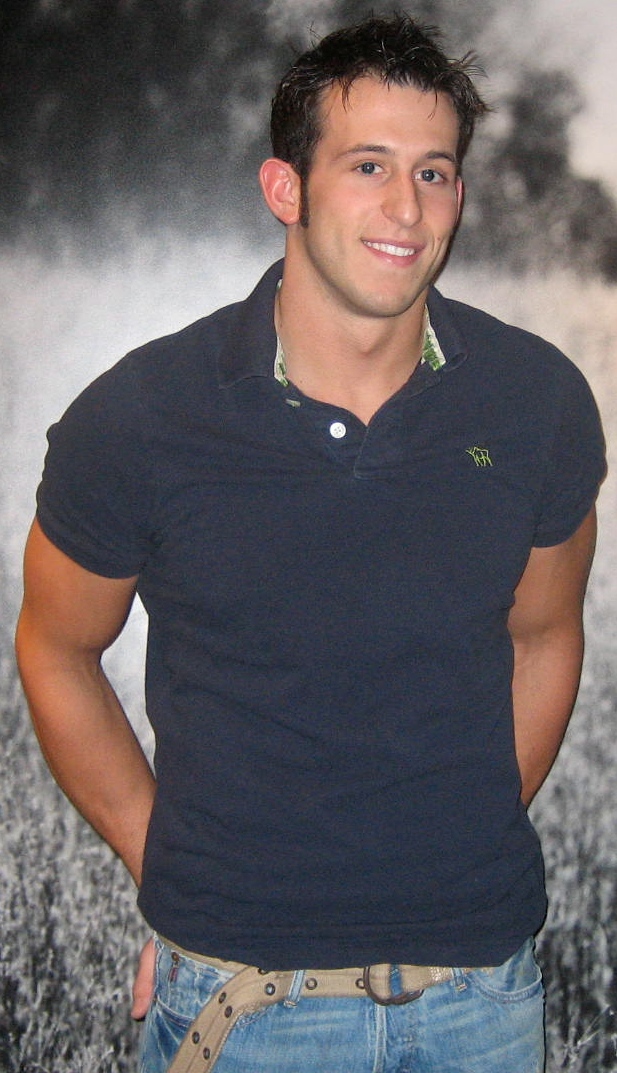 About Shane Flynn

Shane Flynn is currently in his 5th year of study in the Architectural Engineering Program at Penn State University. In May 2010, he will graduate with a Bachelor of Architectural Engineering from Penn State, with a focus in Construction Management. Mr. Flynn is a member of a number of professional and student organizations including the Penn State Chapter of the Architectural Engineering Institute (Student Society of Architectural Engineers), SPACE, and the Business Club.
During the last summer, Shane participated in a construction management internship with Lorton Stone, LLC, a nationally recognized stone restoration contractor that has worked on projects like the Washington Monument and Lincoln/Jefferson Memorials. These experiences provided him with valuable experience and insight into the restoration, design, coordination, and construction of a variety of building types/structures.  With Lorton Stone, Shane worked on a number of construction/restoration projects and assisted managing construction operations.  Shane even got involved in the estimating department and attended many pre-bid meetings traveling from Syracuse to the White House.  Shane accounted for 7 million dollars worth of work that Lorton Stone bid on.  Lorton Stone was awarded 3 million of that work.  In the short term, he looks forward to beginning work as construction manager for a CM firm to gain knowledge and practical experience in the construction management profession.
Outside of academics, Shane is very involved in University activities. He spent 2 years as a Lion Ambassador giving tours of the campus. Shane has attended 3 Leadership Conferences gaining valuable leadership skills and experience.  Shane spent a lot of time working on the Solar Decathlon House.  Shane also helped raise funds for the Relay-4-Life campaign and was a participant.  Shane enjoys outside activities including fishing, skiing, hunting, IM football, golf, and traveling.
CPEP Site is Complete and Ready For Review

04.26.10

Reflections and ABET form Posted

04.19.10

Thesis Presented/Presentation Posted

04.19.10
12.01.09

Building Statistics Part 2 Posted

Building Statistics Part 1 Posted

Owners Permission

Recived