ERIKA BONFANTI |
STRUCTURAL EMPHASIS
NEW YORK TIMES BUILDING, NYC | BIM THESIS
The first technical report presents a description and analysis of the existing structural system of the New York Times Headquarters. Gravity, wind, and seismic loads were calculated and compared to the original design to create a basis for future design considerations. The unique aspects and design solutions of the structure are also highlighted in the report. To view the report in pdf format, click here.

The second technical report involves an analysis of typical framing in the existing composite steel gravity system as well as three proposed alternate systems: non-composite steel, hollow core planks, and flat plate. Criteria including the overall building weight, cost, and impact on architecture were evaluated to determine the best replacement system out of those considered. To view the report in pdf format, click here.
The third technical report involves an analysis of an alternate lateral system for the New York Times Building. Each BIM Structural student looked at a different system to provide options for future consideration next semester. This report concerns the preliminary design and analysis of a structural braced-frame core with an outrigger and belt truss system at the 36th floor. To view the report in pdf format, click here.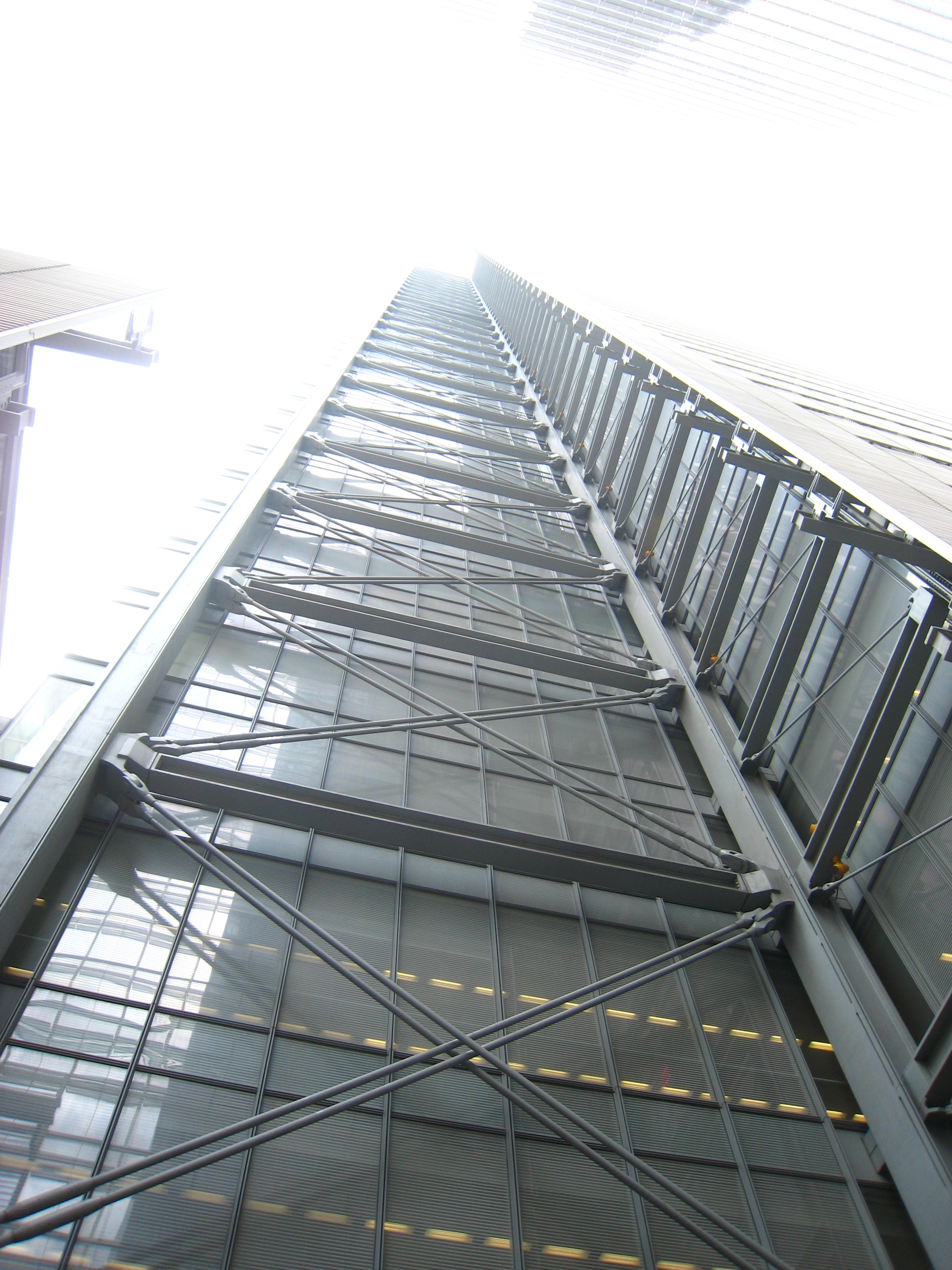 USER NOTE: While great efforts have been taken to provide accurate and complete information on the pages of CPEP, please be aware that the information contained herewith is considered a work-in-progress for this thesis project. Modifications and changes related to the original building designs and construction methodologies for this senior thesis project are solely the interpretation of Erika Bonfanti. Changes and discrepancies in no way imply that the original design contained errors or was flawed. Differing assumptions, code references, requirements, and methodologies have been incorporated into this thesis project; therefore, investigation results may vary from the original design.
home
student biography
building statistics
thesis abstract
technical assignments
thesis research
thesis proposal
presentation
final report
reflections
BIM thesis main
BIM group 2
senior thesis e-studio
>