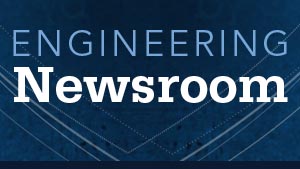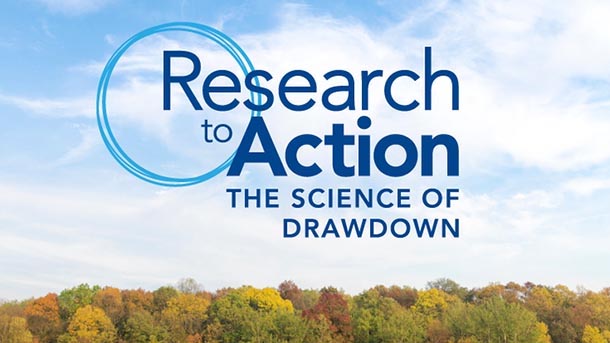 Penn State, in partnership with Project Drawdown, will hold the first international conference on climate solutions, based on the 2017 New York Times best-seller "Drawdown, The Most Comprehensive Plan Ever Proposed to Reverse Global Warming."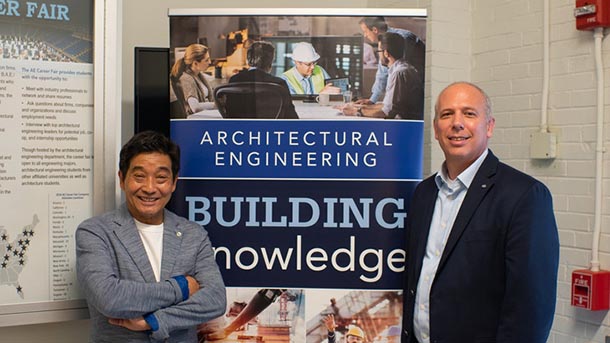 During the summer of 1991, a young John Messner packed his bags and took his first airline flight across the Pacific to accept an information technology researcher position with Fujita Americas (formerly Fujita Research) and Fujita Corporation.
Events
FACULTY RESEARCH
Better rechargeable lithium metal batteries be possible with new solid-electrolyte interphase.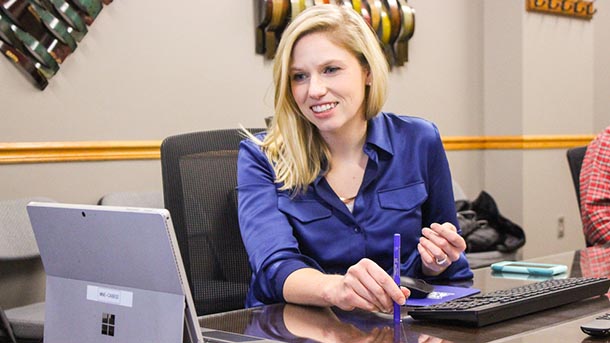 ME professor seeks to understand the unique experiences and obstacles that engineering doctoral students face.
STUDENT NEWS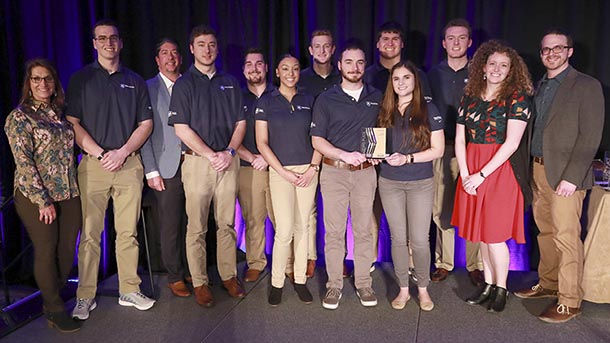 Penn State's NAHB student chapter won second place in the Four-Year College category.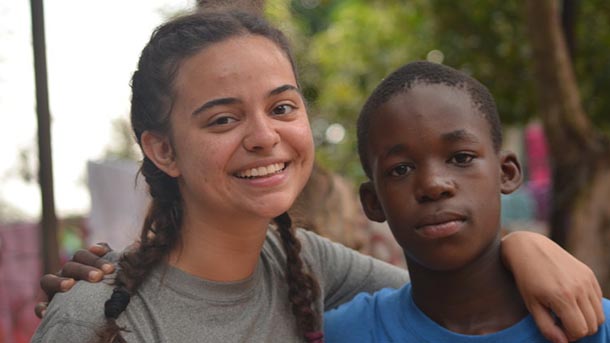 Industrial engineering junior Natasha Ferguson has been consistently involved during her time at Penn State.
PARTNERSHIPS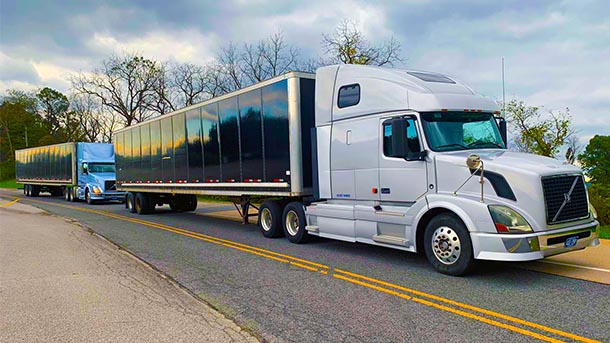 Funding will be used to help industry and agency partners understand how truck platoons operate.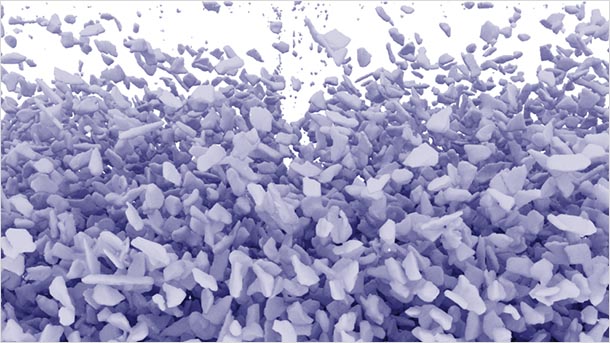 Understanding the behavior of composite materials is important to advancing their design.
Around Campus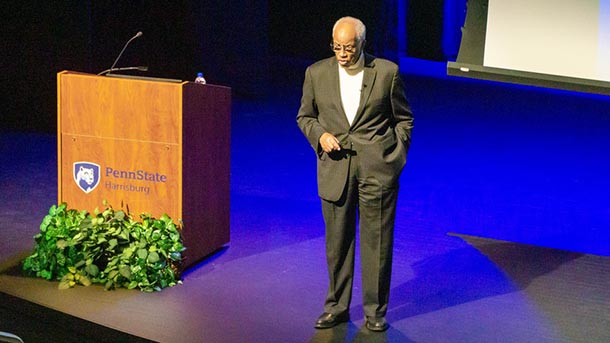 Retired astronaut and Penn State engineering alumnus Guion "Guy" Bluford Jr. recently presented a talk titled "STEM Forward: Minorities in Engineering" at Penn State Harrisburg.
Read more about Dr. Bluford's experiences as an astronaut, space shuttle flights, and the future of manned space flight.