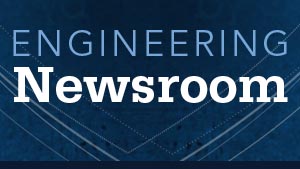 Penn State industrial engineering alumnus William Korb and his wife, Wendy, who is also a Penn State graduate, have contributed $100,000 to fund and endow three Open Doors Scholarships in the College of Engineering.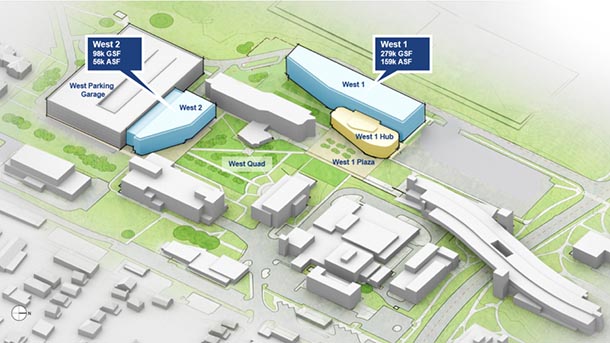 A Board of Trustees committee approved the appointment of Payette of Boston, Massachusetts, as the architect of two new research and teaching buildings for the College of Engineering.
Events
FACULTY RESEARCH
Better rechargeable lithium metal batteries be possible with new solid-electrolyte interphase.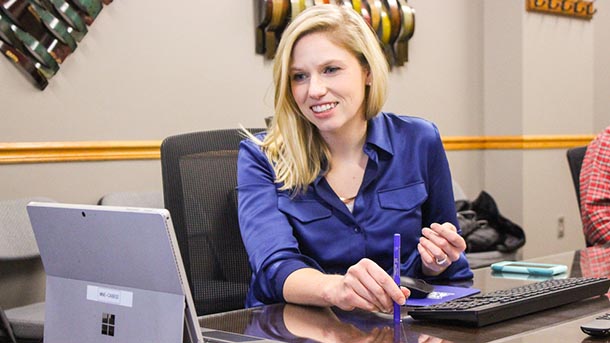 ME professor seeks to understand the unique experiences and obstacles that engineering doctoral students face.
STUDENT NEWS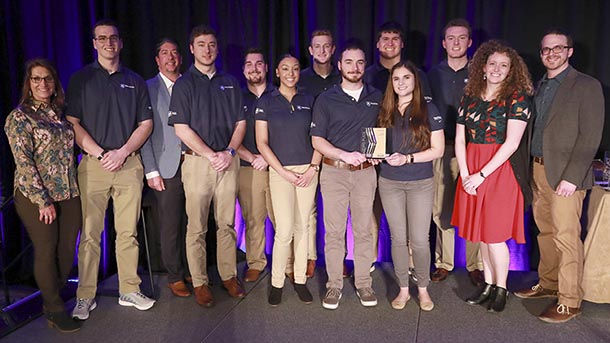 Penn State's NAHB student chapter won second place in the Four-Year College category.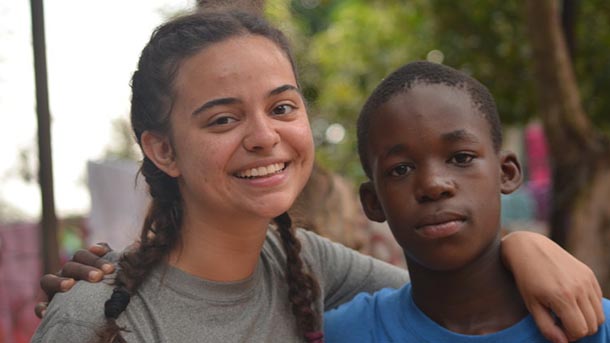 Industrial engineering junior Natasha Ferguson has been consistently involved during her time at Penn State.
PARTNERSHIPS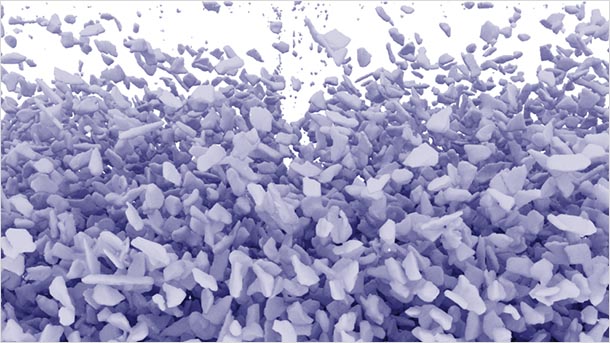 Understanding the behavior of composite materials is important to advancing their design.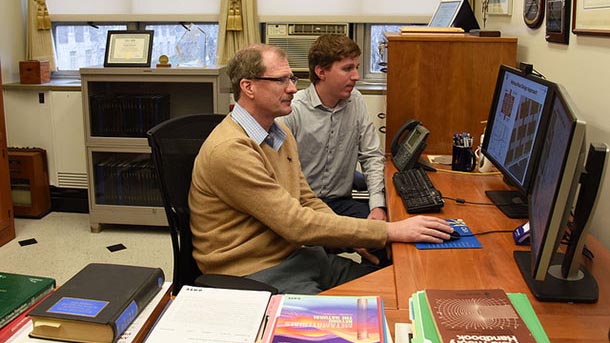 Groundbreaking innovations on antenna technology are now under consideration for use in the next generation of GPS satellite payloads.
Around Campus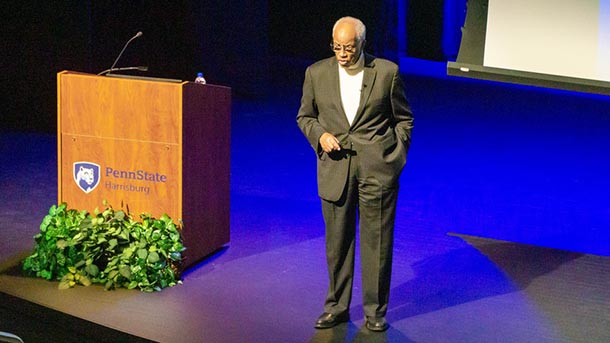 Retired astronaut and Penn State engineering alumnus Guion "Guy" Bluford Jr. recently presented a talk titled "STEM Forward: Minorities in Engineering" at Penn State Harrisburg.
Read more about Dr. Bluford's experiences as an astronaut, space shuttle flights, and the future of manned space flight.