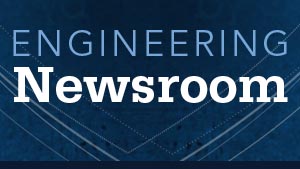 Tonya Peeples will serve as the College of Engineering's chief equity and inclusion officer, focusing on inclusive excellence among all students, postdoctoral scholars, and faculty.
Heartbeat irregularities connected to brain activity abnormalities may lead to the ability to predict eventual epileptic seizures in subjects who suffered physical or infectious brain insults, according to Penn State researchers.
Events
FACULTY RESEARCH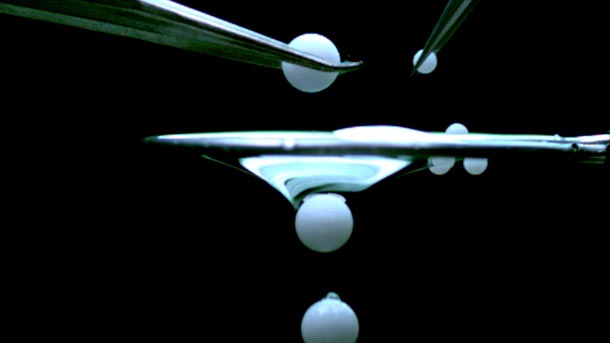 Penn State engineers describe the self-healing membrane as "straight out of science fiction."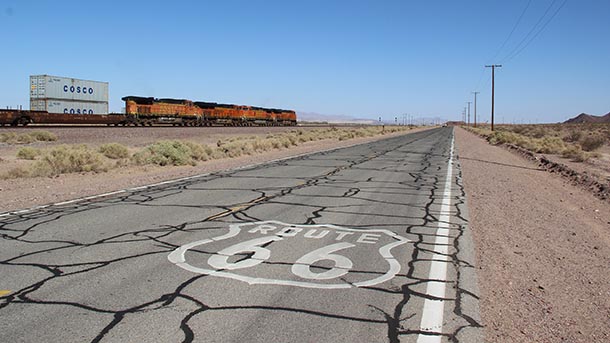 USDOT-funded research will focus on improving the durability and extending the life of transportation infrastructure.
STUDENT NEWS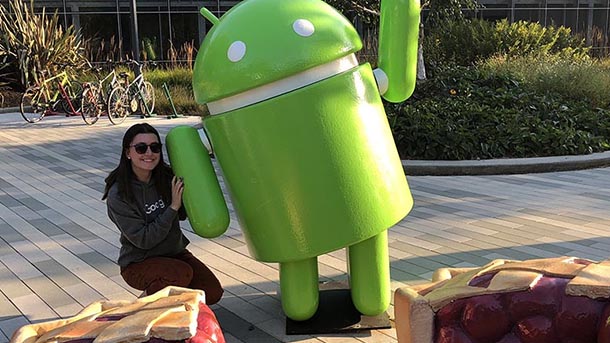 Kelsie McElroy was recognized for her advocacy for gender equity in the field of computer science.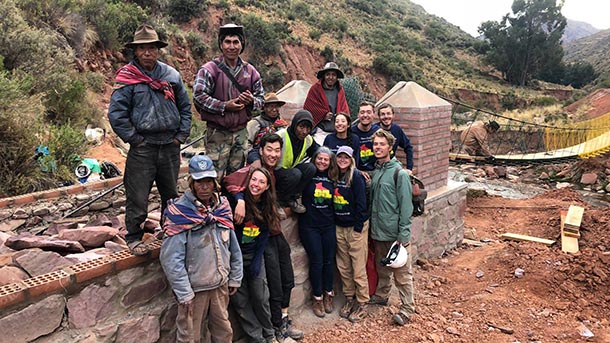 Bridges to Properity chapter designed and built a suspended foot bridge for a remote farming town.
PARTNERSHIPS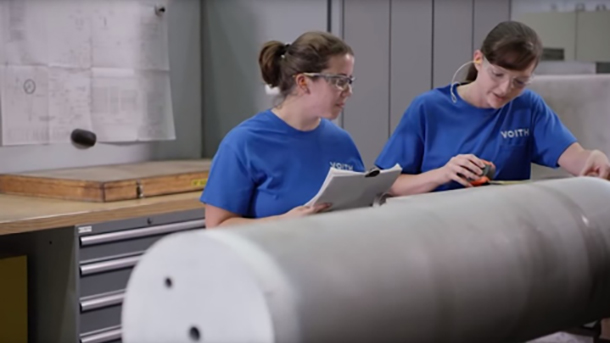 The York, PA-based company is committed to developing a highly trained and diverse workforce.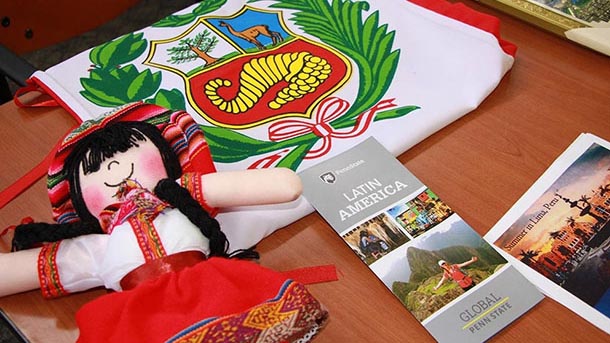 Penn State's Global Engagement Network connects the University with select partners around the world.
Around Campus
Sez Atamturktur was named the Harry and Arlene Schell Professor and Head of the Department of Architectural Engineering, effective July 1.
Read more about Dr. Atamturktur