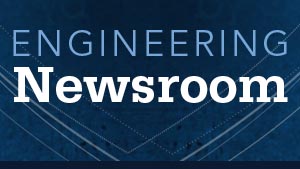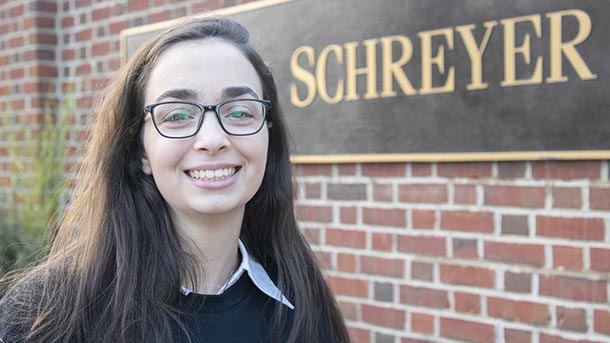 Tomer Eldor was exposed to the subjects of chemistry, physics and calculus when she moved to the United States from Israel four years ago. At that very moment, she knew she had found her passion, and wanted to attend a university to study either chemical or biomedical engineering.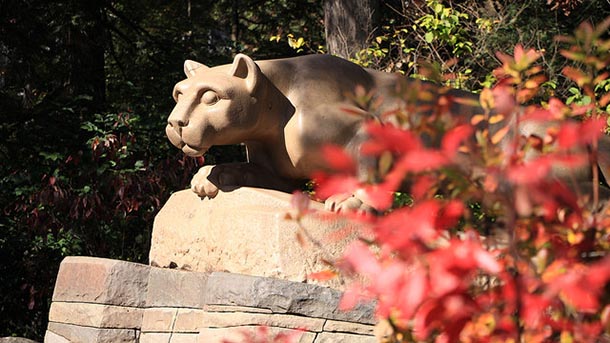 For the third straight year, Penn State is the most recognized among hundreds of colleges and universities in U.S. News and World Report's annual rankings of the country's top online degree programs.
Events
FACULTY RESEARCH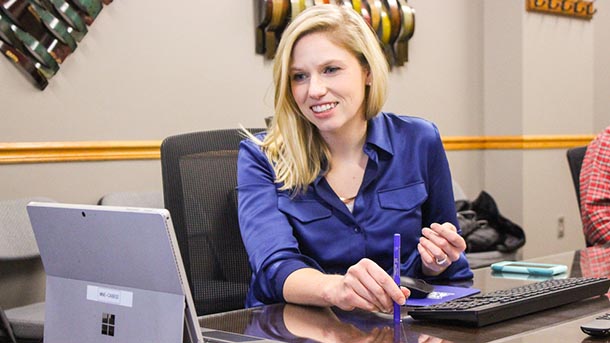 ME professor seeks to understand the unique experiences and obstacles that engineering doctoral students face.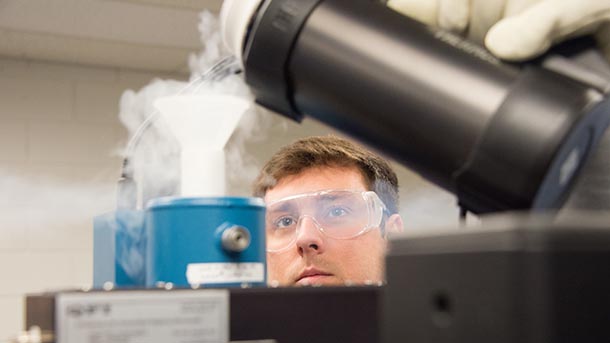 More powerful technology has created an overwhelming demand on the way devices handle the heat they generate.
STUDENT NEWS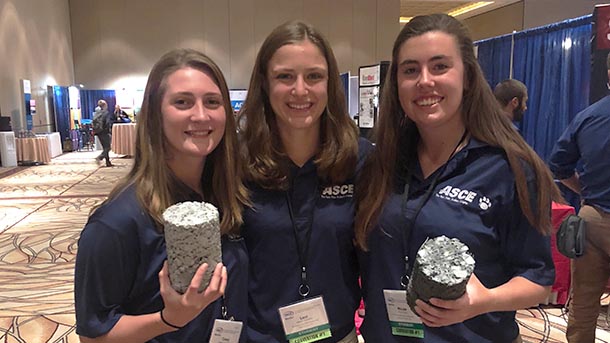 American Concrete Institute student chapter has been restarted following several semesters of hiatus.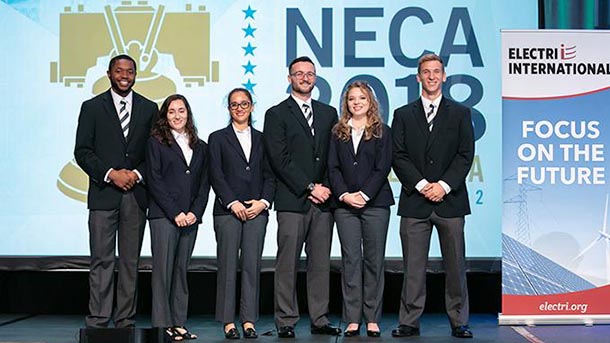 The team worked to design a net-zero energy solution for a building that houses a non-profit organization.
PARTNERSHIPS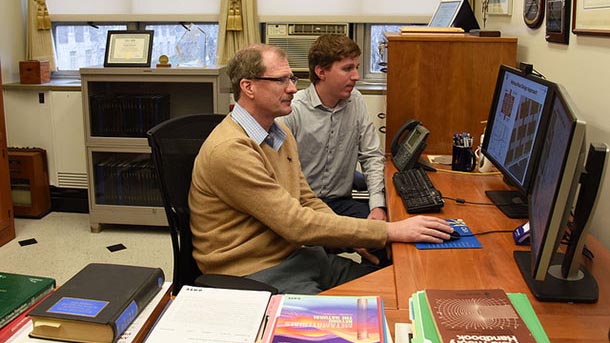 Groundbreaking innovations on antenna technology are now under consideration for use in the next generation of GPS satellite payloads.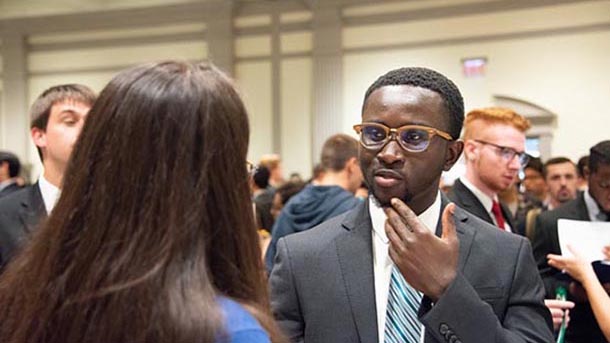 IBM is the newest participant in Penn State's Engineering/EECS Affiliates Program.
Around Campus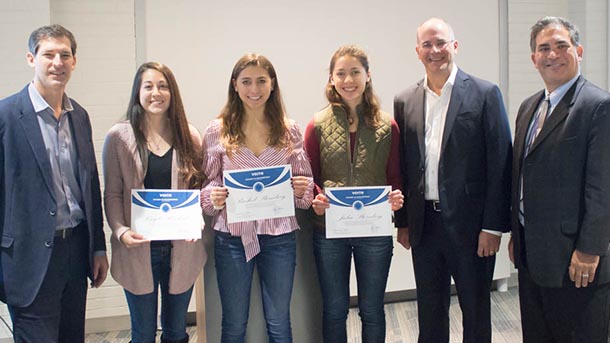 The first group of Voith scholarship recipients have all demonstrated extraordinary academic success.
Read more about the Voith scholarships