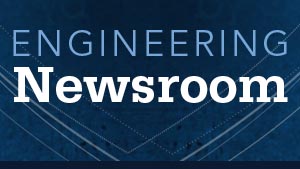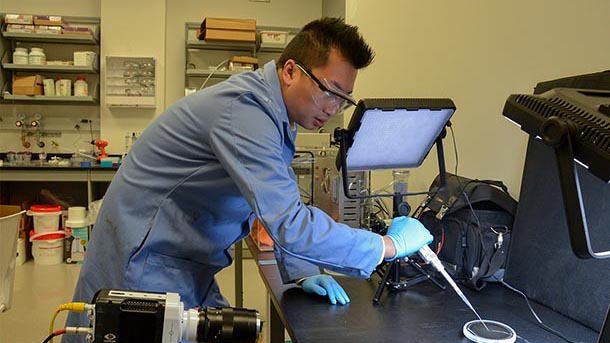 Tak-Sing Wong, the Wormley Early Career Professor of Mechanical Engineering at Penn State, has been named a recipient of the Presidential Early Career Award for Scientists and Engineers (PECASE) by President Donald Trump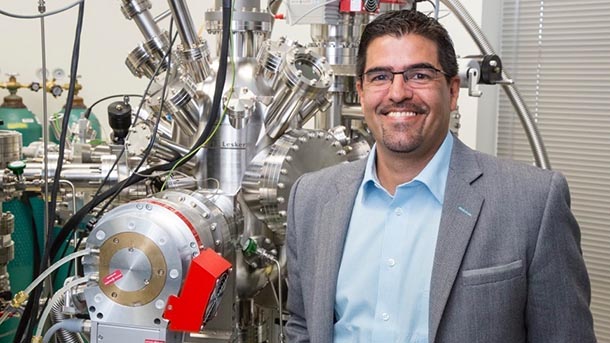 Jean Paul Allain has been named the inaugural head of the recently established Ken and Mary Alice Lindquist Department of Nuclear Engineering at Penn State, effective July 1.
Events
FACULTY RESEARCH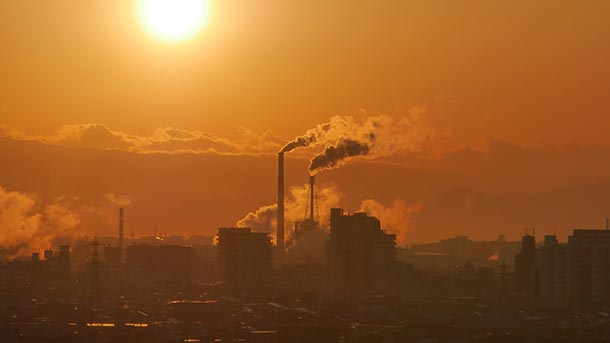 A coal/crop residue biomass mixture might provide a cost-effective, net carbon-negative electricity source.
Better rechargeable lithium metal batteries be possible with new solid-electrolyte interphase.
STUDENT NEWS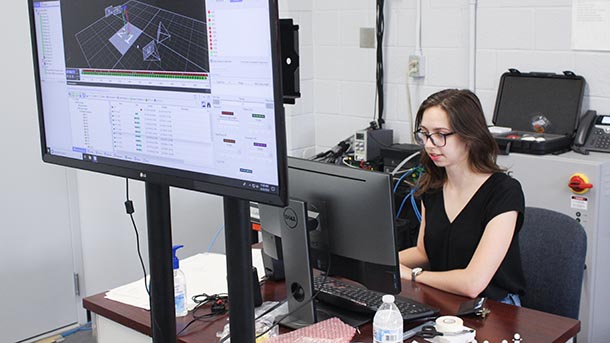 Claire Rodman studies mobility issues to improve wearable robotics for stroke, cerebral palsy patients.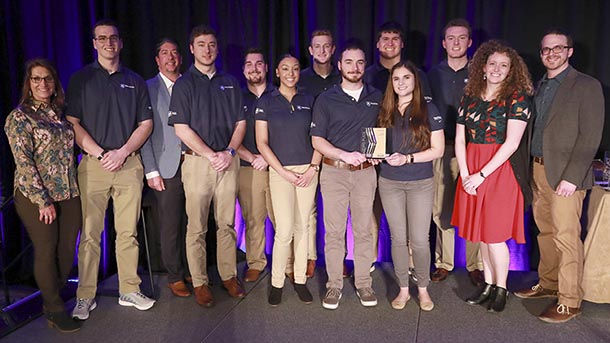 Penn State's NAHB student chapter won second place in the Four-Year College category.
PARTNERSHIPS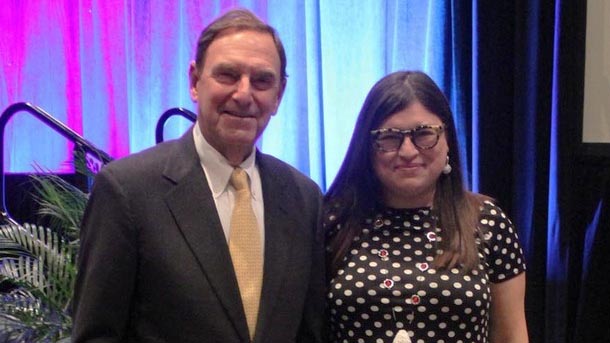 Penn State and IISE co-sponsored the inaugural Outstanding Innovation in Service Systems Engineering Award.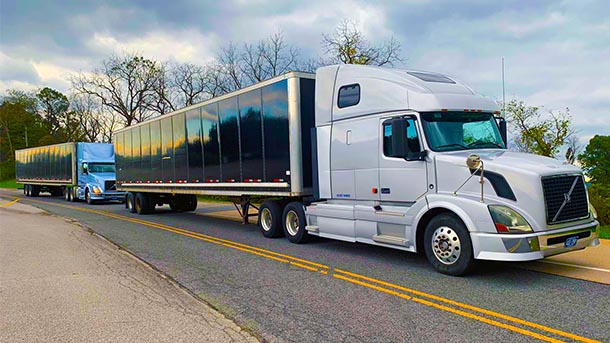 Funding will be used to help industry and agency partners understand how truck platoons operate.
Around Campus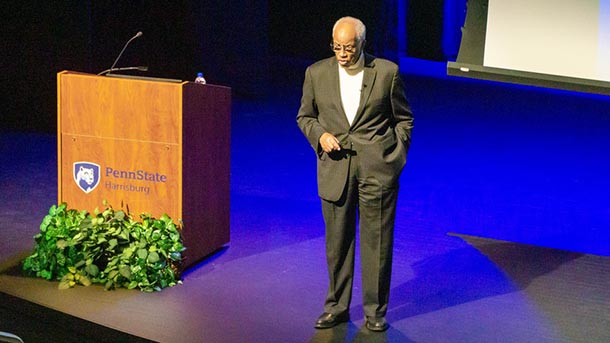 Retired astronaut and Penn State engineering alumnus Guion "Guy" Bluford Jr. recently presented a talk titled "STEM Forward: Minorities in Engineering" at Penn State Harrisburg.
Read more about Dr. Bluford's experiences as an astronaut, space shuttle flights, and the future of manned space flight.