Updates and Press
3/7/2014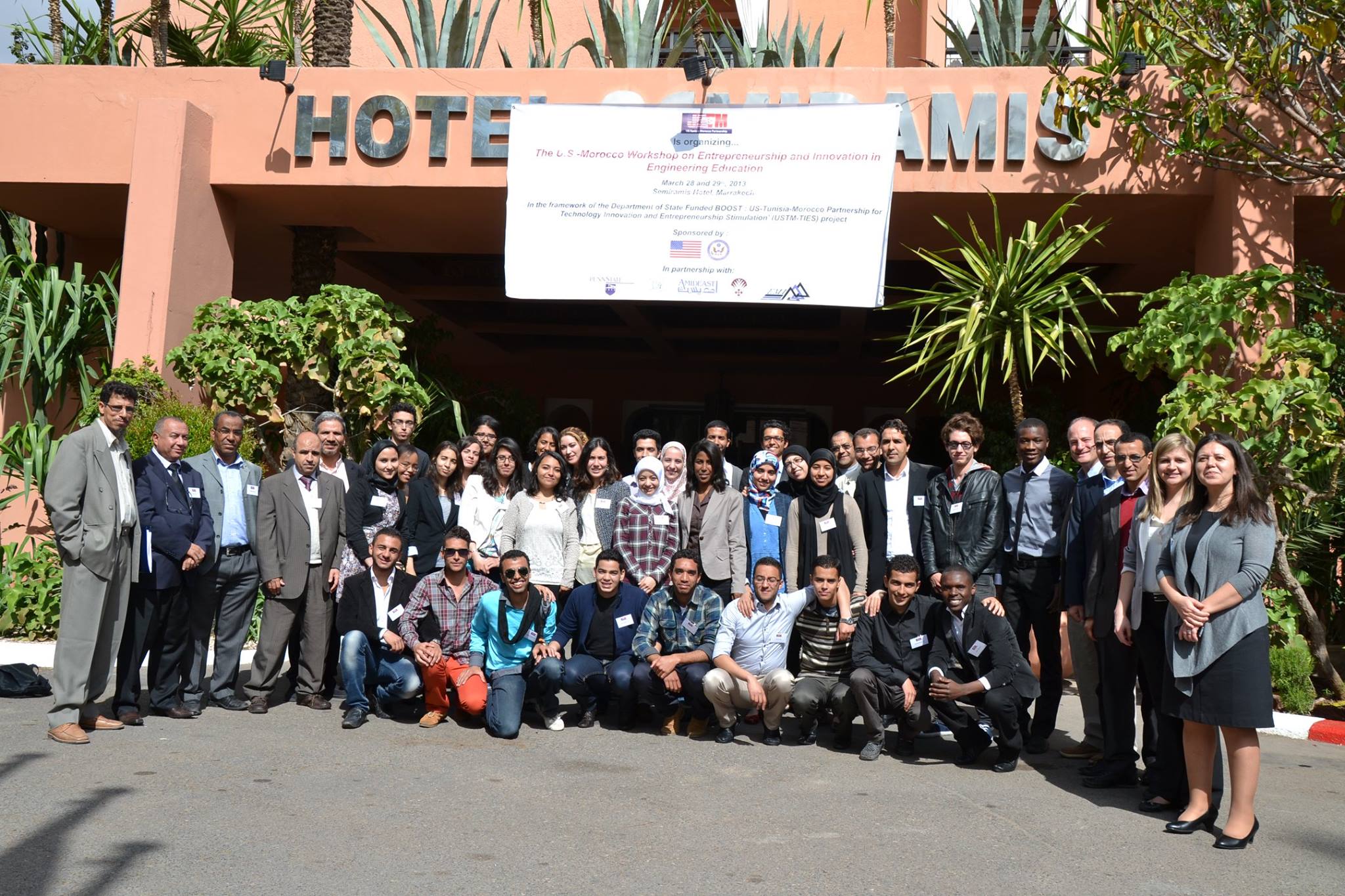 US State Department mentions USTM's efforts in honoring and celebrating international women's day. Click the picture for more information
2/27/2014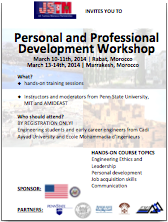 There will be a USTM Personnel and Professional Development Workshop March 10-14 in Morocco. Click the flyer for more information.
5/28/2013
The Fall 2013 Tunisian workshops are approaching quickly! To find out how to get involved, click
here
.
4/10/2013
We're happy to report that the March 2013 Moroccan workshops were a great success!
Read more…
Like us on Facebook!
Youtube Channel