(View all Alumni Interviews)
* Faculty News *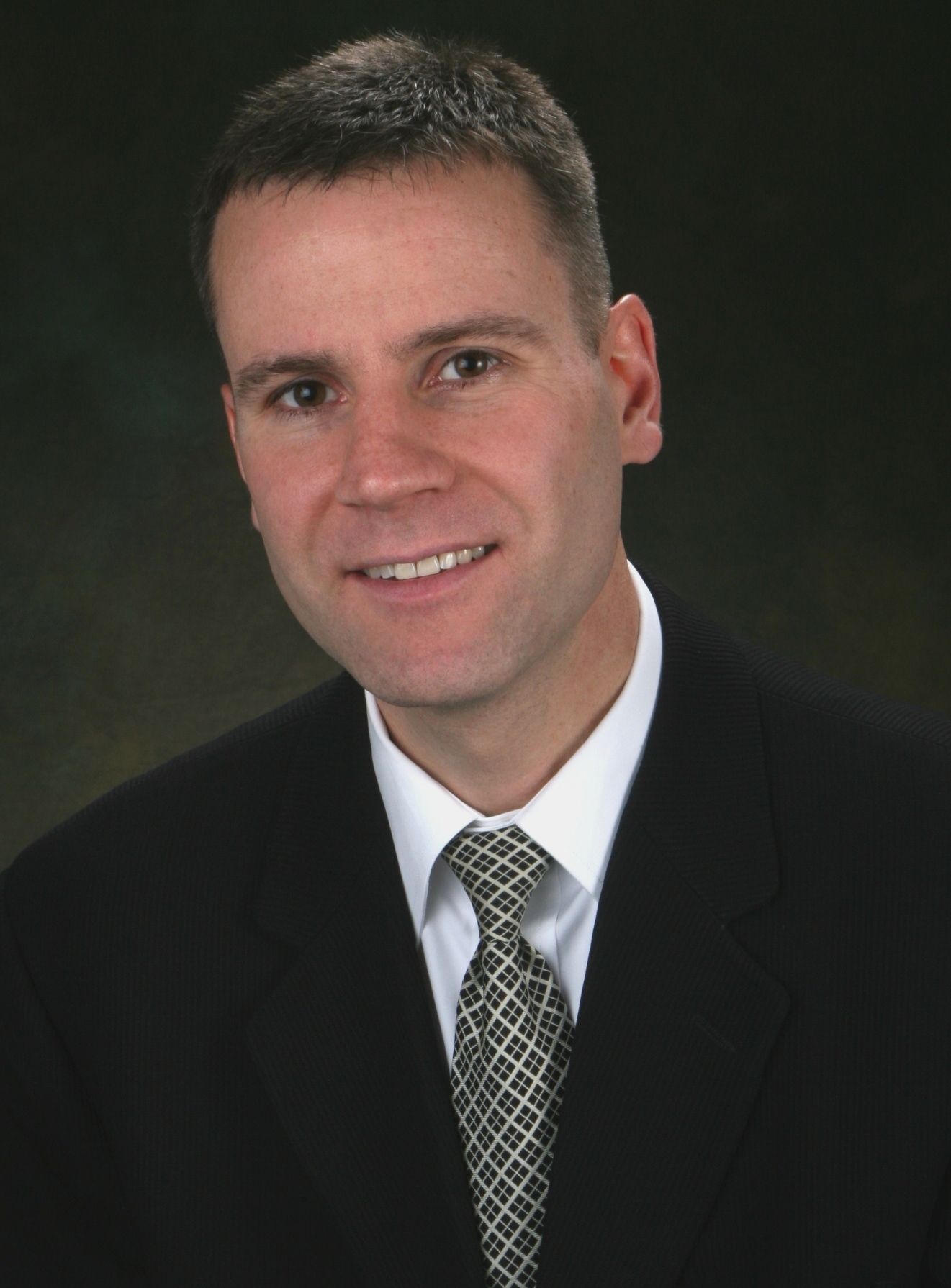 Dr. Kevin W. Houser, P.E., LC, LEED AP was named a Fellow of the Illumination Engineering Society. The rank of Fellow is awarded in recognition of valuable contributions to the technical activities of the Society and the art of science of illumination. A certificate and pin will be presented to Dr. Hourser at a luncheon ceremony to be held in conjuction with the Society's Auual Conference later this month.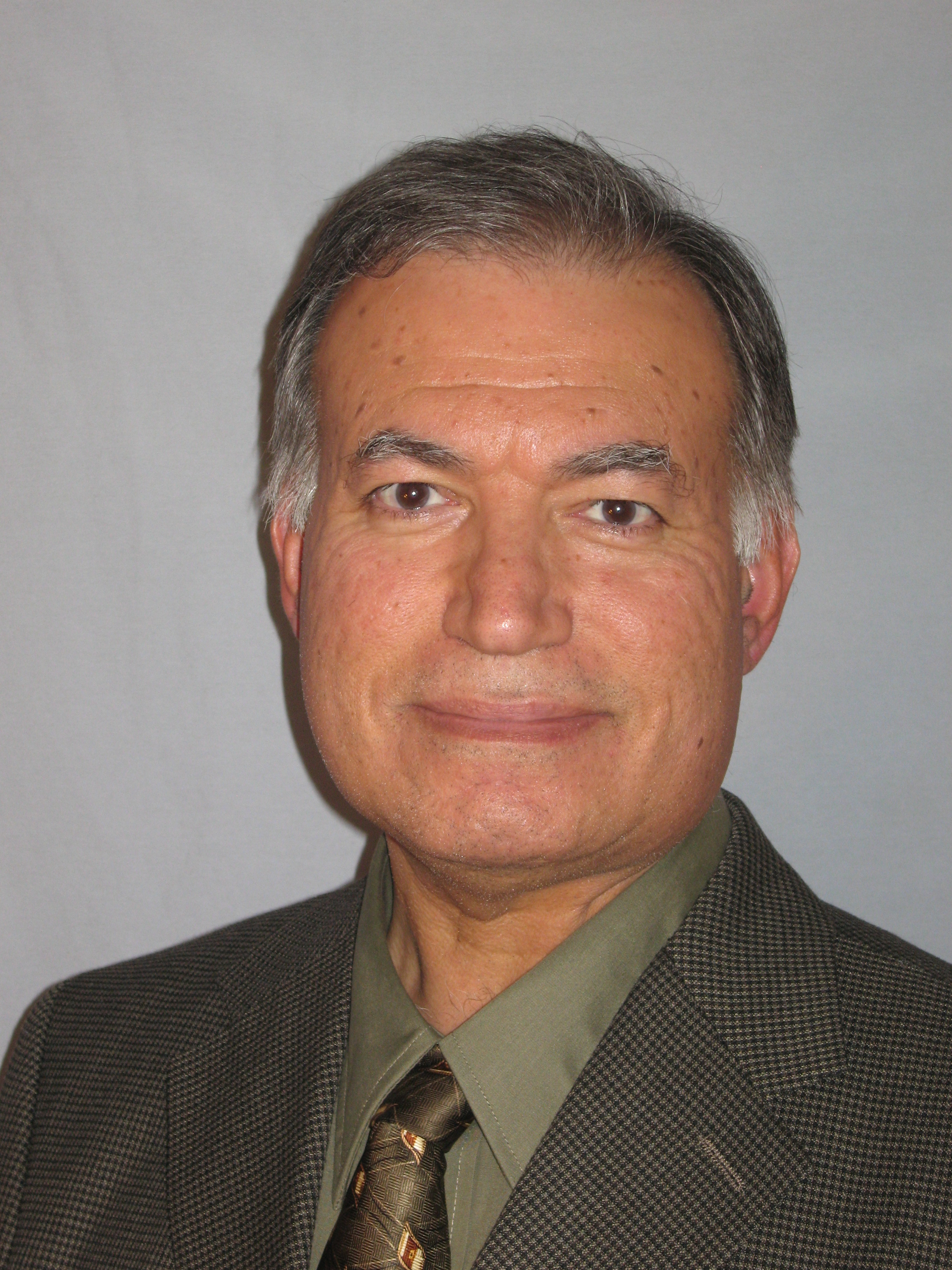 Dr. Ali M. Memari was named a Fellow of the American Society of Civil Engineering (ASCE). Professor Memari holds a joint faculty position in the Departments of Architectural Engineering; and Civil and Environmental Engineering. He is the Bernard and Henrietta Hankin Chair of Residental Construction; the Director of the Pennsylvania Housing Research Center (PHRC); and Director of the Building Envelopes Research Laboratry (BCERL) at Penn State.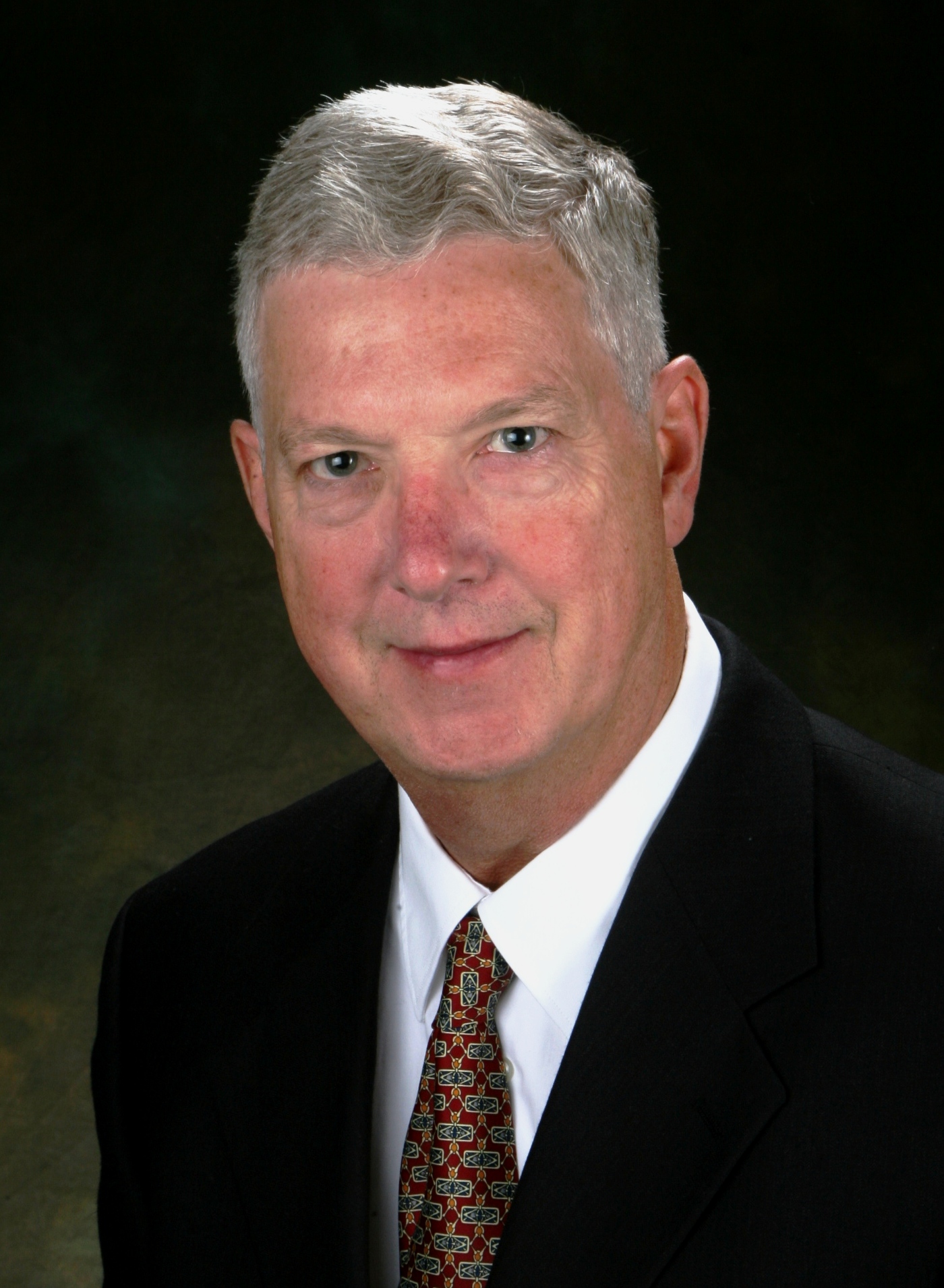 National presentations and international appointments for Dr. James Freihaut Chief Scientific Advisor for the Energy Efficient Buildings (EEB) Hub Read more>>>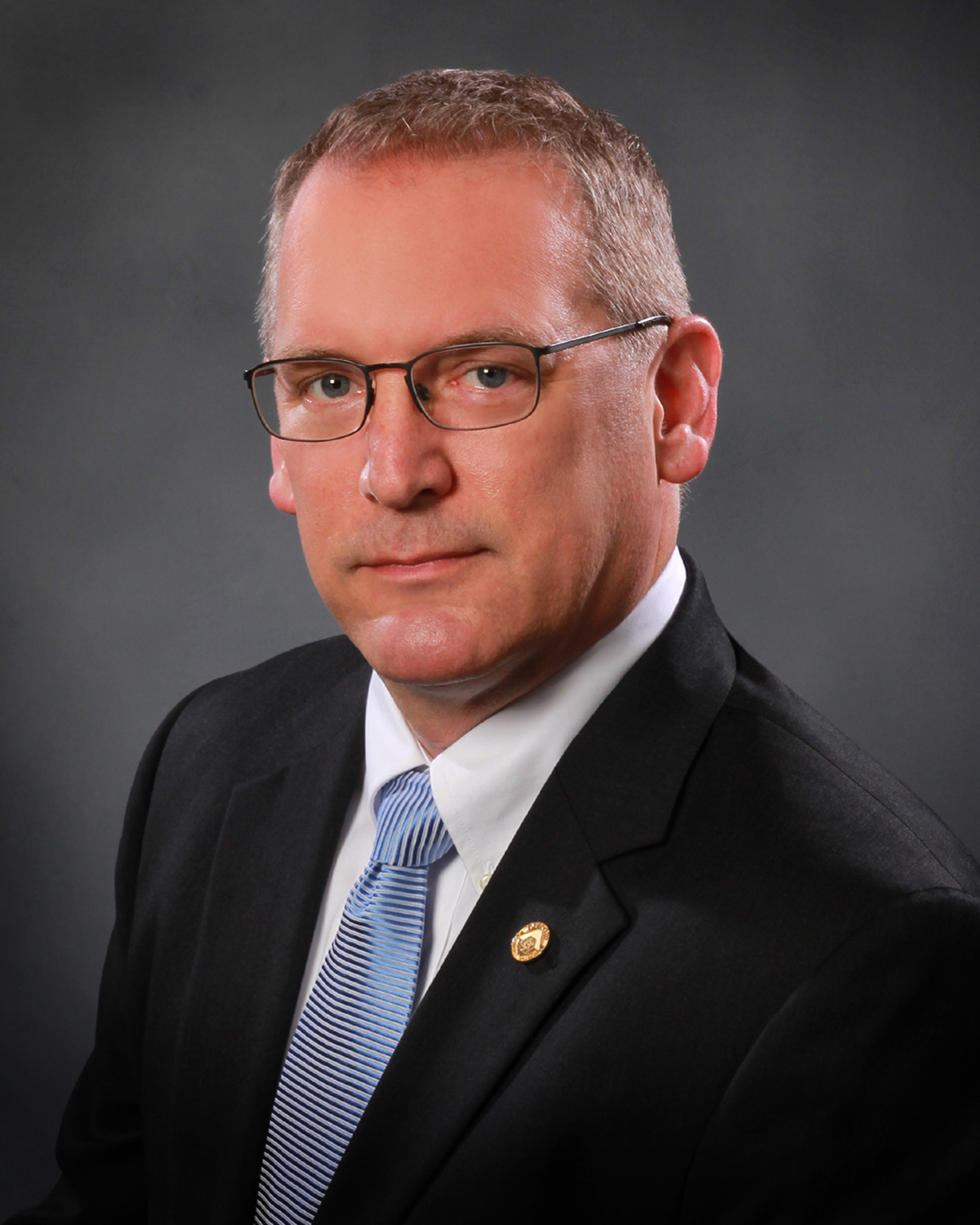 Dr. William Bahnfleth was installed as President of The American Society of Heating, Refrigerating and Air-Conditioning (ASHRAE) at the ASHRAE President's Luncheon in Denver, CO on June 24, 2013 Read more>>>
There is also a Facebook page "ASHRAE President".
* Alumni News *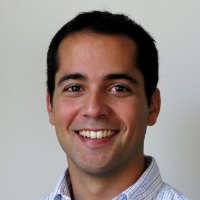 Michael Royer, '08,'11g Lighting Engineer/Research, Pacific Northwest National Laboratory in Portland, Oregon, will be awarded the 2013 Taylor Technical Talent Award from the Illuminating Engineering Society. The Taylor Technical Talent Award recognizes outstanding application papers published in LD+A, LEUKOS, or presented at an IESNA conference. One award has been made each year since 1992. Prof. Kevin Houser was also coauthor of the papers that won the 2005 and 2011 Taylor Technical Talent awards.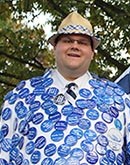 Penn State Engineers in the Spotlight Jonathan Dougherty - Champion for Students Read more>>>