(View all Alumni Interviews)
* Faculty News *

The Department of Architectural Engineering has been named the recipient of the National Building Museum's 2014 Henry C. Turner Prize for Innovation in Construction Technology. Read More>>>
* Alumni News *


Rebecca A. Delaney (2006 B.A.E./M.A.E.) has been selected to receive the Alumni Achievement Award presented by the Penn State Alumni Association.. Read more>>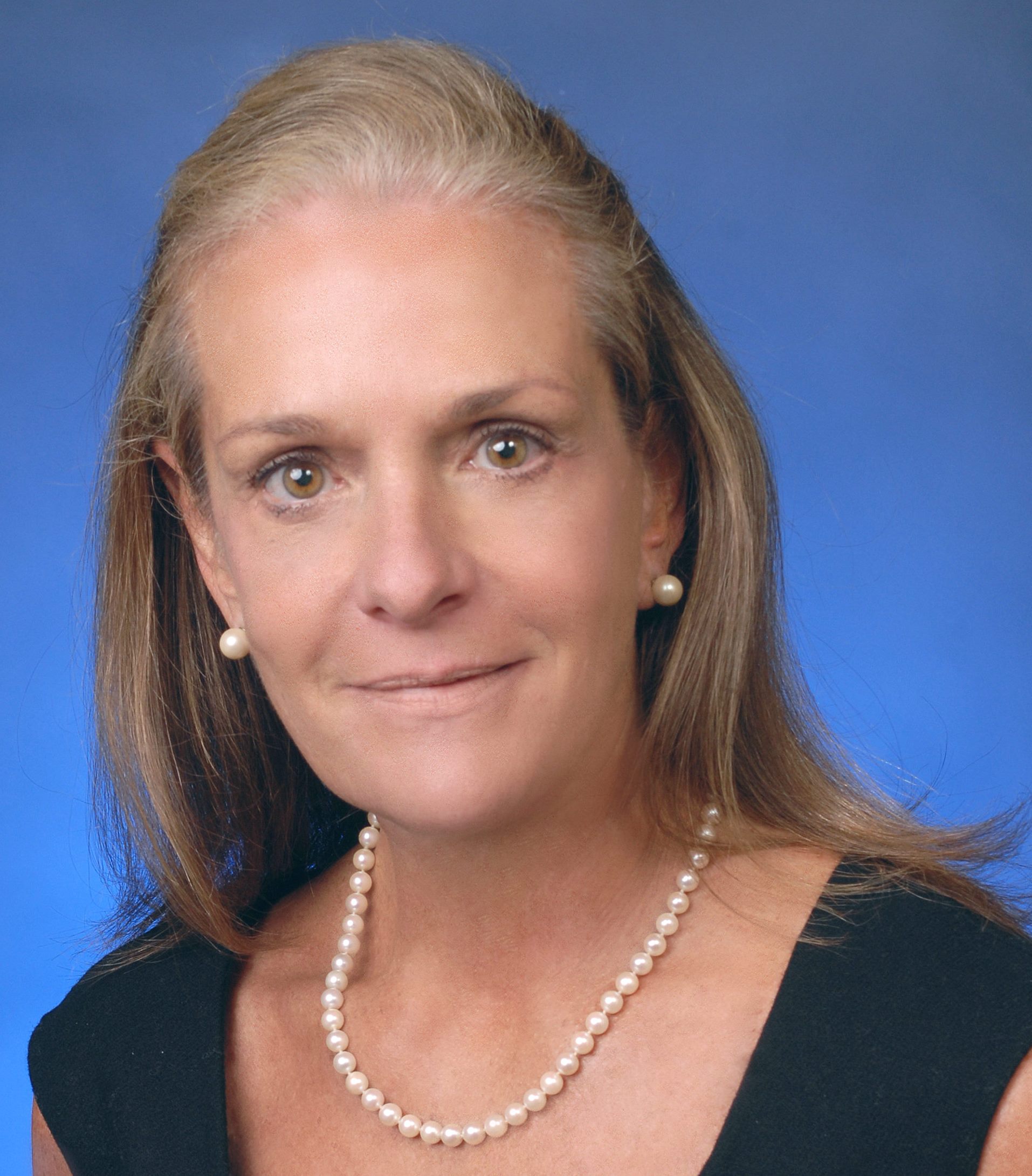 Hope Furrer, (AE Class of 1973) and her husband David (1972 - College of Liberal Arts), have established a fund for excellence in the Department of Architectural Engineering. Read more>>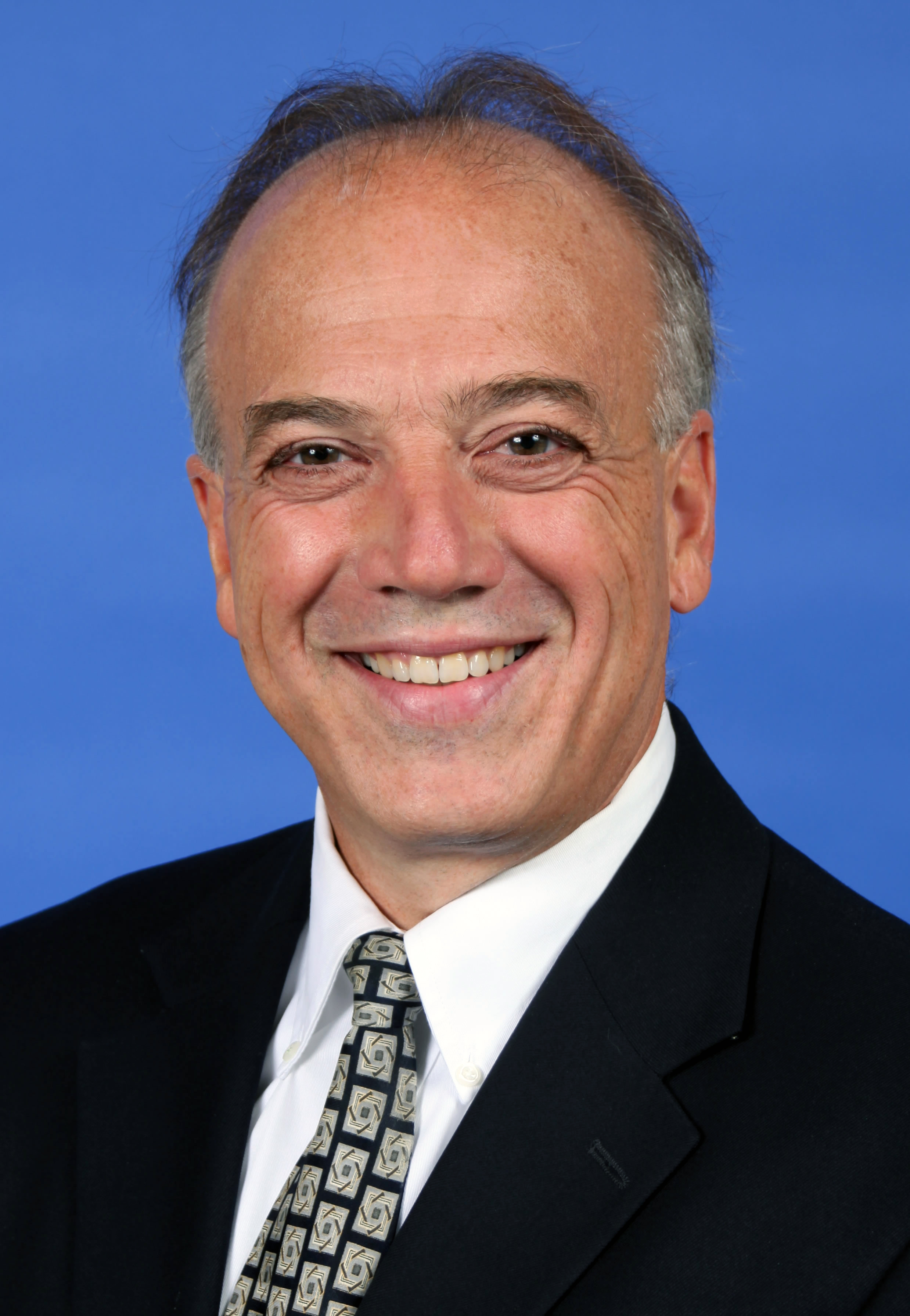 Bill Moyer (BAE '79) and his wife, Juli, have pledged $100,000 to establish a fund for excellence in the Department of Architectural Engineering.
Upcoming Events
AE Short Course Offerings Catalog Read more>>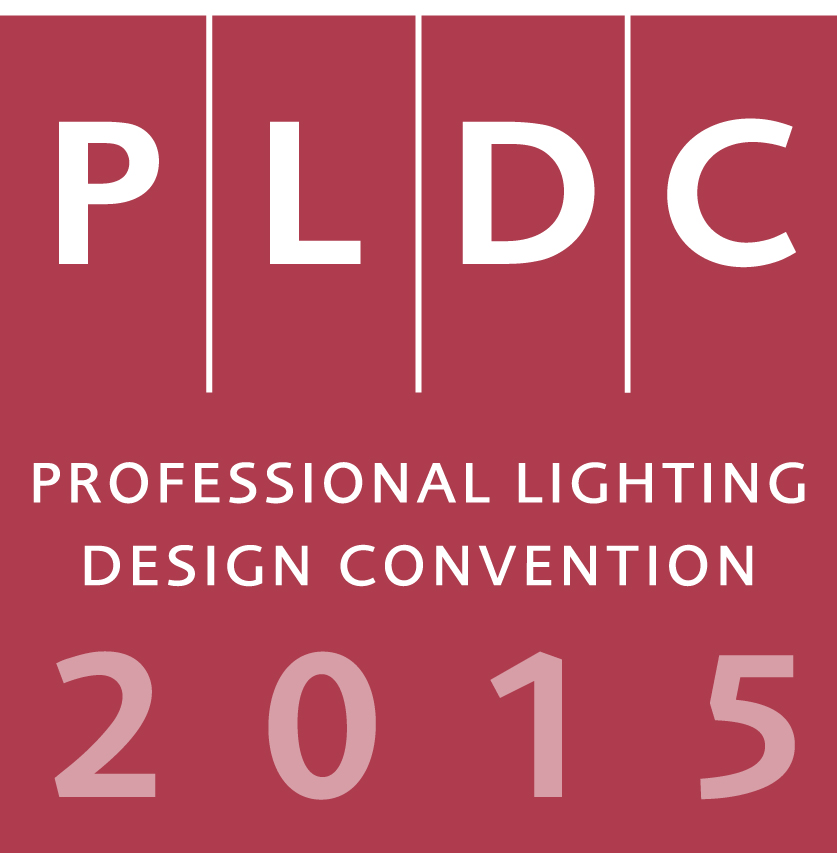 Click Logo for Further Details
Department News
NEW-Residential Construction Minor Read more>>
Fall Newsletter 2014 Read more>>
SSAE Mentor Program Read more>>
Penn State Alumni Society of Architectural Engineers (ASAE) Read more>>
PI Program Read more>>
PSU Guest WiFi
Get connected!
AT&T guest wireless is free now at UP. Check it out!