(View all Alumni Interviews)
* Faculty News *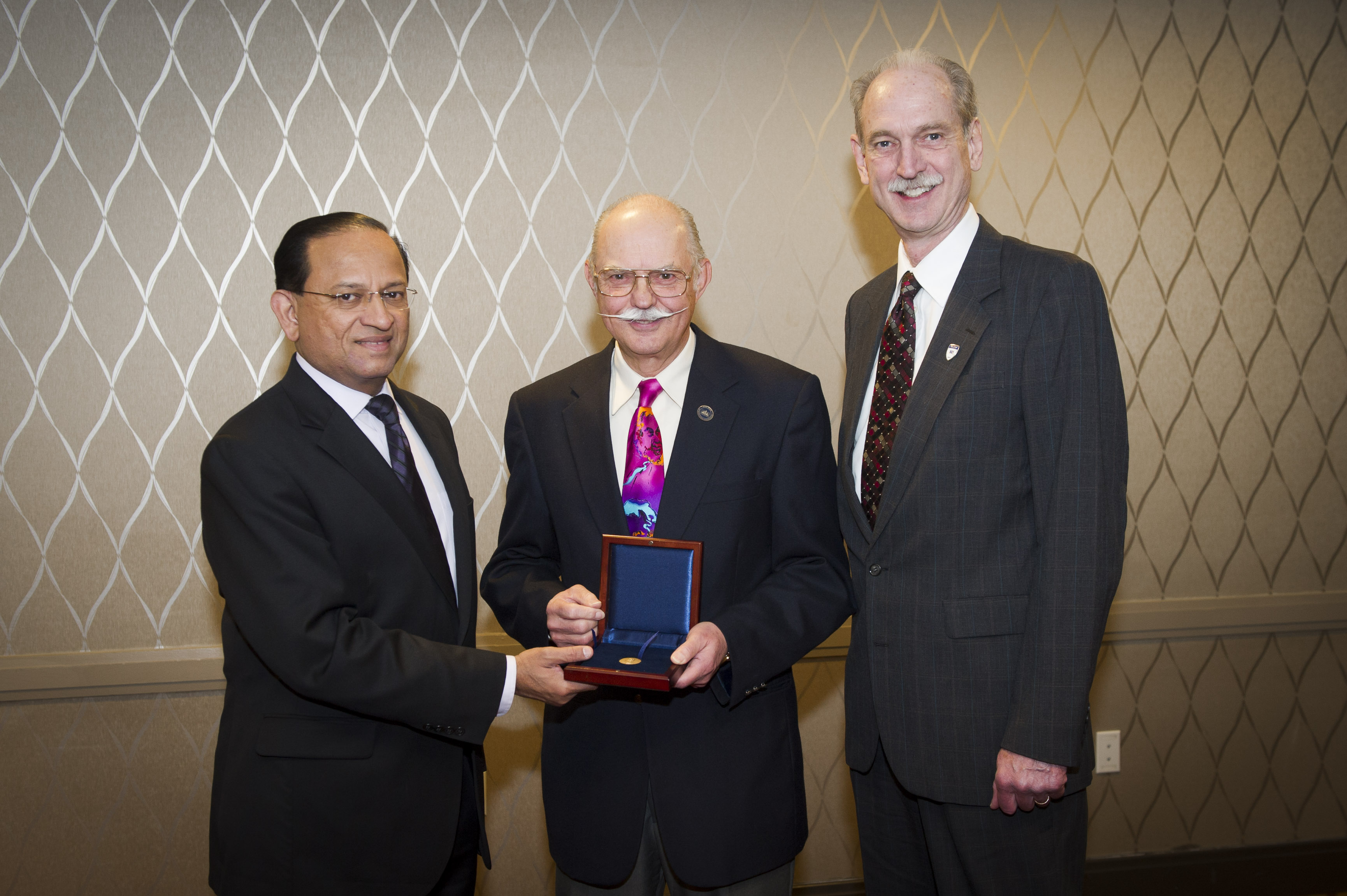 Ernest E. Howard Award
Emeritus Professor Louis Geschwindner, Ph.D., P.E., M.ASCE was the recipient of the 2014 Ernest E. Howard Award sponsored by the American Society of Civil Engineers (ASCE). The Award recognizes a member of the Society who has made a definite contribution to the advancement of structural engineering through research, planning, design or construction. Dr. Geschwindner was a faculty member at Penn State for more than 40 years, teaching a full range of structural analysis and design courses. He has published books on structural analysis and structural steel design and is active in writing and presenting continuing education programs for the American Institute of Steel Construction (AISC). As vice president of AISC, he helped develop the standard specification for steel buildings, ANSI/AISC 360, and the companion Manual of Steel Construction, as well as all technical activities of the Institute including expansion of its research and continuing education programs.

The award was presented to Dr. Geschwindner at the Structures Congress 2014 in Boston, MA on Apr. 3, 2014. Pictured above LR are: Satish Nagarajaiah,Technical Activities Division Executive Committee of ASCE, Louis Geschwindner, and Don Dusenberry, President of the SEI of ASCE Board of Governors.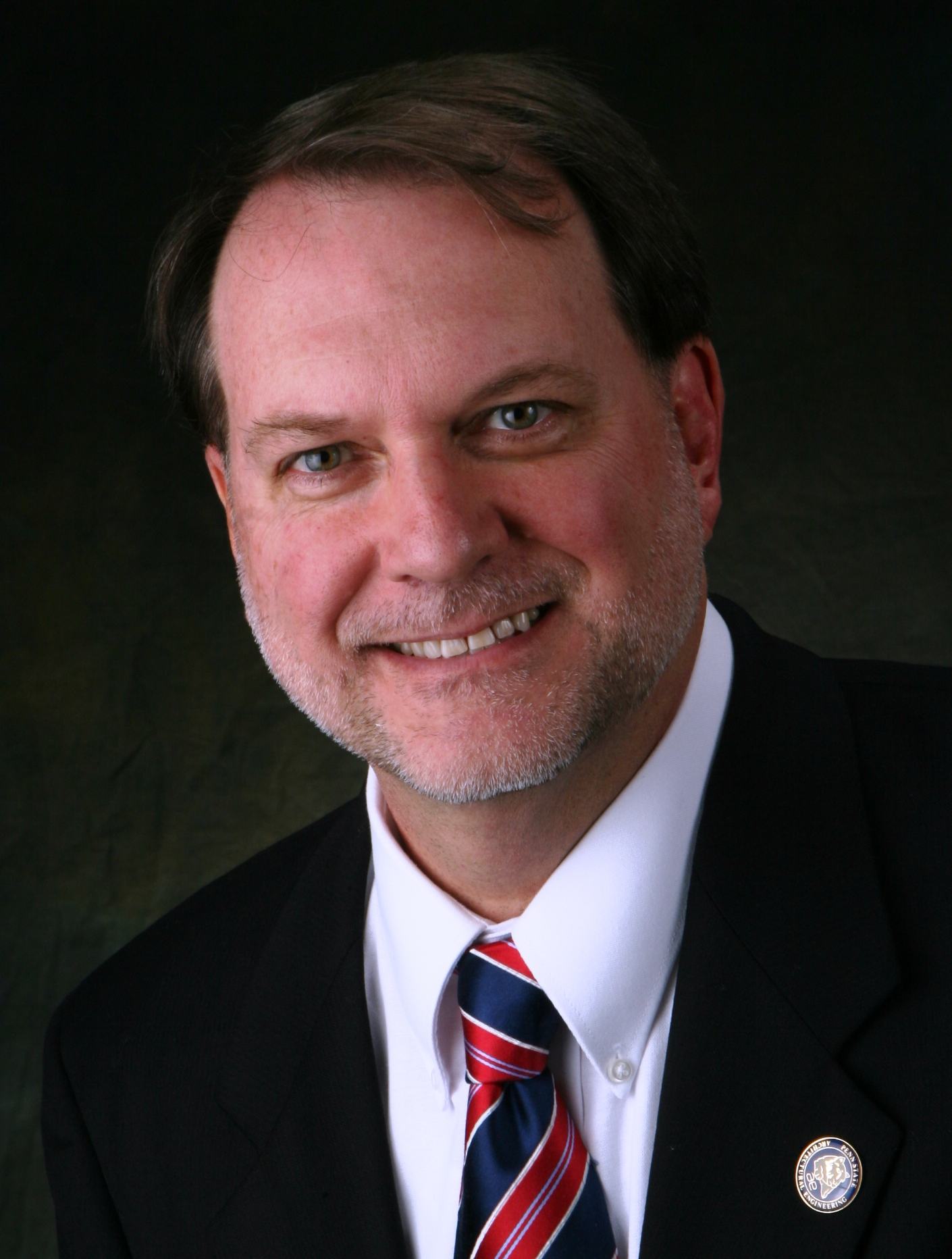 M. Kevin Parfitt, P.E. was promoted to Professor effective July 1, 2014. He joined the AE Department in 1981 as an instructor. He began his tenure track faculty appointment at Penn State in 1988, and was granted tenure at the rank of Associate Professor in 1994. One of his primary responsibilies is teaching the 5th year AE engineering capstone project courses. Parfitt alsocreated and manages the largest AE Career Fair in the country and the largest single department career fair at Penn State– now in its 21th year.  Professor Parfitt has received virtually every teaching, advising and student advocacy award available in the College of Engineering.  At the University level, Parfitt was named a Penn State Teaching Fellow in 2011, the only AE and one of only 5 COE faculty at University Park ever to receive that recognition for teaching accomplishments in the history of the award.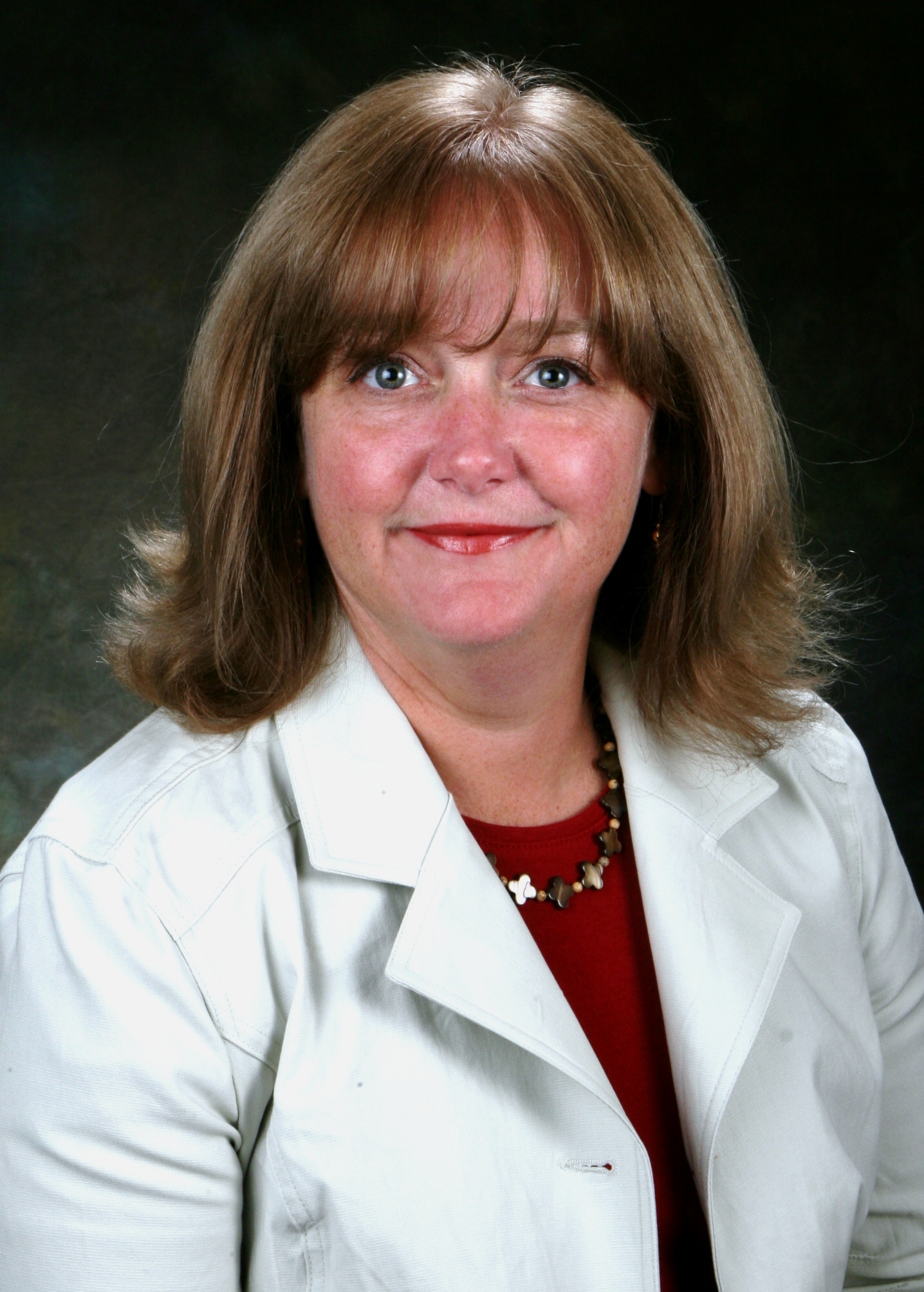 Dr. Linda Hanagan was a recipient of the 2014 Penn State Engineering Alumni Society (PSEAS) Outstanding Advising Award.

This award recognizes and rewards outstanding advisers of Engineering undergraduate and graduate students. These advising awards are established in recognition of the importance of advising in the total Engineering education program.
* Alumni News *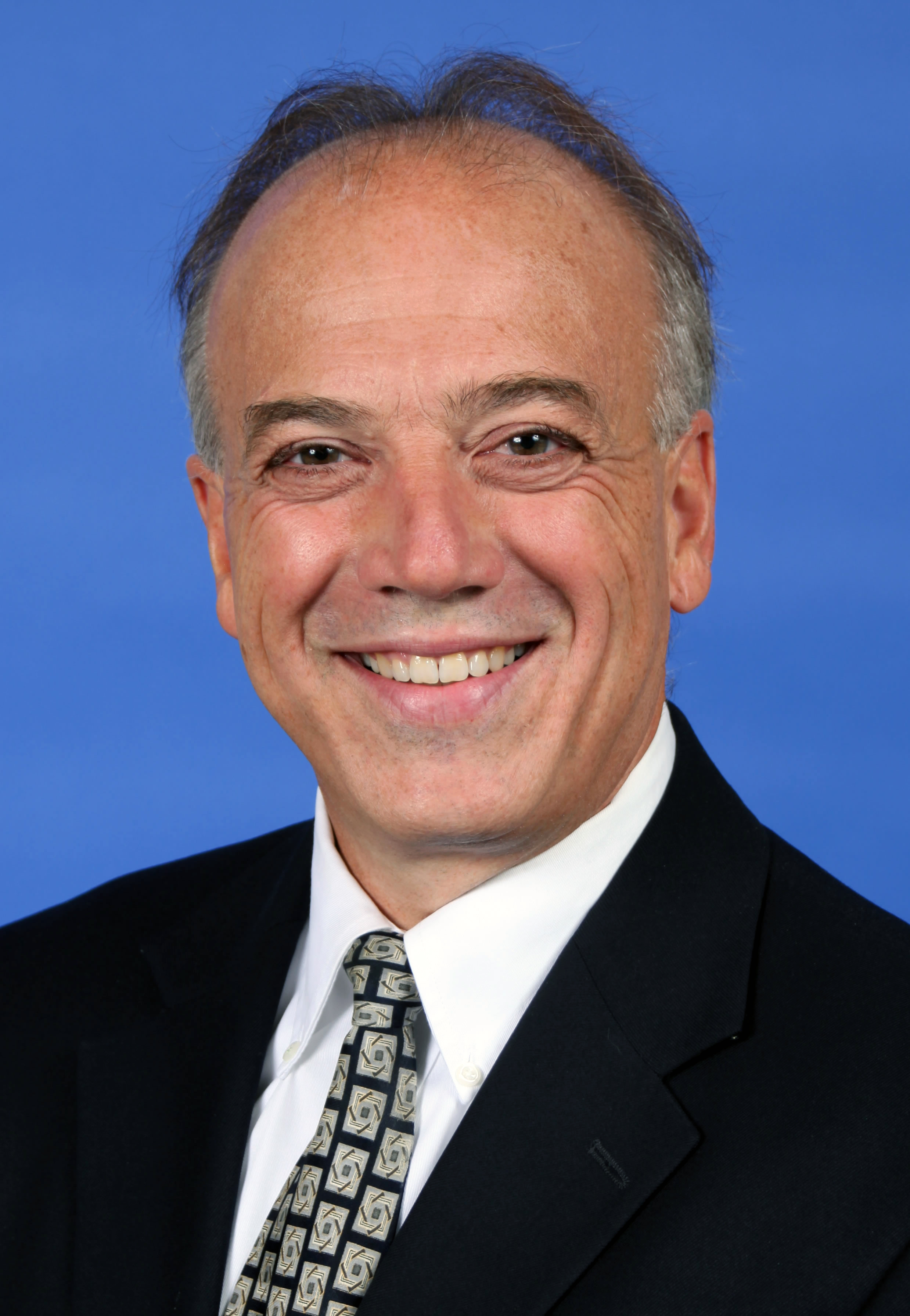 Bill Moyer (BAE '79) and his wife, Juli, have pledged $100,000 to establish a fund for excellence in the Department of Architectural Engineering.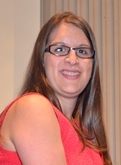 Natalie Bryner (BAE/MAE '09) assistant project manager with James G. Davis Construction in Rockville, MD, was the first recipient of the Alumni Society of Architectural Engineering (ASAE) Early Career Impact Award. Read more>>>
Dr. Jonathan Dougherty ('99, '06g ) director, Corporate Knowledge Center for James G. Davis Construction in Rockville, MD, has been named the 2014 recipient of the Penn State Alumni Association's Kay and Ernie Salvino Volunteer of the Year Award. Read more>>>
Upcoming Events
AE Career Fair to be held Sept. 23, 2014 Read more>>
AE Short Course Offerings Catalog Read more>>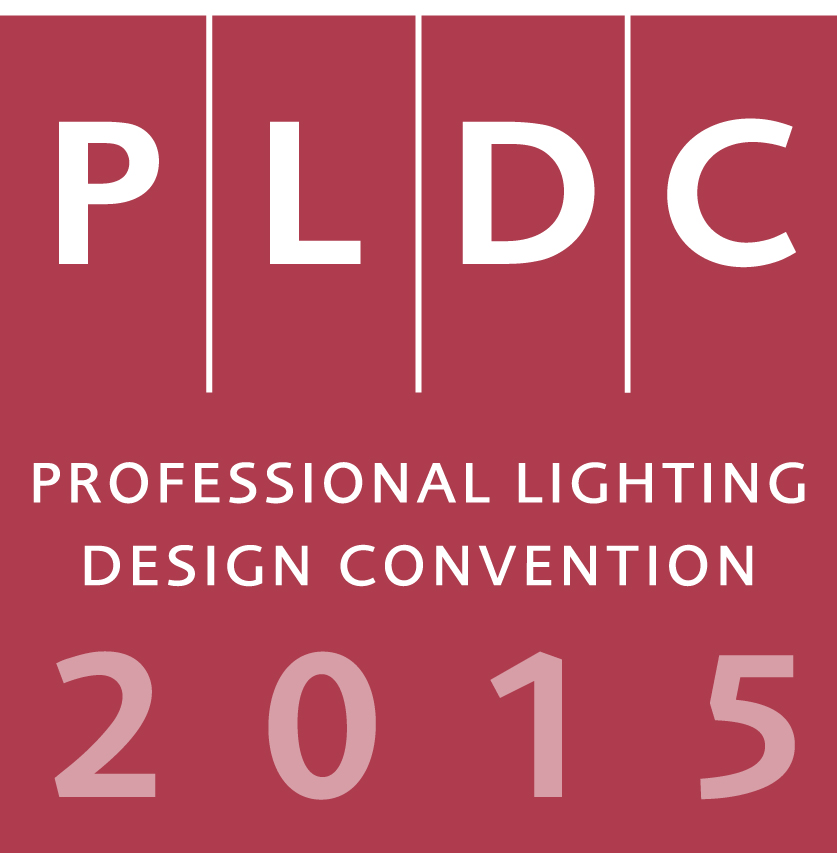 Click Logo for Further Details
Department News
Spring Newsletter 2014 Read more>>
SSAE Mentor Program Read more>>
Penn State Alumni Society of Architectural Engineers (ASAE) Read more>>
PI Program Read more>>
PSU Guest WiFi
Get connected!
AT&T guest wireless is free now at UP. Check it out!