(View all Alumni Interviews)
New M.Eng. Program Launched

Coming Fall 2016 - The Architectural Engineering Department recently launched a new one-year Master of Engineering (M.Eng.) in Facilities Engineering and Management program, Read more>>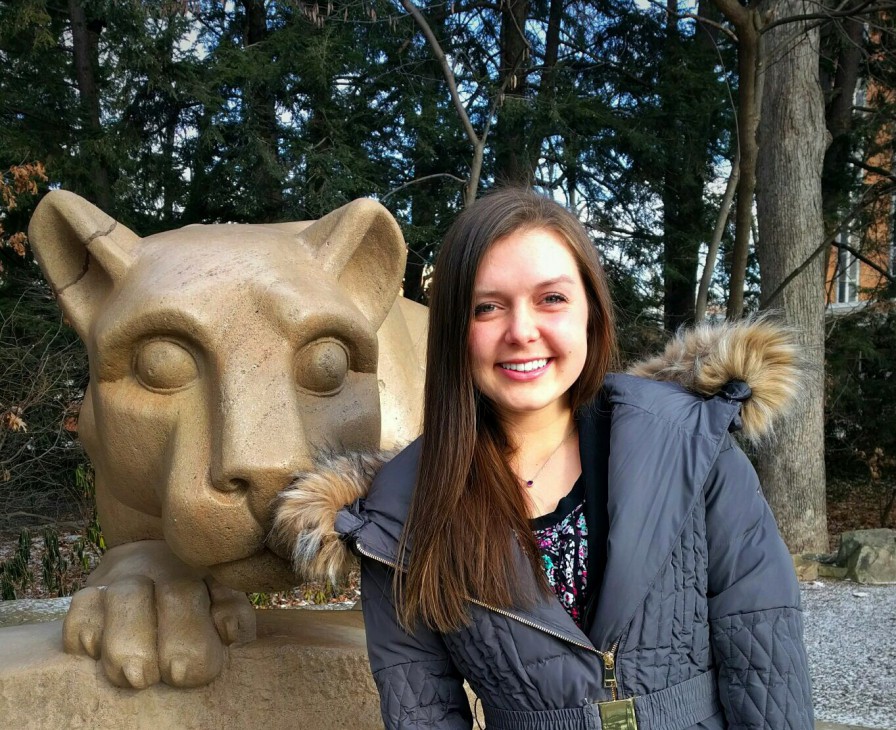 AE's youngest undergrad, 16-year-old Taylor Guelich featured in "Onward State," Read more>>
* Faculty News *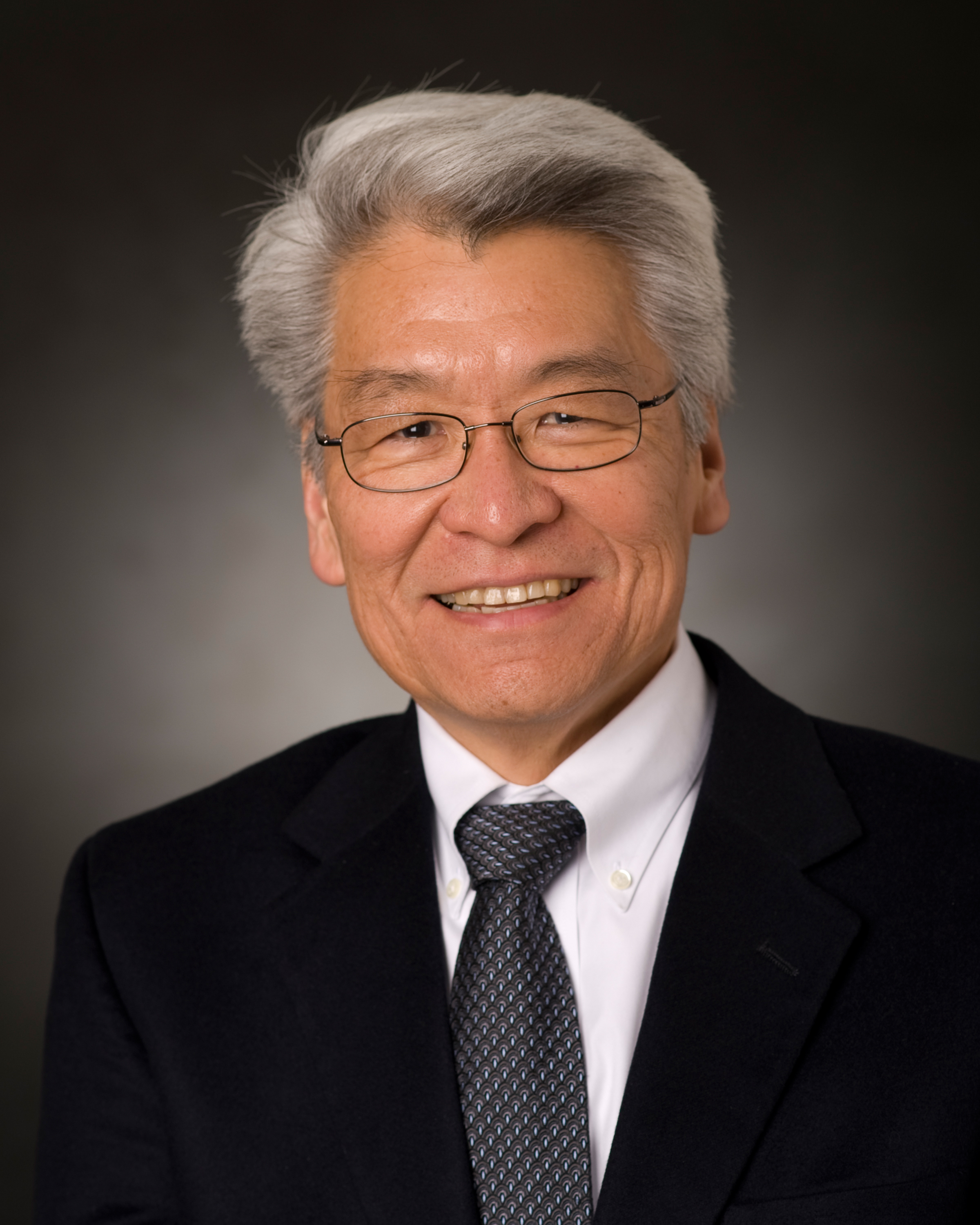 Moses Ling, Associate Professor was appointed President of the Architectural Engineering Institute (AEI) effective Oct. 1, 2015. He succeeds Prof. Ali Memari who just completed his term as President of AEI.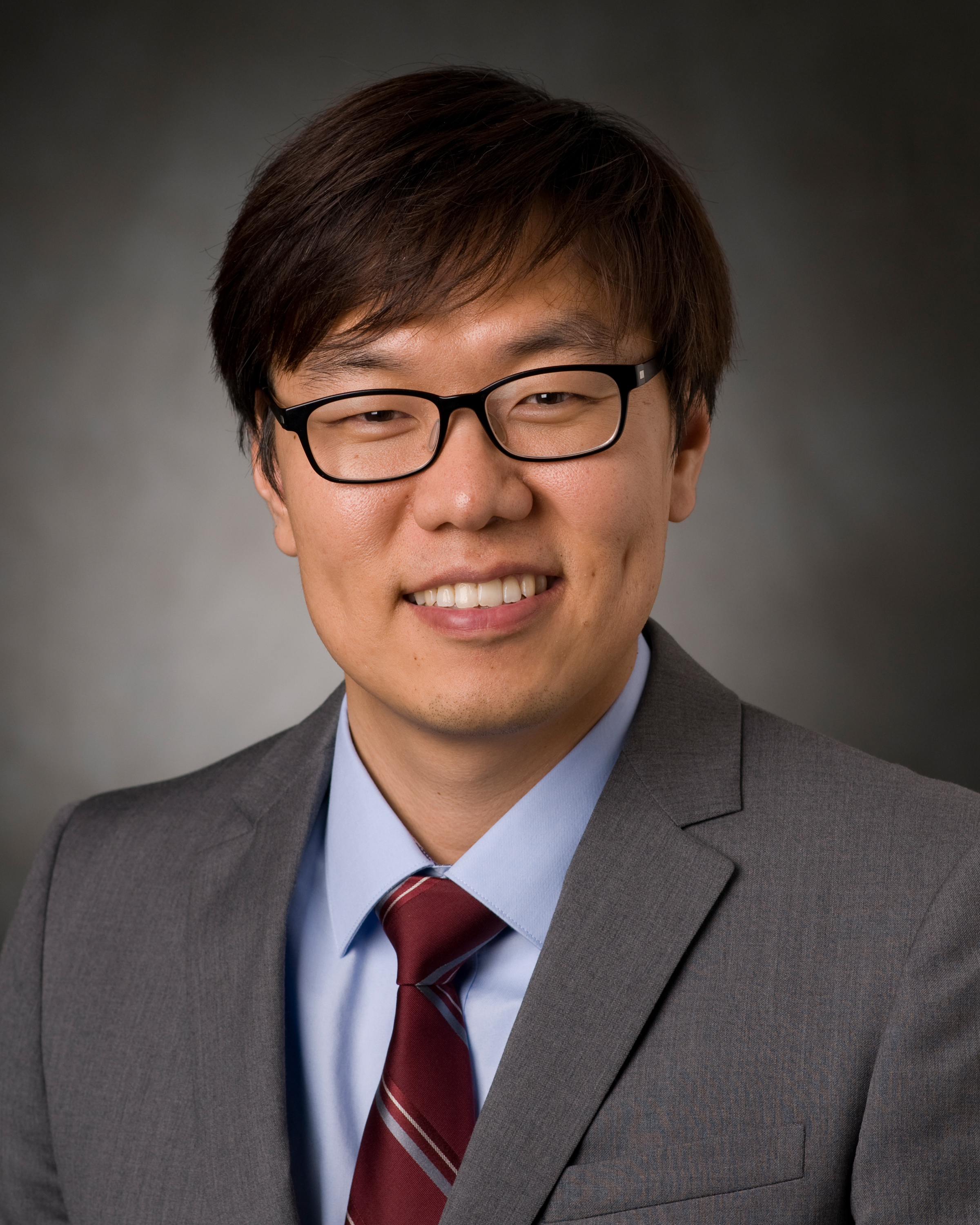 Dr. Donghyun Rim has been named the James L. Henderson Jr. Memorial Assistant Professor.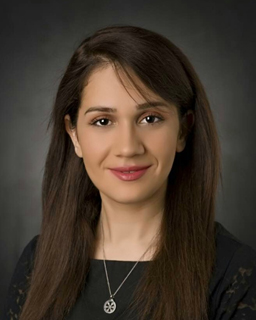 Dr. Somayeh Asadi has been named the Hartz Family Career Development Assistant Professor
The Department of Architectural Engineering has been named the recipient of the National Building Museum's 2014 Henry C. Turner Prize for Innovation in Construction Technology. Read More>>>
* Alumni News *

Greg Blatt. '04 participated in the Disney "Dopey Challenge." Read more>>
Sez Atamturktur, M.S. '06; Ph.D. (Civil Engineering) '09 was appointed distinguished professor of intelligent infrastrructure at Clemson University, Department of Civil Engineering Read more>>

Angela Cotie'98 was named by ENR Texas/Louisiana as one of the Top 20 under 40 for 2015. Read more>>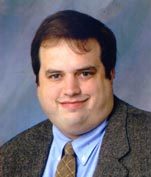 Dr. Jason Weiss'95 has been appointed the new head of Oregon State University's School of Civil and Construction Engineering. Read more>>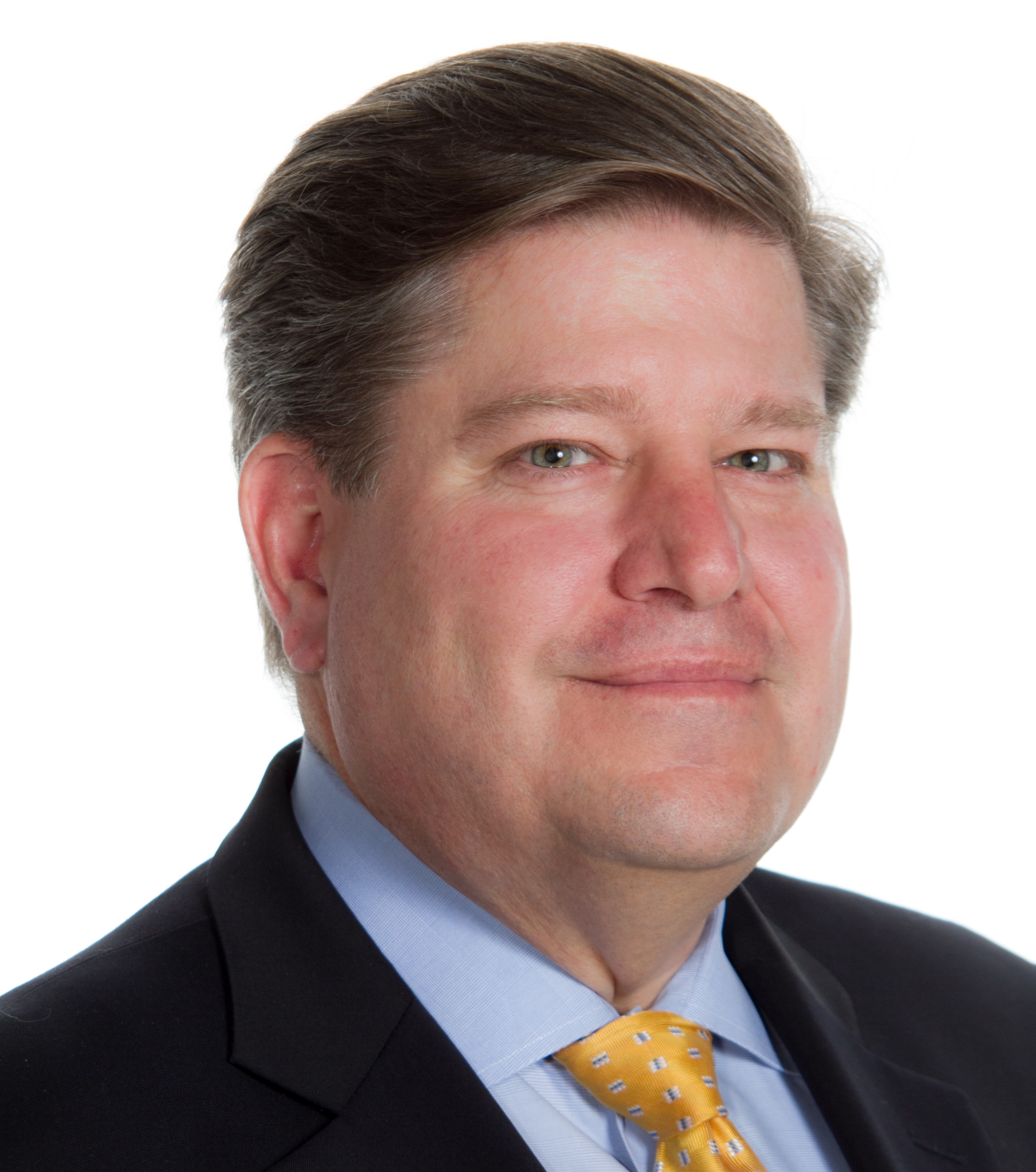 Michael Harrison '85 was a recipient of the 2015 College of Engineering Outstanding Engineering Alumni Award.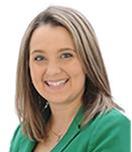 Alyssa (Adams) Wingenfield, P.E. '09, was named ASHRAE's 2015 New Face of Engineering. Read more>>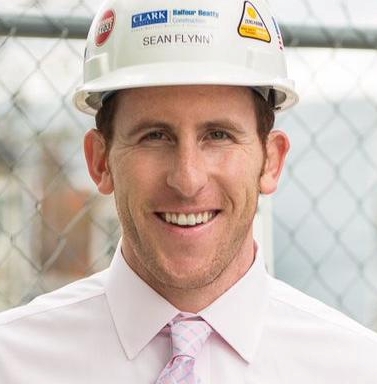 Sean Flynn '07g is a recipient of the Penn State Engineering Alumni Society's (PSEAS) 2015 Young Alumni Achievement Award. Read more>>>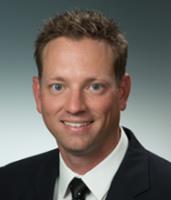 Christopher Taylor '00g was honored as one of ENR California's Top 20 Under 40. Read more>>>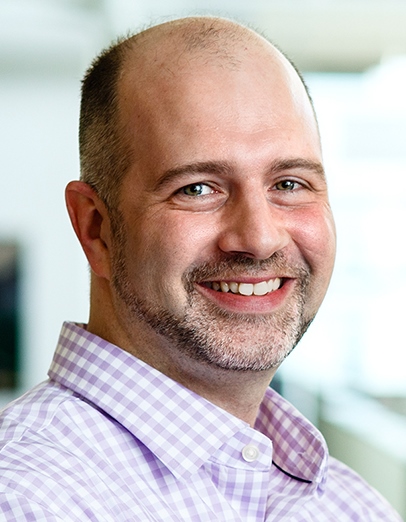 Jered Widmer, MIES, IALD, '00 received the Illuminating Engineering Society (IES) Philadelphia Section Ralph Enghouser Award. Read more>>>

Rebecca Delaney ('06 BAE/MAE) is the recipient of the Alumni Society of Architectural Engineering (ASAE) 2015 Early Career Impact Award. Read more>>>
Upcoming Events
AE Senior Thesis Kick-off Lecture

Guest Speaker: Dr. Elma Durmisevic
Owner, 4D Architects, The Netherlands
Apr. 28, 2016
Nittany Lion Inn- Ballroom AB
6:00 pm - Social
6:30 pm - Lecture
Read more>>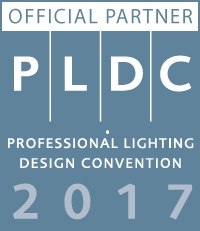 Click image to learn more.
Announcements
AE Short Course Offerings Catalog Read more>>
Department News
Penn State AE wins 7 of 13 AEI Student Design Competition Awards Read more>>
Sam Chavanic, New Communications Strategist for AE Department Read more>>
Spring Newsletter 2015 Read more>>
NEW-Residential Construction Minor Read more>>
SSAE Mentor Program Read more>>
Penn State Alumni Society of Architectural Engineers (ASAE) Read more>>
PSU Guest WiFi
Get connected!
AT&T guest wireless is free now at UP. Check it out!