(View all Alumni Interviews)
* Faculty News *

AE Assoc. Professor Moses Ling encourages AE students to think global during a study abroad trip to China in summer 2014. Read More>>
The Department of Architectural Engineering has been named the recipient of the National Building Museum's 2014 Henry C. Turner Prize for Innovation in Construction Technology. Read More>>>
Three New Faculty Join the AE Department for Fall 2014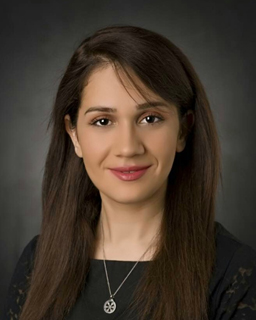 Somayeh Asadi, assistant professor of architectural engineering. Her work focuses on energy efficient building design, self-healing concrete, integration of advanced-sustainable materials and nanomaterials in construction, life cycle assessment and construction safety. Asadi holds a bachelor's degree in construction management from Semnan University, Iran; a master's in industrial management from Shiraz University, Iran; and her master's and doctoral degrees in engineering science from Louisiana State University.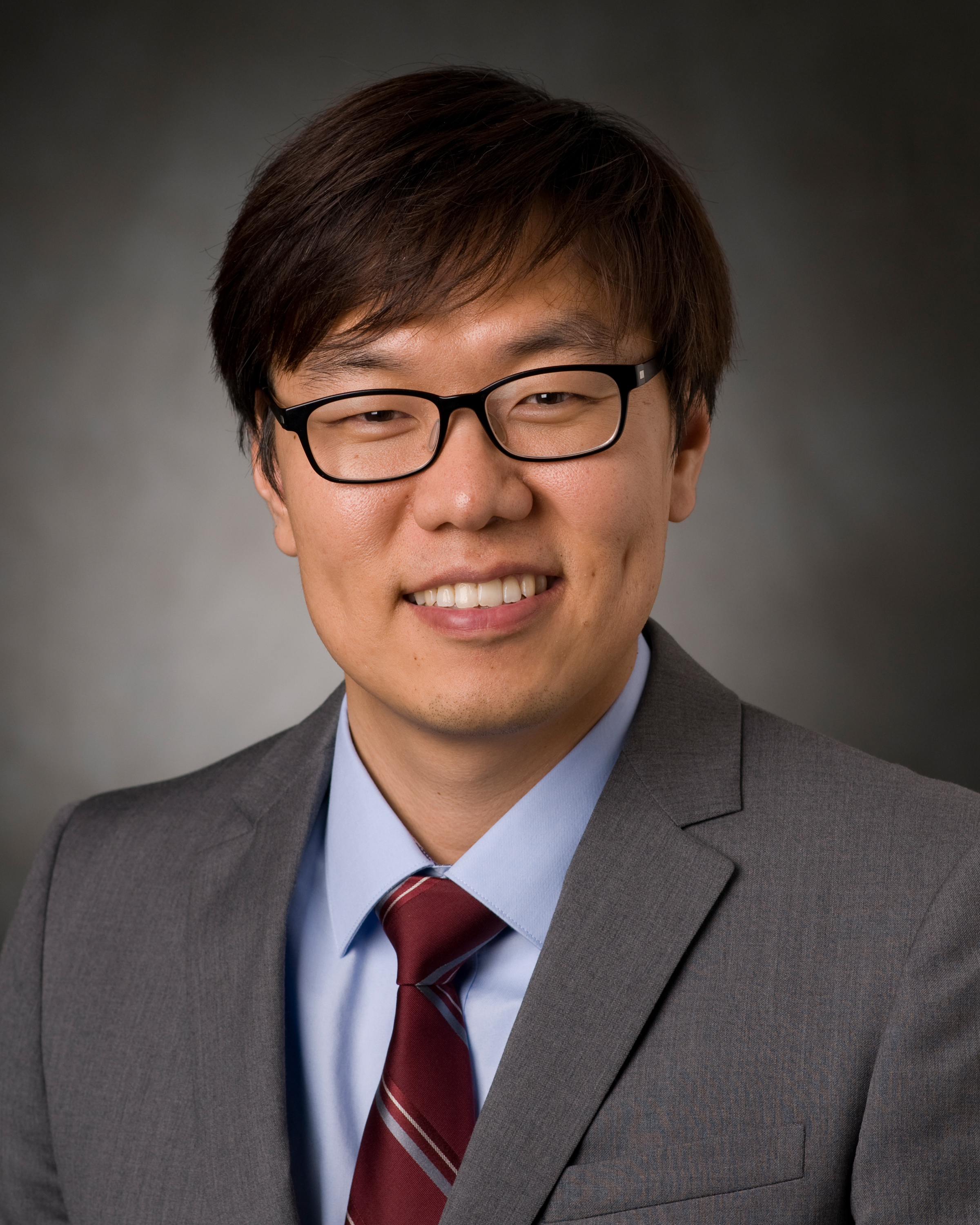 Donghyun Rim, assistant professor of architectural engineering. His work centers on measurement and computational fluid dynamics modeling of airflow and pollutant dynamics within buildings, heating, ventilation and air conditioning system design for high performance buildings and occupancy sensing, and energy efficient ventilation. Rim received his bachelor's degree in civil and environmental engineering from Hanyang University, Seoul, Korea, and his doctorate in environmental engineering from the University of Texas at Austin.



Aly Said, associate professor of architectural engineering. His work focuses on seismic behavior and design of reinforced concrete (RC) structures, use of composite materials (FRP) in rehabilitation of RC structures, finite element modeling of RC structures, use of FRP as reinforcement, knowledge-based systems applications in civil engineering, structural behavior of self-consolidating concrete, nano-particles use in concrete materials and materials recycling in concrete. Said received his bachelor's degree in civil engineering from Ain Shams University, Egypt; a master of applied sciences degree in structural engineering from the Université de Moncton, Canada; a master of engineering degree in structural engineering from McMaster University, Canada; and doctoral degree in structural engineering from The University of Western Ontario, Canada.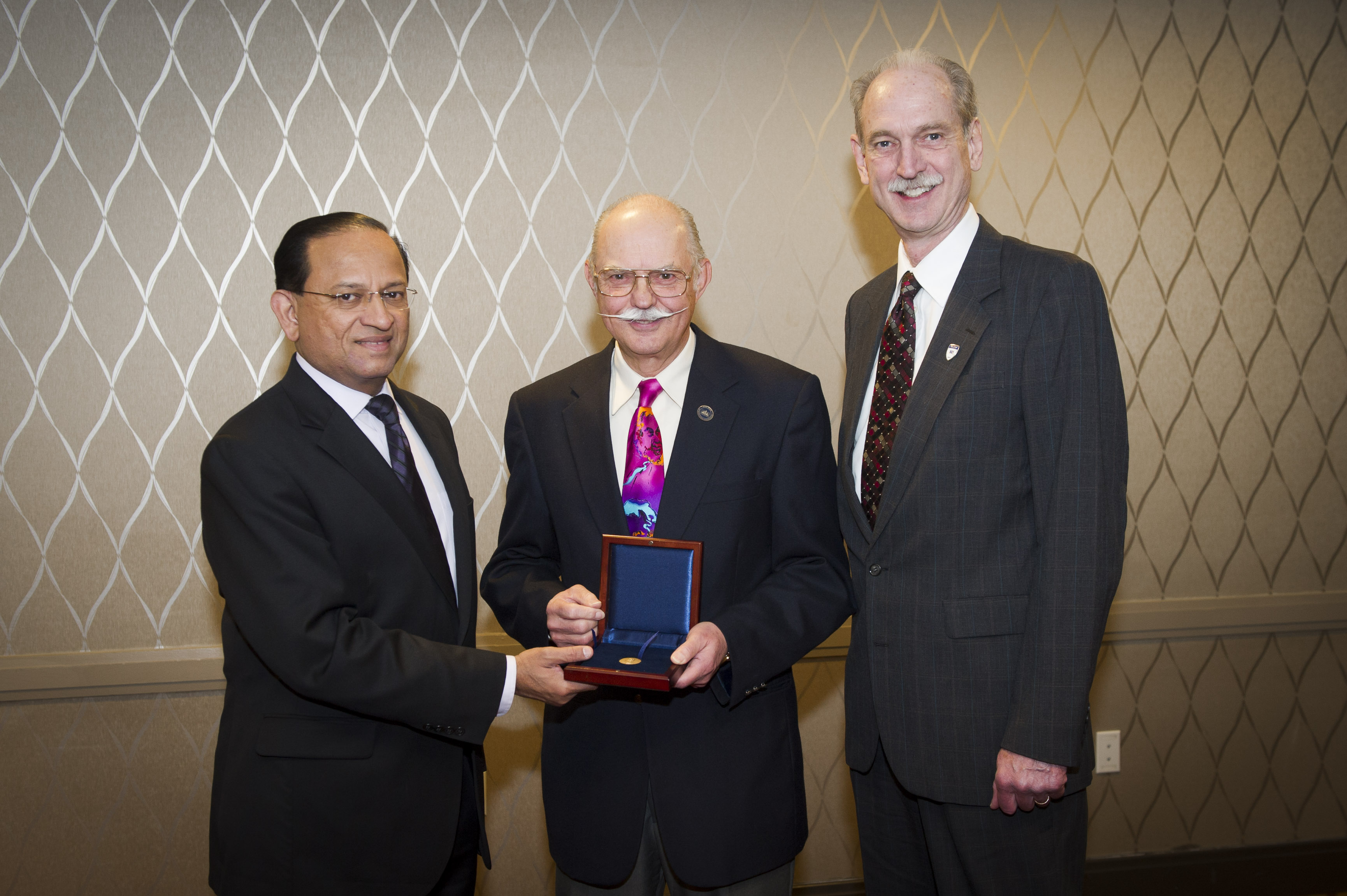 Ernest E. Howard Award
Emeritus Professor Louis Geschwindner, Ph.D., P.E., M.ASCE was the recipient of the 2014 Ernest E. Howard Award sponsored by the American Society of Civil Engineers (ASCE). The Award recognizes a member of the Society who has made a definite contribution to the advancement of structural engineering through research, planning, design or construction. Dr. Geschwindner was a faculty member at Penn State for more than 40 years, teaching a full range of structural analysis and design courses. He has published books on structural analysis and structural steel design and is active in writing and presenting continuing education programs for the American Institute of Steel Construction (AISC). As vice president of AISC, he helped develop the standard specification for steel buildings, ANSI/AISC 360, and the companion Manual of Steel Construction, as well as all technical activities of the Institute including expansion of its research and continuing education programs.

The award was presented to Dr. Geschwindner at the Structures Congress 2014 in Boston, MA on Apr. 3, 2014. Pictured above LR are: Satish Nagarajaiah,Technical Activities Division Executive Committee of ASCE, Louis Geschwindner, and Don Dusenberry, President of the SEI of ASCE Board of Governors.
* Alumni News *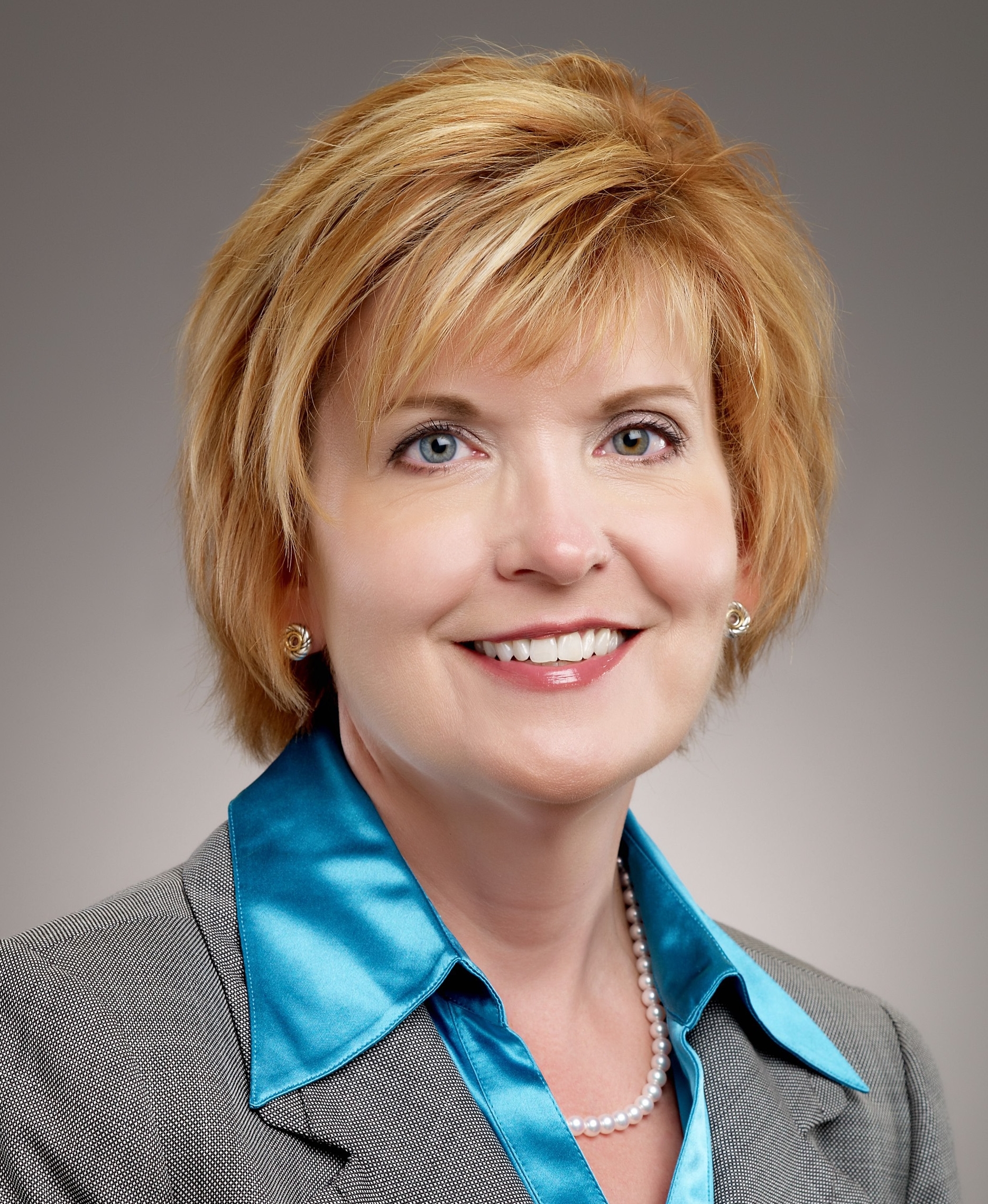 Karen Sweeney, (AE Class of 1980) is one of two engineering alumni who will be honored Oct. 8, 2014 for their outstanding professional accomplishments and given the title of Alumni Fellow, the Penn State Alumni Association's highest award.
The August 2014 issue of ASHRAE Insights magazine reported that two AE alumni have been named to the list of top ten new ASHRAE Distinguished Lecturers. The Distinguished Lecturers provide ASHRAE Society Chapters with noted authorities speaking on relevant topics that impact the built environment industry.  Since its inception in 1996, the Distinguished Lecturer Program has presented over 1,600 lectures.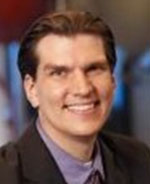 John Peterson '99, Senior Mechanical Engineer, with HP Critical Facilities Services in Takoma Park, MD.
Topics: Lake and Sea Water Cooling Projects; River and Lake Cooling Considerations for Critical Facilities; Comparison of Data Center Classes on Energy Use; and Warmer Weather Effects on Data Center Design.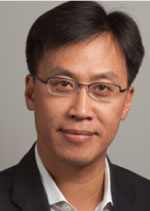 Luke Leung '87, '90g, Director of the Sustainable Engineering Studio for Skidmore, Owings and Merrill LLP in Chicago, IL.
Topics: Master Integrator Beyond Building Scale: 21st Century Tall Building Design; and Burj Khalifa - The Tallest Building in the World.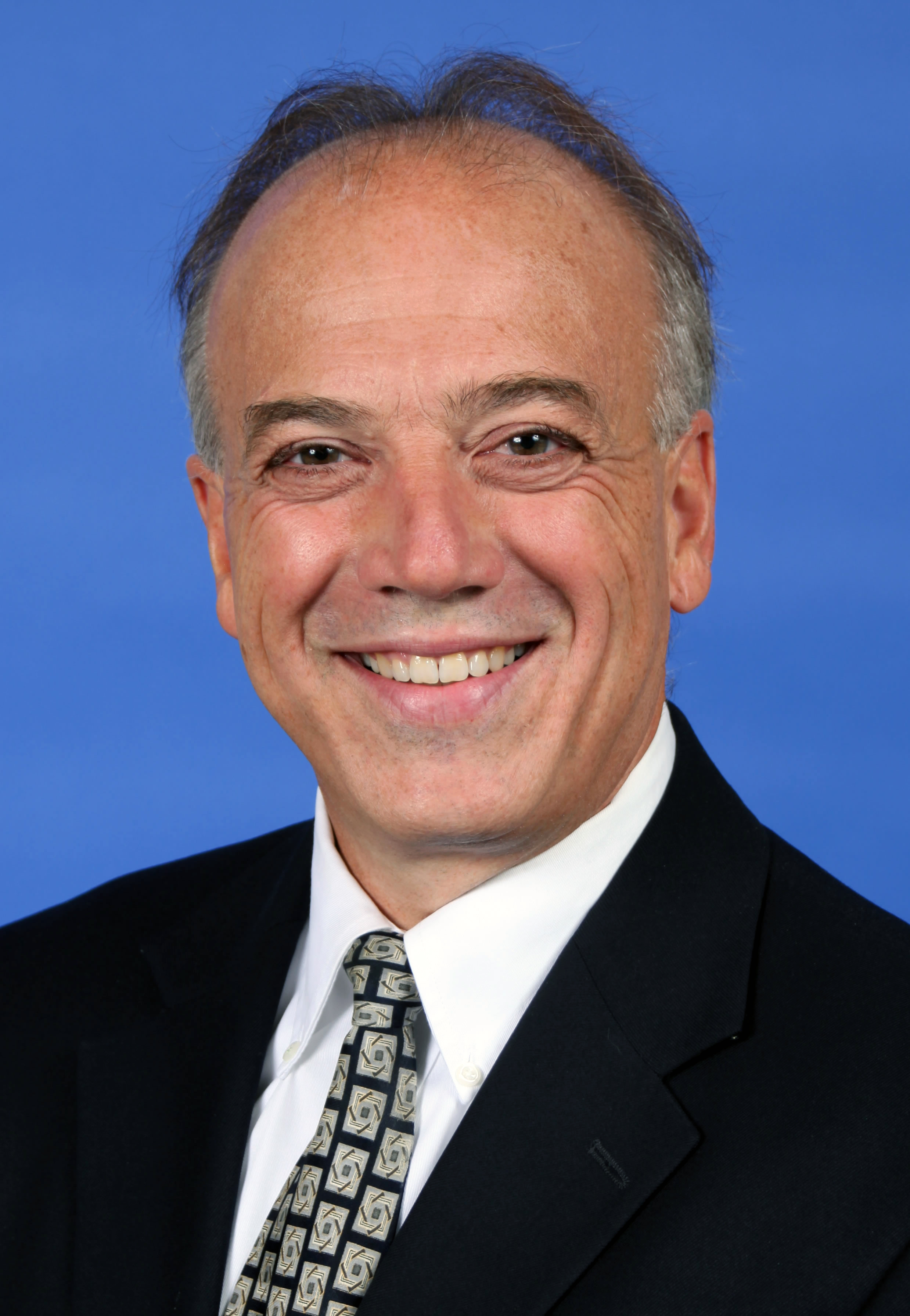 Bill Moyer (BAE '79) and his wife, Juli, have pledged $100,000 to establish a fund for excellence in the Department of Architectural Engineering.
Upcoming Events
AE Research Seminar Series
Jan. 30 - Guest Speaker
Dr. William Bahnfleth Read more>>
AE Short Course Offerings Catalog Read more>>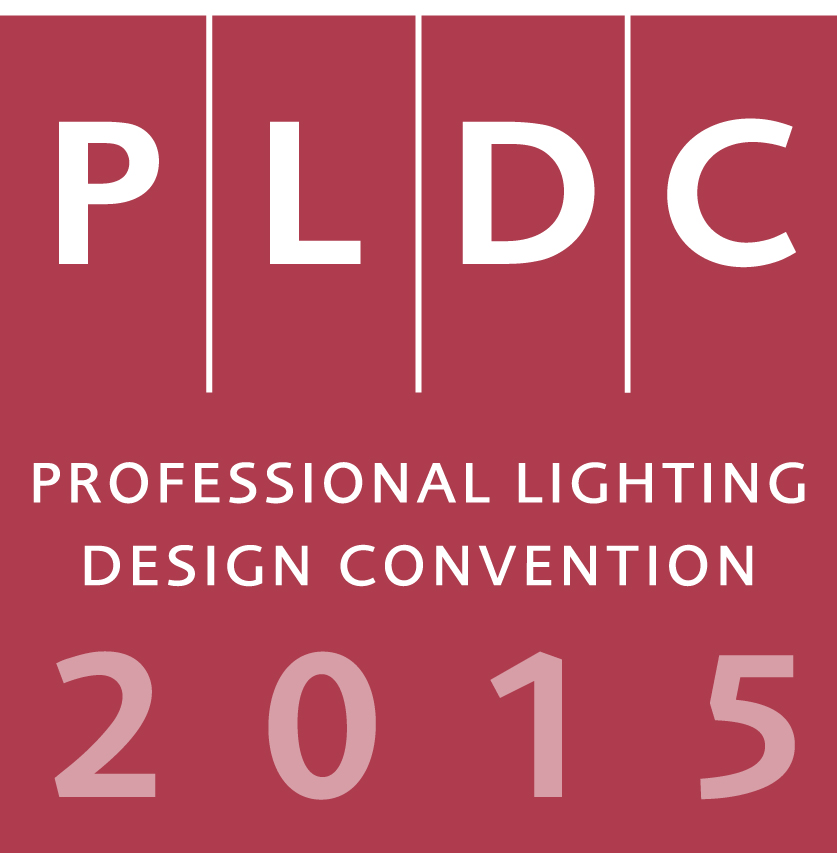 Click Logo for Further Details
Department News
Fall Newsletter 2014 Read more>>
AE SCHOLARSHIP APPLICATIONS ANNOUNCEDRead more>>
AE Career Fair held Sept. 23, 2014 Read more>>
SSAE Mentor Program Read more>>
Penn State Alumni Society of Architectural Engineers (ASAE) Read more>>
PI Program Read more>>
PSU Guest WiFi
Get connected!
AT&T guest wireless is free now at UP. Check it out!