(View all Alumni Interviews)
* Faculty News *

The Department of Architectural Engineering has been named the recipient of the National Building Museum's 2014 Henry C. Turner Prize for Innovation in Construction Technology. Read More>>>
* Alumni News *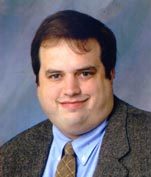 Dr. Jason Weiss'95 has been appointed the new head of Oregon State University's School of Civil and Construction Engineering. Read more>>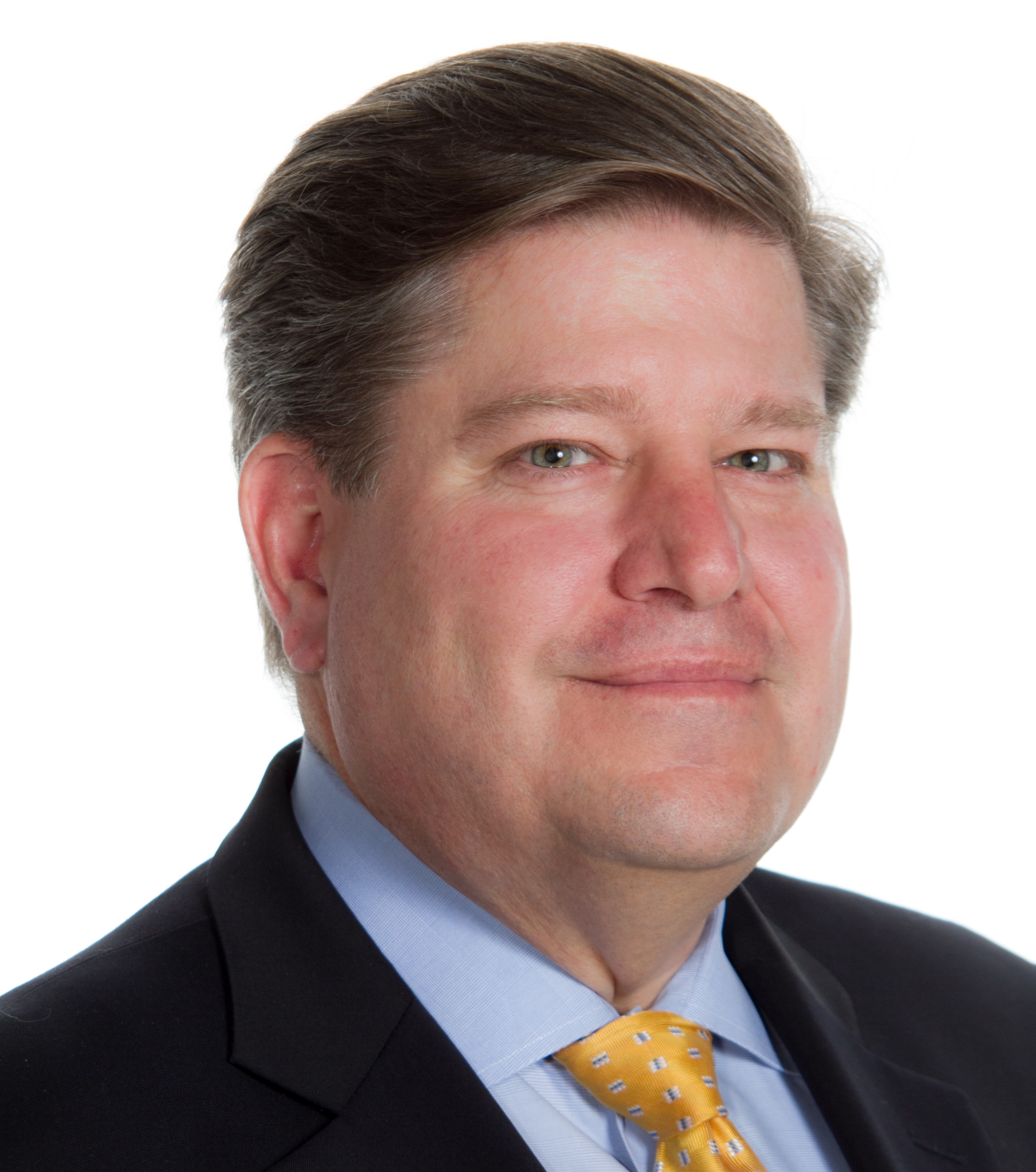 Michael Harrison '85 was a recipient of the 2015 College of Engineering Outstanding Engineering Alumni Award.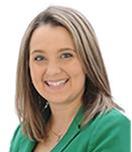 Alyssa (Adams) Wingenfield, P.E. '09, was named ASHRAE's 2015 New Face of Engineering. Read more>>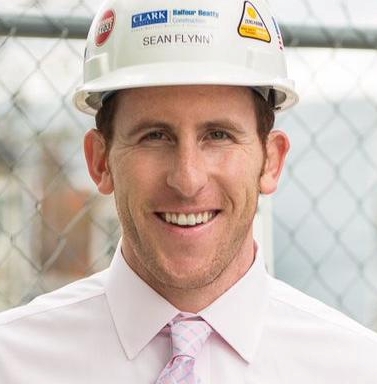 Sean Flynn '07g is a recipient of the Penn State Engineering Alumni Society's (PSEAS) 2015 Young Alumni Achievement Award. Read more>>>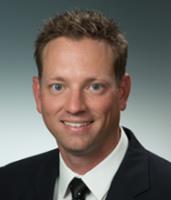 Christopher Taylor '00g was honored as one of ENR California's Top 20 Under 40. Read more>>>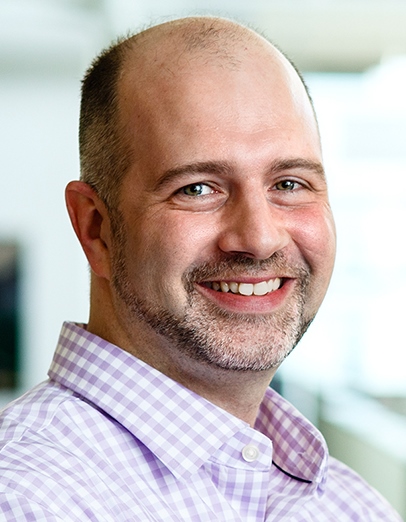 Jered Widmer, MIES, IALD, '00 received the Illuminating Engineering Society (IES) Philadelphia Section Ralph Enghouser Award. Read more>>>
Rebecca Delaney ('06 BAE/MAE) is the recipient of the Alumni Society of Architectural Engineering (ASAE) 2015 Early Career Impact Award. Read more>>>
Upcoming Events
AE Research Seminar
Oct. 16, 2015
Guest Speaker: Dr. Thomas BoothbyRead more>>
AE Short Course Offerings Catalog Read more>>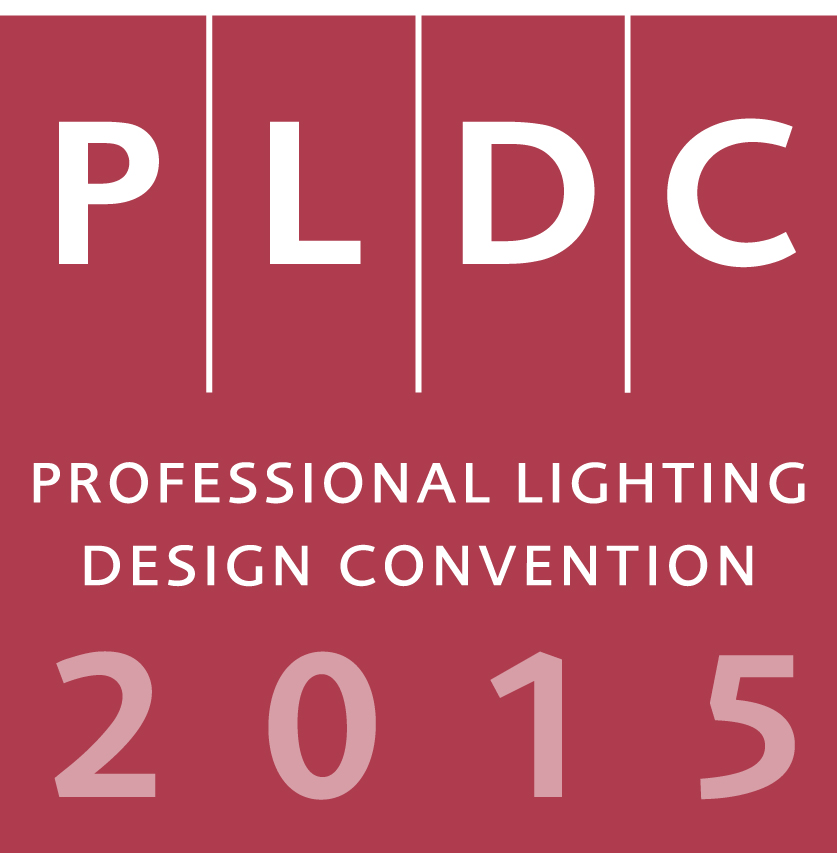 Click Logo for Further Details
Department News
AE Career Fair held
Sept. 21-22, 2015 Read more>>
Spring Newsletter 2015 Read more>>
NEW-Residential Construction Minor Read more>>
SSAE Mentor Program Read more>>
Penn State Alumni Society of Architectural Engineers (ASAE) Read more>>
PSU Guest WiFi
Get connected!
AT&T guest wireless is free now at UP. Check it out!