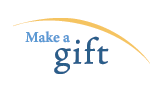 Welcome to the Department of Civil and Environmental Engineering!
We are pleased to offer B.S., M.Eng., M.S., and Ph.D. degrees with emphasis in the following technical areas: Civil Systems; Environmental & Water Resources; Geotechnical and Materials Engineering; Structures; and Transportation.
Announcements
2013 CEE Department's Commencement Reception and Order of the Engineer ceremony
May 03, 2013
1:00 - 3:00 pm
Hintz Family Alumni Center
Highlights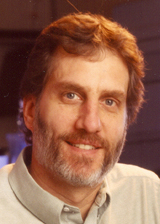 Bruce Logan, Kappe Professor of Environmental Engineering, is elected to National Academy of Engineering.
News & Events
A paper published by Jeffrey Laman, Professor of Civil Engineering, has been chosen as an Outstanding Paper Award Winner at the Literati Network Awards for Excellence 2013.
Bruce Logan, Evan Pugh Professor and Stan and Flora Kappe Professor of Environmental Engineering, named inaugural deputy editor of new journal.
Andrew Kreider, an environmental engineering student beginning his MS program this fall, has received an Environmental Engineers of the Future (E2F) Scholarship.
CEE graduate students win cash awards at recent College of Engineering Research Symposium.
Dr. Farshad Rajabipour has received an NSF CAREER award.
Dr. Venkataraman Shankar is a recipient of the College of Engineering's PSEAS Outstanding Advising award.