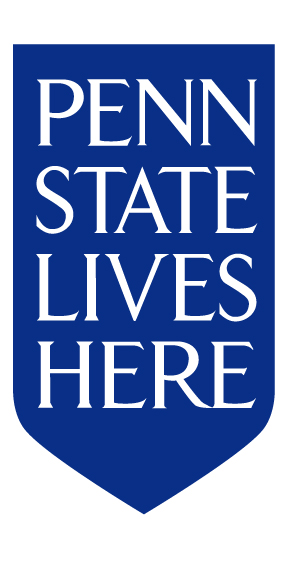 Welcome to the Department of Civil and Environmental Engineering!
We are pleased to offer B.S., M.Eng., M.S., and Ph.D. degrees with emphasis in the following technical areas: Civil Systems; Environmental & Water Resources; Geotechnical and Materials Engineering; Structures; and Transportation.
Announcements
CEE graduate application deadlines:

Thomas D. Larson Distinguished Transportation Lecture
Tuesday, December 10, 2013
1:30 pm
HUB-Robeson Center, Heritage Hall
Speaker: Fredrick "Bud" Wright, executive director of the American Association of State Highway and Transportation Officials (AASHTO)
Topic: Making the Case for Transportation Investment
Highlights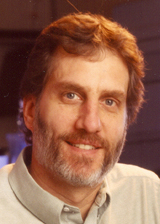 Bruce Logan, Kappe Professor of Environmental Engineering, is elected to National Academy of Engineering.
News & Events
Larson Lecture to focus on need for transportation infrastructure investment
Bruce Logan elected American Association for the Advancement of Science fellow