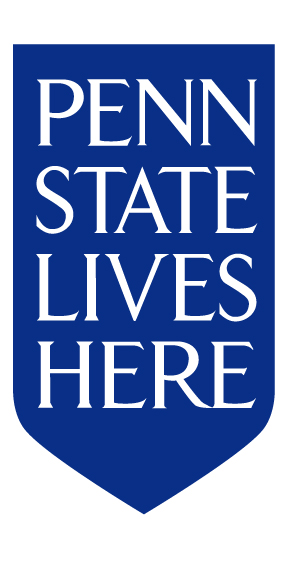 Welcome to the Department of Civil and Environmental Engineering!
We are pleased to offer B.S., M.Eng., M.S., and Ph.D. degrees with emphasis in the following technical areas: Civil Systems; Environmental & Water Resources; Geotechnical and Materials Engineering; Structures; and Transportation.
Highlights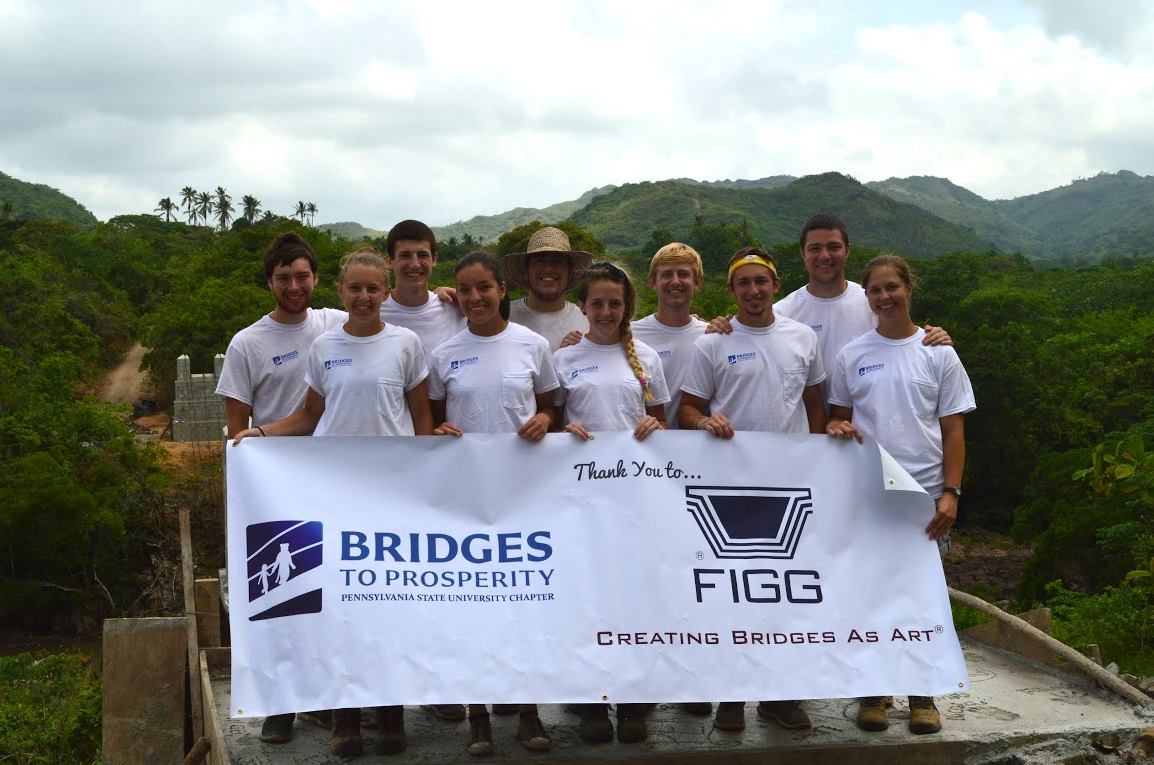 Bridges to Prosperitycompletes Panama project this summmer.
News & Events
Penn State Bridges to Prosperity receives awards at 2nd annual Bridge Builders conference in Colorado
Dr. Eric Donnell and Dr. Gordon Warn selected as ASCE 2013 Outstanding Reviewers.
ASCE Outstanding Reviewer article