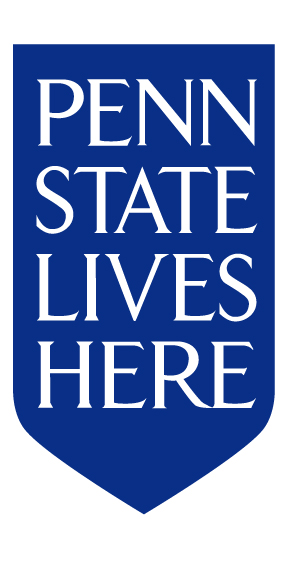 Welcome to the Department of Civil and Environmental Engineering!
We are pleased to offer B.S., M.Eng., M.S., and Ph.D. degrees with emphasis in the following technical areas: Civil Systems; Environmental & Water Resources; Geotechnical and Materials Engineering; Structures; and Transportation.
Announcements
The Department of Civil and Environmental Engineering recently launched two new one-year Master of Engineering degree programs in Civil Engineering and Environmental Engineering.

Find out more information here.

Deadline for our new M.Eng programs is:
April 30, 2015

for admission in Fall 2015.
Deadlines for our M.S. and Ph.D. programs are:
December 15, 2014

for admission in Fall 2015.

September 15, 2015

for admission in Spring 2016.

Application for all graduate programs can be found here.

May 8, 2015
Spring Commencement

8 p.m.

Bryce Jordan Center

University Park, Pa

Read our Spring 2015 E-newsletter: Spring 2015
Read our Annual 2014 Newsletter: Winter 2014
Highlights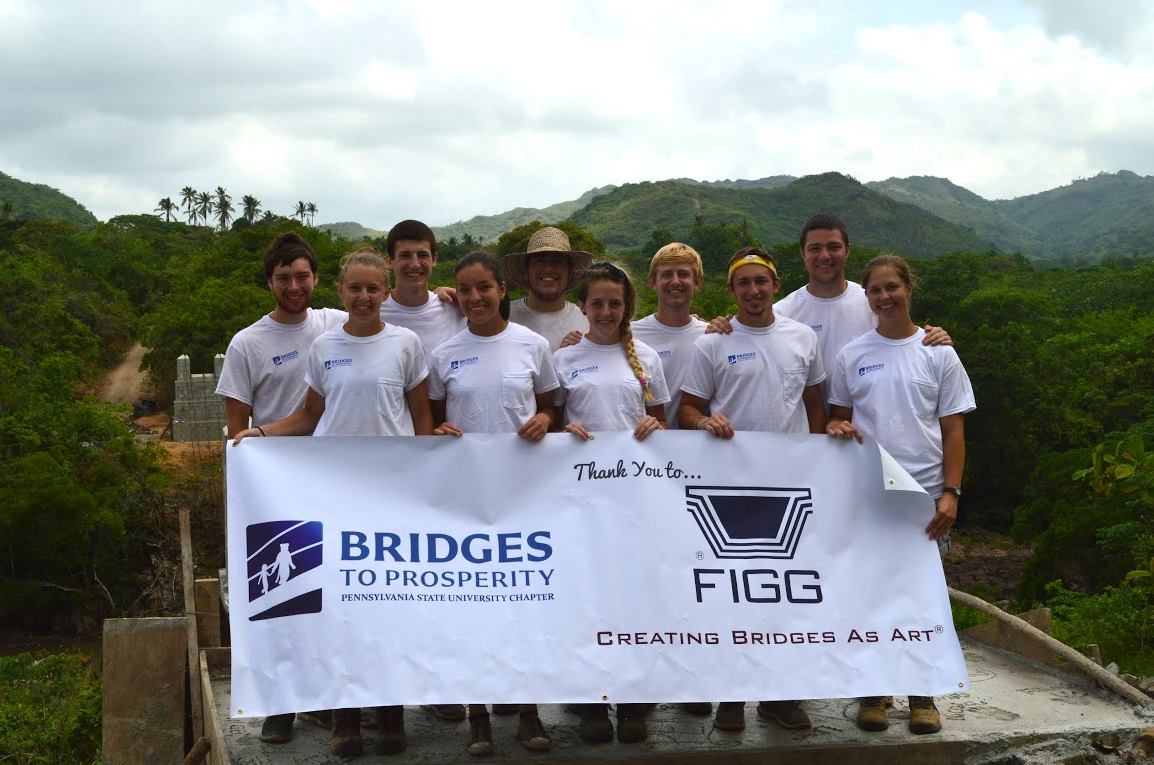 Bridges to Prosperity completed Panama project last summer.
News & Events
China Embedded Field Program (Summer 2015)
Radlinska wins ACI achievement award
Civil engineering alumnus named Head of Civil and Environmental Engineering at University of Tennessee
Civil engineering's Kearney honored with national title
Students hit the waters of Lake Perez with concrete canoes
Kearney receives Commission for Women Achieving Women Award
Alumna Saundra Johnson Austin receives College of Engineering's highest honor
Civil engineering's Appman wins 2015 Chi Epsilon scholarship
Pochatko wins three scholarship awards for his efforts in civil engineering
Geomechanics Lecture with Xiaochao Tang, Ph.D.
Geomechanics Lecture with Majid T. Manzari, Ph.D.
Latest NSF rankings: Penn State civil engineering ranks No.9 nationally.
Civil engineering senior Dennis James helps enhance ExxonMobil's project development process.
Concrete solutions to aging bridges
ITE/MASITE Joint Meeting
Ramaji receives Chicago high-rise committee scholarship award
ACI Dinner at the Tavern
Kappe Environmental Engineering Seminar
NSF award supports Warn's research on building design
Researchers propose way to remove iron from contaminated water
Seminar with Dr. Tyler Ley, associate professor at Oklahoma State University
National organization honors Kearney as a New Face of Civil Engineering
The 23rd Annual Housing and Land Development Conference
Assistant professor Tong Qiu awarded $500K grant to study landslides
Student home builders team takes first place in national competition
Civil engineering undergrads develop mine water treatment plant for PaDEP
Scholarships to enhance learning opportunities for architectural engineering and civil engineering students
The 2015 Annual Thomas C. Kavanagh Lecture
Department welcomes new civil engineering faculty member