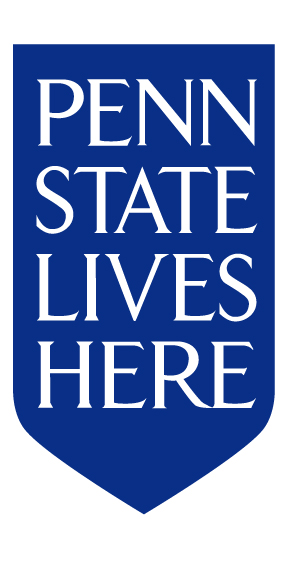 Welcome to the Department of Civil and Environmental Engineering!
We are pleased to offer B.S., M.Eng., M.S., and Ph.D. degrees with emphasis in the following technical areas: Civil Systems; Environmental & Water Resources; Geotechnical and Materials Engineering; Structures; and Transportation.
Highlights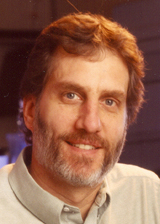 Bruce Logan, Kappe Professor of Environmental Engineering, is elected to National Academy of Engineering.
News & Events
Gordon Warn recognized by NSF with 2014 CAREER Award
Rachel Brennan receives 2014 PSEAS Premier Teaching Award
Three graduate students in the Geotechnical and Materials Engineering area recognized for receiving departmental scholarships
Penn State has been named an ACI Outstanding University for 2013.
ACI Outstanding University article
Swagata Banerjee conducts research on the combined impacts of flood and earthquake on bridge stability.
Peggy Johnson, Department Head, is a recipient of this year's Howard B. Palmer Faculty Mentoring Award.
Gordon Warn wins an NSF CAREER award
New scholarship honors parents, benefits Allentown area civil engineering students
Howard and Aileen Pattilo Scholarship article