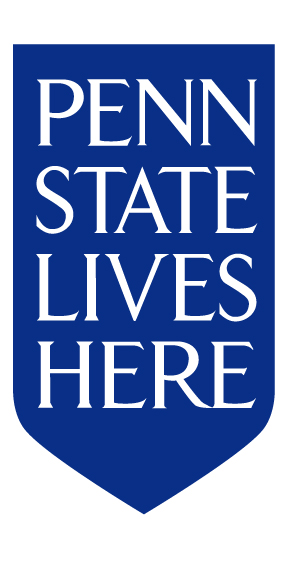 Welcome to the Department of Civil and Environmental Engineering!
We are pleased to offer B.S., M.Eng., M.S., and Ph.D. degrees with emphasis in the following technical areas: Civil Systems; Environmental & Water Resources; Geotechnical and Materials Engineering; Structures; and Transportation.
Highlights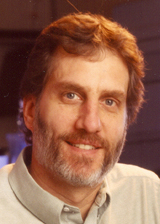 Bruce Logan, Kappe Professor of Environmental Engineering, is elected to National Academy of Engineering.
News & Events
Dr. Eric Donnell and Dr. Gordon Warn selected as ASCE 2013 Outstanding Reviewers.
ASCE Outstanding Reviewer article
Civil engineering graduate student Mehmet Unal receives award at the Graduate Exhibition
Four engineering students win NSF Graduate Research Fellowships
NSF Graduate Research Fellowship article
Xuan Yu and Yu Zhang, Ph.D. candidates in Water Resource Engineering, receive Community Surface Dynamics Modeling System 2014 student scholarship
Gordon Warn recognized by NSF with 2014 CAREER Award
Rachel Brennan receives 2014 PSEAS Premier Teaching Award