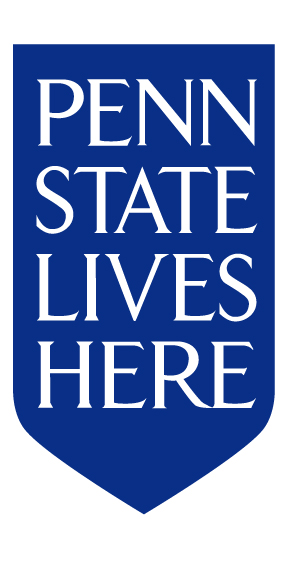 Welcome to the Department of Civil and Environmental Engineering!
We are pleased to offer B.S., M.Eng., M.S., and Ph.D. degrees with emphasis in the following technical areas: Civil Systems; Environmental & Water Resources; Geotechnical and Materials Engineering; Structures; and Transportation.
Announcements
CEE graduate application deadlines:
December 15 for admission in Fall
September 15 for admission in Spring
http://www.engr.psu.edu/ce/grad_app.htm
April 2, 2015
The 2015 Annual Thomas C. Kavanagh Lecture
7:30 p.m.
108 Forum Building
University Park, Pa

Read our latest Newsletter: Winter 2014
Highlights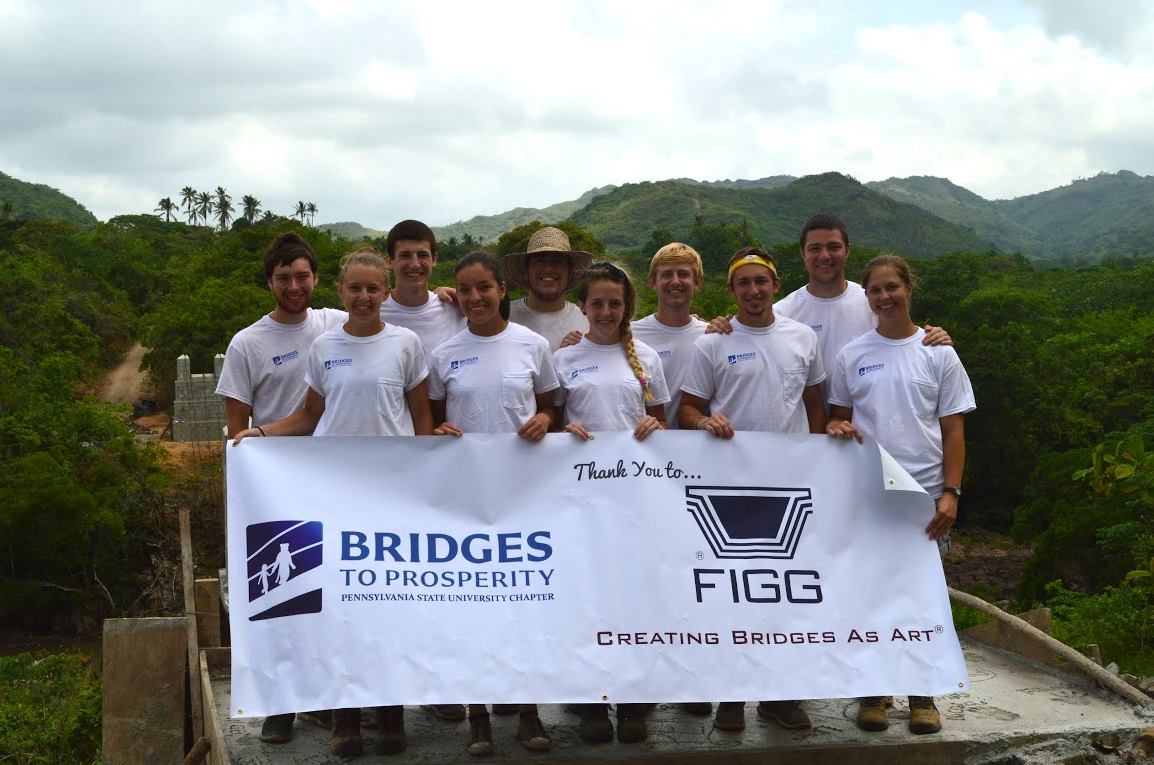 Bridges to Prosperitycompletes Panama project this summmer.
News & Events
Civil engineering undergrads develop mine water treatment plant for PaDEP
Scholarships to enhance learning opportunities for architectural engineering and civil engineering students
The 2015 Annual Thomas C. Kavanagh Lecture
Department welcomes new civil engineering faculty member
The 2nd Annual Penn State CEE Alumni Panel Discussion
Environmental engineering graduate student Kashima wins best paper award.
Penn State Bridges to Prosperity receives awards at 2nd annual Bridge Builders conference in Colorado
Dr. Jack Matson, professor emeritus of environmental engineering, to talk at French conference
Dr. Eric Donnell and Dr. Gordon Warn selected as ASCE 2013 Outstanding Reviewers.
ASCE Outstanding Reviewer article