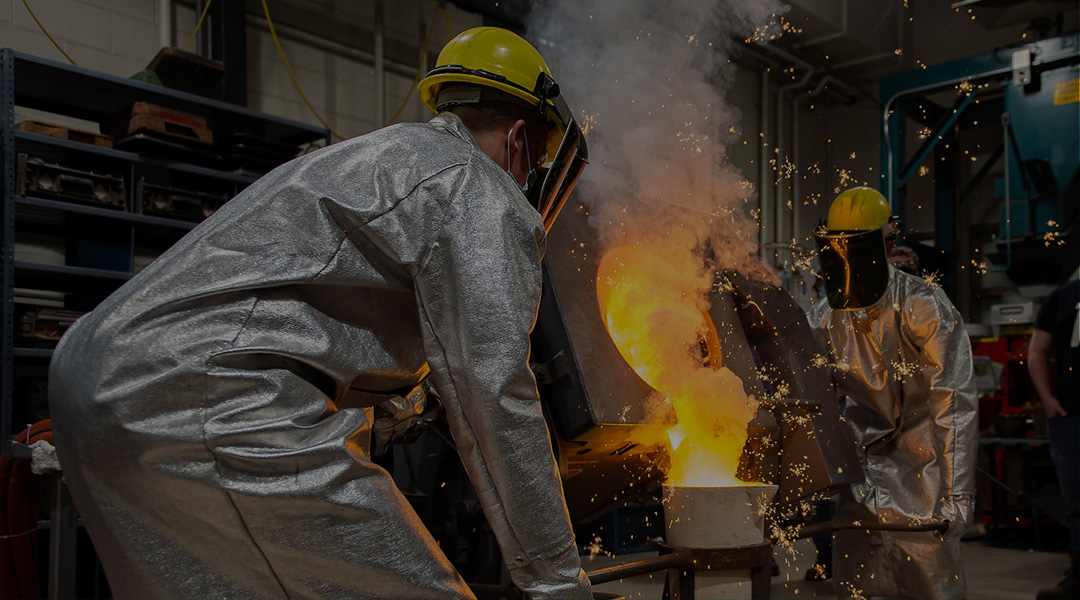 Undergraduate Programs to Engineer Your Future
As undergraduates in the Penn State College of Engineering, our students lay the groundwork to become technically skilled engineers who thrive in diverse team environments and have the capabilities to work across cultures to confront society's greatest challenges.
Connect with Us
Begin Your Application
10.5K+
engineering undergraduates
across Penn State
14
University Park
engineering majors
35+
study abroad
experiences
University Park Majors
Explore our Exposure to Major video series below where students, faculty, and alumni share in-major experiences at Penn State, career options in 14 different majors, and how engineering undergraduates can make an impact.
Minors and Certificates
Our minors and certificates provide students with additional opportunities to build a strong engineering foundation and increase their marketability to future employers.
Explore Minors
Explore Certificates
Supporting Student Success
The College of Engineering offers numerous resources to support students during every step of their Penn State experience, from the first day on campus through graduation and beyond.
Building Toward the Future
In our world-class facilities, we introduce students to design and prototyping, embolden our community to investigate the world's biggest questions in labs and centers, encourage collaboration in our knowledge commons and workshops, and challenge students to expand their horizons in interdisciplinary spaces. Learn more about our existing state-of-the-art facilities and West 1 and West 2, the new cutting-edge buildings under construction on West Campus.
Our Master Facilities Plan
Discover Your Community
Our student organizations and societies create small, tight-knit communities based on common interests. Advance your expertise; discover new passions; and connect in new ways with fellow students, staff, and faculty to grow as a person and as an engineer.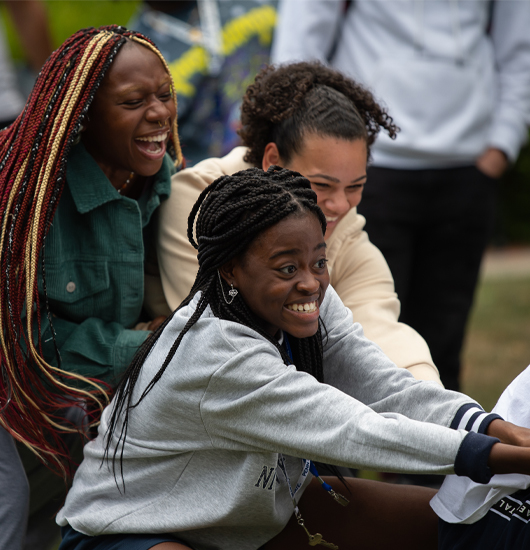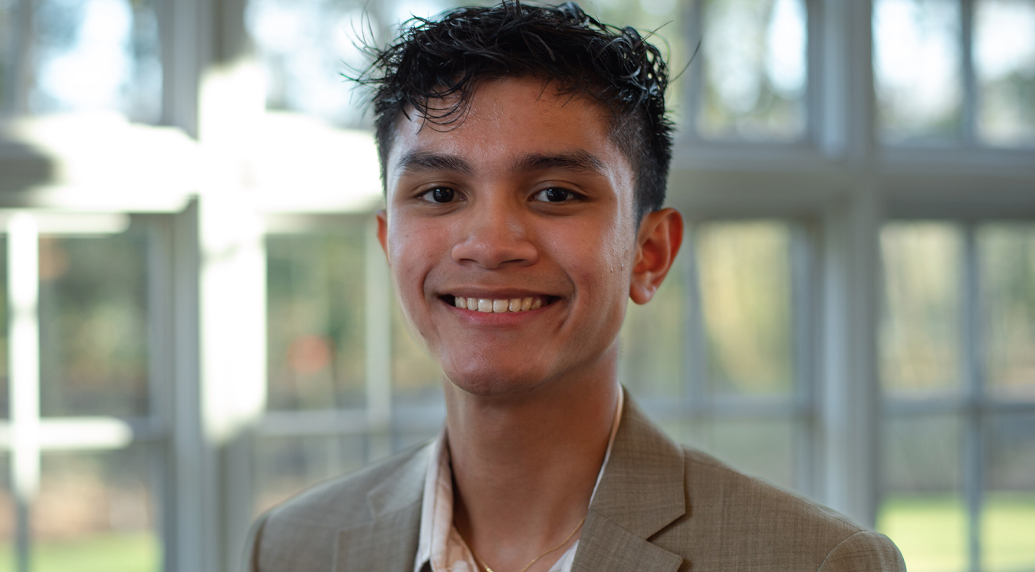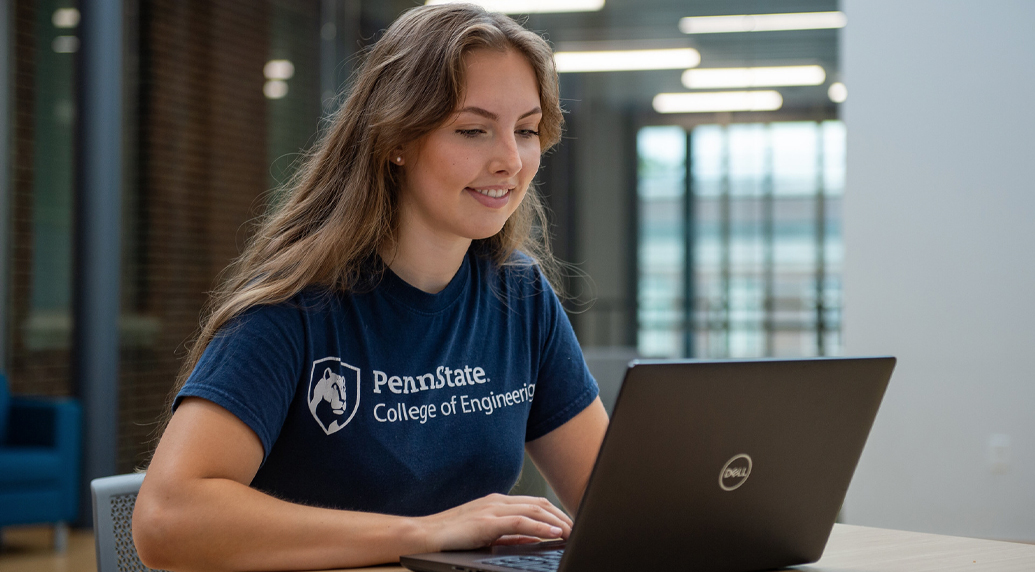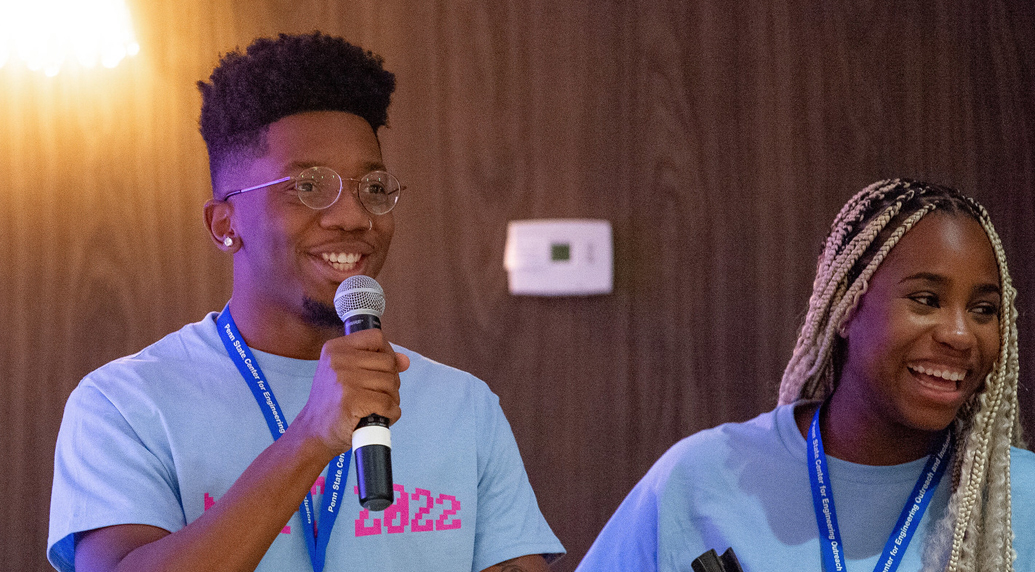 Set Your Cornerstone
Ready to start building the foundation to impact the future as a world-class engineer? Start your Penn State application today.