Welcome to STUDENT's AE Senior Thesis e-Portfolio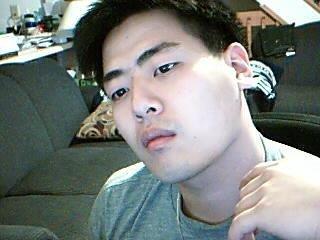 Woong June Chung
Woong June Chung is currently attending The Pennsylvania State University. He is a fifth year student majoring in Architectural Engineering.
During past two summer breaks, he has worked in Architectural Remodeling Research Department in Korea.
He has served the army in Korea working as Korean Augmentee To the United States Army from 2005 to 2007. He is an active student in the organization, Lambda Phi Epsilon, as a recruiter. He also attended many philanthropy events such as THON, Cammy Lee Bone Marrow Drive, and Cancer 5K Run/Walk.