Joey Becker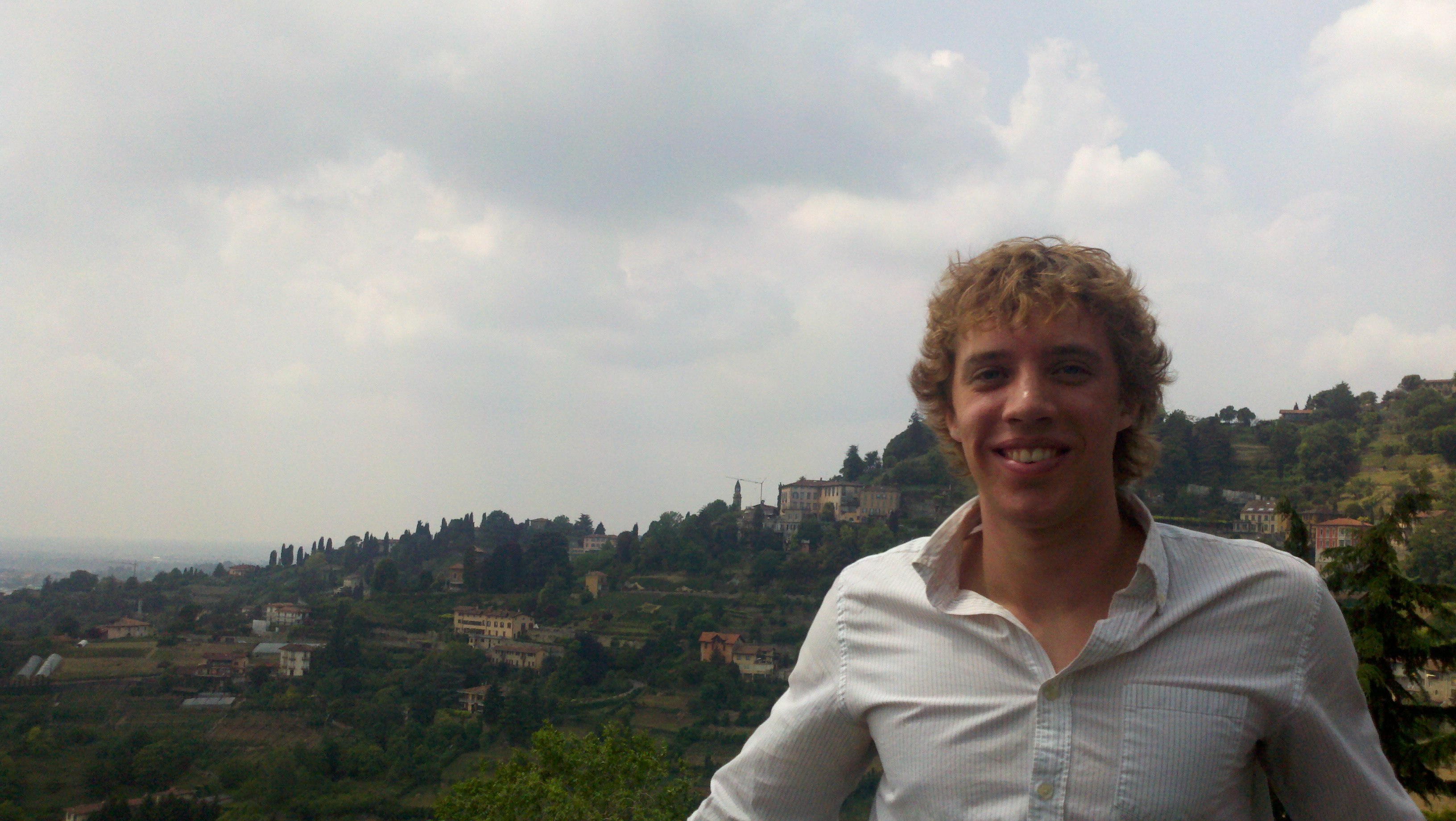 Joey Becker is a fifth year Architectural Engineer, Lighting/Electrical option, at The Pennsylvania State University.  He will graduate in May of 2011 with a Bachelor of Architectural Engineering.  Currently, Joey is studying to earn LC and LEED AP statues.  The engineer in training standing will be achieved upon graduation in the spring.  His ambitions are to work at an engineering firm that will give him the opportunity to work on both electrical and lighting projects, while endeavoring to become a licensed professional engineer.
Work experience includes working for two consulting engineering firms, a drywall contractor and a lighting manufacturer.  James Posey Associates is a consulting engineering firm in Baltimore, MD.  Joey worked as the electrical department's intern for the summer of 2011.  Michael L. Norris & Associates is a consulting firm in State College, PA.  He was employed as a lighting/electrical intern during his sophomore and junior years at Penn State.  During the summer after his sophomore and junior year Joey worked for Performance Contracting, which is a nationwide drywall contractor.  He worked as the intern in their Washington, DC and Boston, MA offices.  Following his first year at Penn State Joey was fortunate enough to work for Hadco Lighting in Littlestown, PA.  There he worked as the lighting with the company.
Outside of class Joey is a Resident Assistant in Pollock Halls.  He has been in this leadership role for three years, and has learned many valuable skills in the process.  Joey has also been active in Penn State choirs and dance clubs.  Glee Club is an all-male choir that Joey started freshman year, and he has been fortunate enough to travel to Boston, Chicago and New Zealand.  He is also active in Salsa Club at Penn State where he attends weekly salsa lessons.  Music is a large part of Joey's life as singing, playing, writing and dancing.  He plays guitar and piano in his free time and plays with his brother in a band.