Student Biography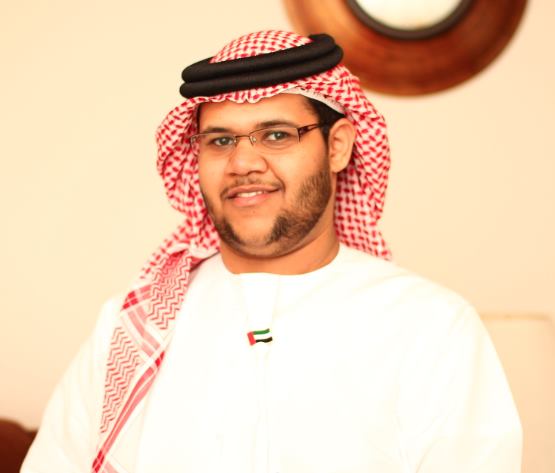 Mohamed Alali is international student from the United Arab Emirates, Abu Dhabi. He is a fifth year student at The Pennsylvania State University in the Architectural Engineering Program, in the Construction Management Option. May 2012 is his graduation date and will achieve the Bachelor Degree in Architectural Engineering.
In the summer of 2009, Mohamedgained a practical experience by doing an internship with Sorouh Real Estate,PJSC, at the United Arab Emirates. He performed the Gross Floor Area (GFA) calculations for the first half of his internship. The other half was spent in performing several tasks on site on a daily basis.
On the same year, Mohamed got married. He was blessed with a baby girl, named Mona, the year after. His family lives with him at happy valley!
While attending Penn State, Mohamed was one of the few people who founded the Emirati Student Union. Currently, he is serving as the Union's President (2011-2012) as well as being anactive member of the Khaleeji Student Association in being a webmaster and an assistant in several events hosted by the Association.
To view Mohamed's resume, click here.

Contact Info:

USA Cell: +1 (814) 777-9900

UAE Cell: +971 (50) 772-1149

E-mail: mohameds.alali@gmail.com

Sheikh Zayed Grand Mosque
Image courtesy of visitabudhabi.ae