Welcome to Anthony Grab's AE Senior Thesis e-Portfolio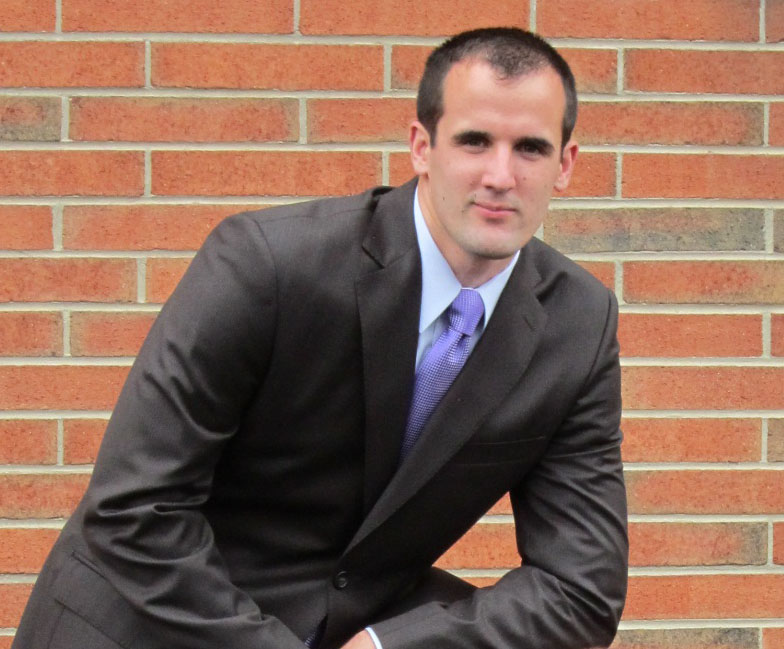 Anthony Grab is currently a fifth year student in the Architectural Engineering program at the Pennsylvania State University. In May 2013, he will graduate with a Bachelor in Architectural Engineering degree with a focus in Construction Management. Anthony also completed his 10-Hour OSHA certification.
In addition to studies, Anthony is an active member of a number of extracurricular activities, including the Student Chapter of the Partnership of Achieving Excellence (S:PACE), Student Society of Architectural Engineers (SSAE), Engineers Without Borders, and Cross Country.

During his five years of schooling at Penn State University, Anthony had the opportunity to intern with several construction companies. Most recently (summer 2012), Anthony interned with HITT Contracting Inc. in Falls Church, VA. During this internship, he had an opportunity to work on several projects including the Johns Hopkins University Medical Center, Howard University, and a Hilton Garden Inn. In doing so, he generated 4D BIM presentations that depict site logistics, building components, and the critical path of the project. Anthony also interned with Grunley Construction in Rockville, MD (summer 2011). During this internship, he worked on the National American History Museum, where he spent half the summer in the field and half in the office. Other internships include Saund Builders, Herman Stewart Construction, and Rolling Stone Masonry.
To view Anthony's resume, click here