Abigal Kun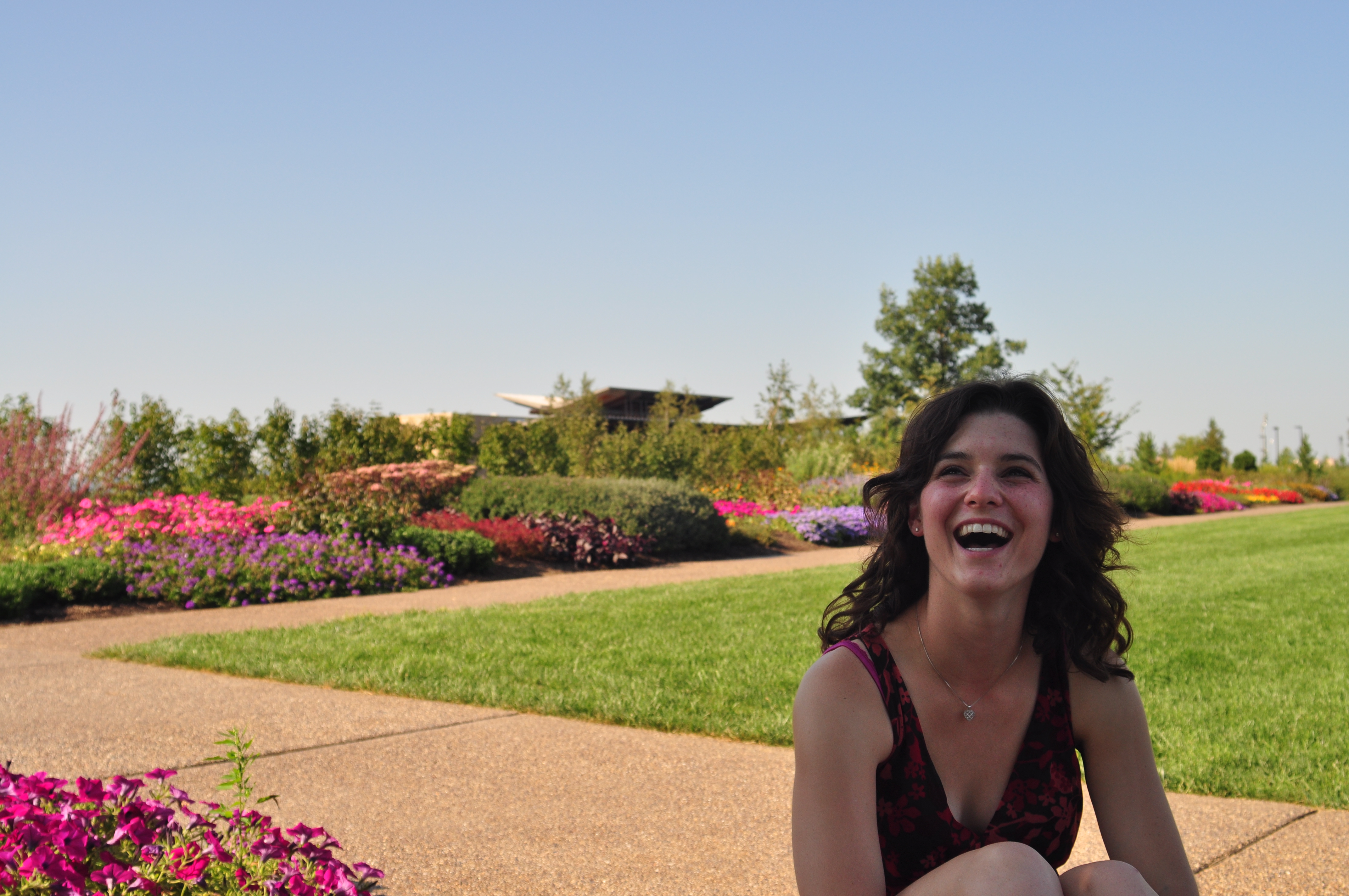 Abigail Kun is a 5th year student studying Architectural Engineering at The Pennsylvania State University. Abby plans to graduate in May of 2013 with a Bachelor of Architectural Engineering Degree. The focus of her B.A.E. is in building lighting design and electrical systems.
Over the last 4 years, Abby has become involved with a number of professional and extracurricular student activities, such as Student Society of Architectural Engineering (SSAE), Illuminating Engineering Society (IES), and Alliance Christian Fellowship (ACF). These have helped her to network and improve her social skills in a variety of ways.

Abby participated in the AE Sede di Roma Study Abroad Program and studied under Architecture and Architectural Engineering Professors in Rome the summer of 2011. In the summer of 2012 she was employed as and Energy Engineering Intern with the Penn State Office of Physical Plant. She worked with them throughout the following school year and is currently employed again until graduation. Abby passed the FE Exam in April 2012 and will obtain and EIT status upon graduation. During the summer of 2013, Abby was employed as an Electrical Engineering Intern with Girard Engineering in Falls Church, VA. These internships and study opportunities provided her with beneficial experience in both lighting design and electrical systems. Abby is looking forward to the upcoming year and expects it to be both exciting and challenging as she finishes her thesis and looks for a full time electrical engineering position .For more details on work experience, leadership and extra-curricular experience, and awards and honors, please see Abby's résumé.
Ingenuity | Quality | Enjoyment | Integrity