Emily Wychock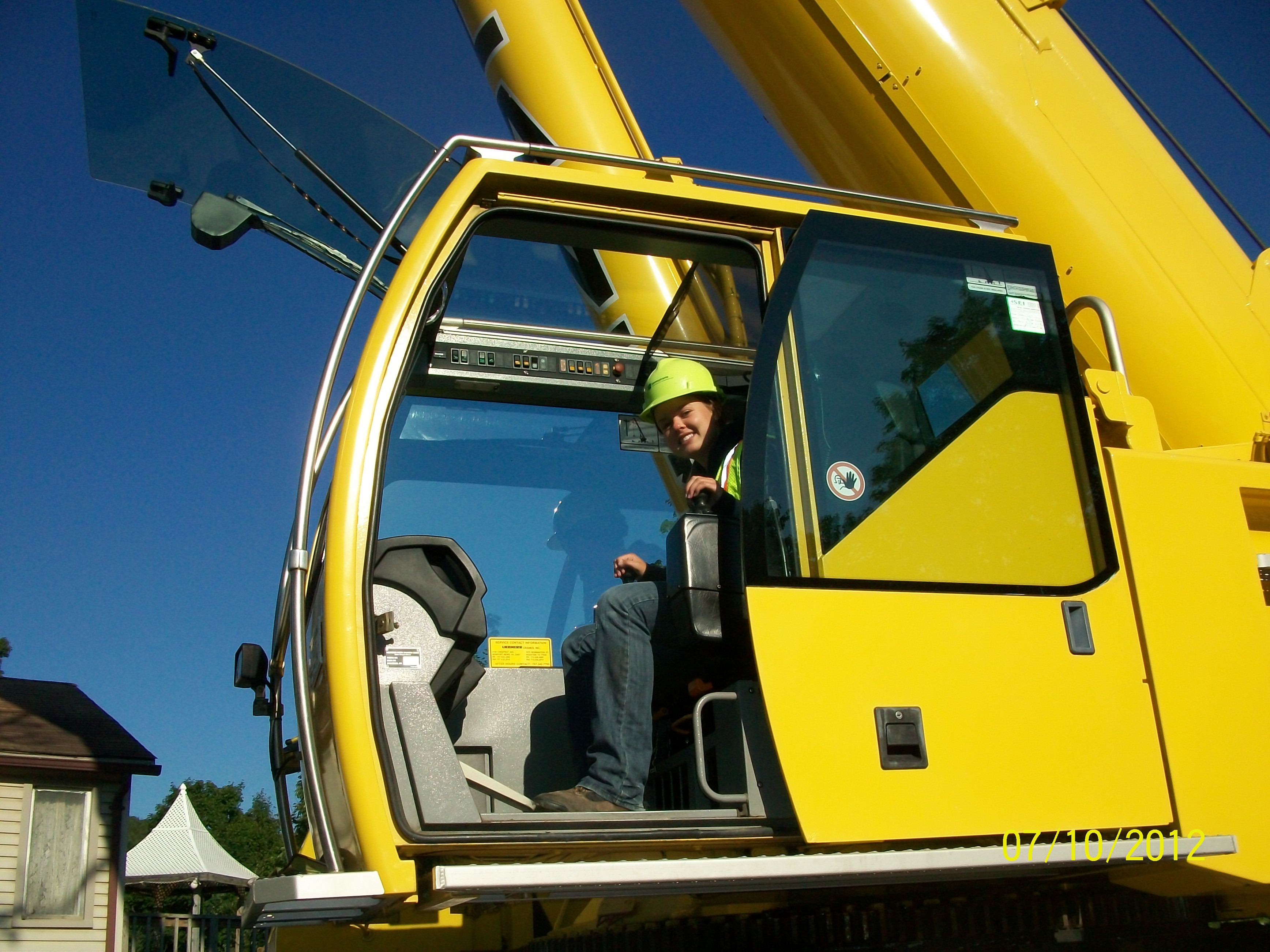 Emily Wychock is in her fifth year of study in the Architectural Engineering Program at Penn State University. In May 2013, she will graduate with an Integrated Bachelor and Master of Architectural Engineering degree with a focus in the structural option. Emily will also graduate with a minor in Architectural Studies which she completed while studying abroad in Rome, Italy. After passing the FE exam in October 2011, she will gain EIT status upon graduation.

Over the course of her collegiate career Emily spent two summers as a Construction Intern for the Pennsylvania Department of Transportation. During her time here she gained valuable experience working in the field on different assignments, including several concrete bridge restoration projects. Along with her internship experience, Emily spent the summer of 2011 teaching an 'Architecture and Design' class to high school students through the Summer Study at Penn State program. As the class instructor she created a syllabus, made daily lesson plans, and organized a group building design project.

Outside of academics, Emily is involved in several organizations at Penn State in which she has held leadership positions. She is currently a tutor for Penn State's Women in Engineering Program (WEP) and leads weekly study groups for underclassmen. From 2010 to 2011 she was the Vice President of Engineering Undergraduate Council, the College of Engineering's student government. Emily has also been a mentor for the Student Society of Architectural Engineers (PSU chapter of AEI) since 2009. Along with her involvement in school activities, Emily also enjoys traveling, running, and cheering for the Penn State Nittany Lions. For more details on work experience, leadership and extra-curricular experience, and awards and honors, please see Emily's résumé.
Ingenuity | Quality | Enjoyment | Integrity