Student Bio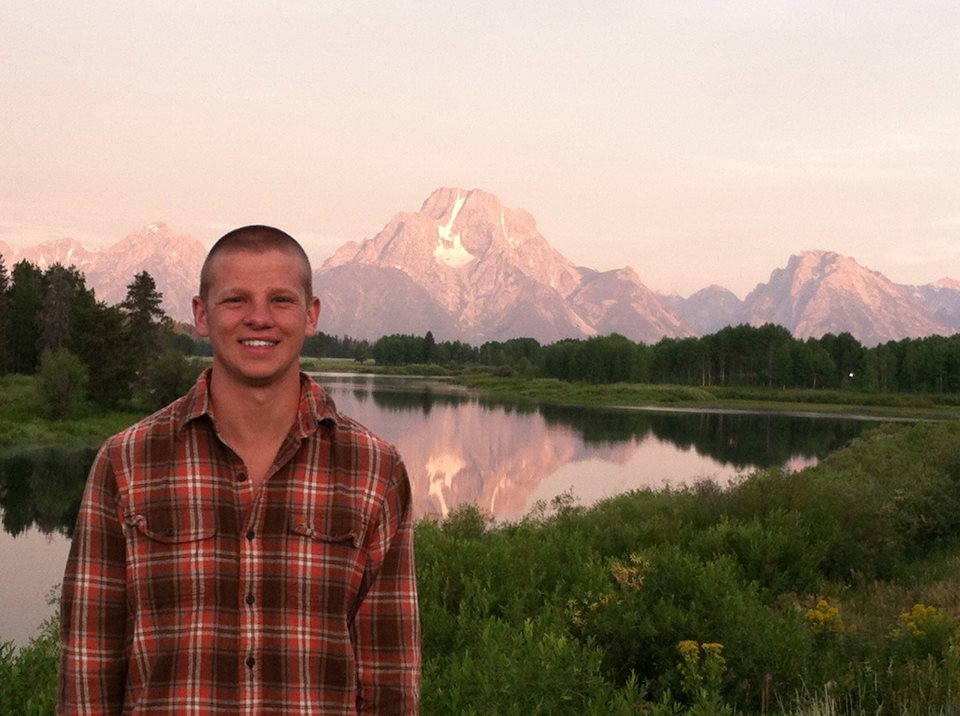 Kevin Andreone is currently in his 5th year ofstudy at The Pennsylvania State University. He will graduate this May with a Bachelor of Architectural Engineering degree, with a focus in mechanical systems. Mr. Andreone is a student member of the Penn State chapter of ASHRAE. He is also involved with the Student Society of Architectural Engineering (SSAE) and the Engineering Orientation Network (EON) where he demonstrates leadership as a student mentor for incoming freshmen engineers.

In the past two summers, Kevin participated in mechanical engineering internships with SmithGroupJJR, a large architechtural engineering firm and Scheeser Buckley Mayfield, a MEP consulting firm.  Through these experiences Kevin assisted on mechanical designs on various new and renovation projects including hospitals, government buildings, laboratories, and dormitories. Kevin utilized many useful software programs like Revit, AutoCad, and Trane Trace. Last Fall Kevin passed the FE Exam and will gain EIT status upon graduation. Kevin is eager to learn and one day hopes to acquire his Professional Engineer license.

Outside of academics, Kevin enjoys running, biking, hiking, and playing soccer. He has spent five years on the Penn State Men's Club soccer team where he has learned teamwork and time management skills by balancing school work and soccer.

To view Kevin Andreone's resume click here.