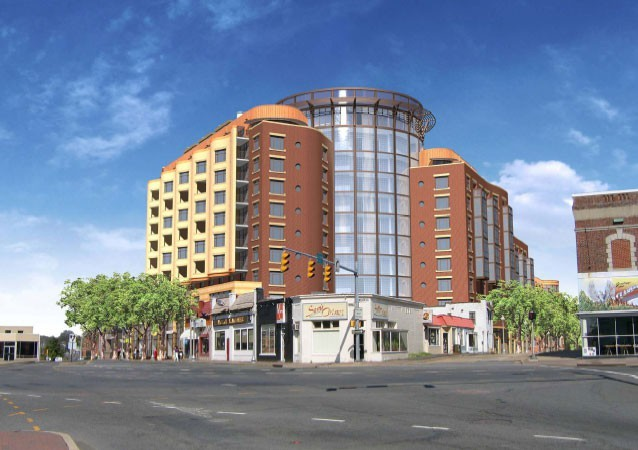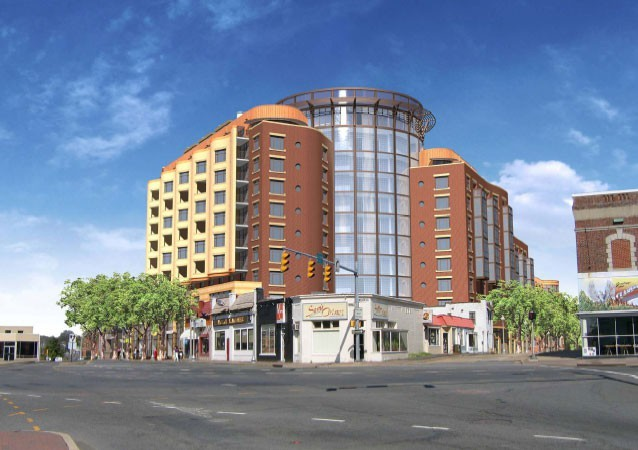 Penn State AE Senior Thesis
STUDENT'S BIOGRAPHY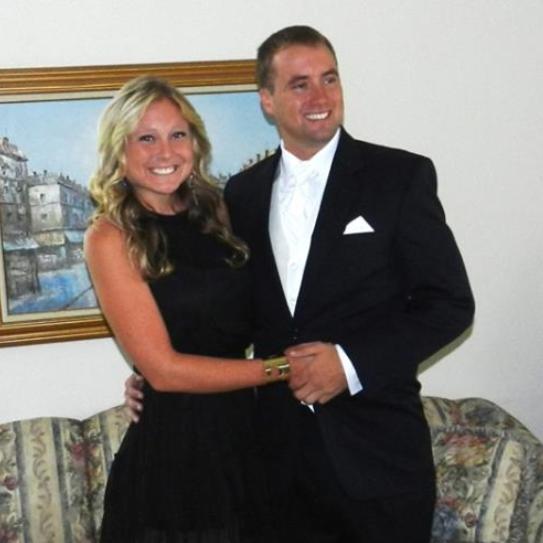 Ryan MacNichol is currently a fifth year student in the Architectural Engineering program at Pennsylvania State University. In May of 2014, he will graduate with a Bachelor Degree in Architectural Engineering (B.A.E) focusing primarily in Construction Management. Ryan is a current member of the Penn State Chapter of the Architectural Engineering Institute (Student Society of Architectural Engineers) and the Student Chapter of the Partnership for Achieving Construction Excellence (S:PACE). By spring of 2014, Ryan plans to pass the Fundamentals of Engineering Exam (FE), and would like to eventually obtain his license as a Professional Engineer. Ryan has little field work experience, but remains eager and interested in the construction industry and foresees a long successful career in the construction industry upon graduation.
Outside of academics, Ryan is heavily involved in community services. He has been a certified firefighter and Emergency Medical Technician with Alpha Fire Company in State College all four years of his college career. While at Alpha Fire Company, he has become a quartermaster, which gives him responsibility of all of the equipment owned by the company, which is worth well over one million dollars. Ryan is also a Plasma Center Technician at Biolife Plasma Services, and has been a staff member for over two years. Ryan also founded the Pennsylvania State University Fireman's Association (PSUFA).
A current copy of Ryan's resume can be found by clicking here.
Note: While great efforts have been taken to provide accurate and complete information on the pages of CPEP, please be aware that the information contained herewith is considered a work‐inprogress for this thesis project. Modifications and changes related to the original building designs and construction methodologies for this senior thesis project are solely the interpretation of Ryan MacNichol. Changes and discrepancies in no way imply that the original design contained errors or was flawed. Differing assumptions, code references, requirements, and methodologies have been incorporated into this thesis project; therefore, investigation results may vary from the original design.

This page was last updated on September 6, 2013 by Ryan MacNichol and is hosted by the AE Department (C) 2014