Student Bio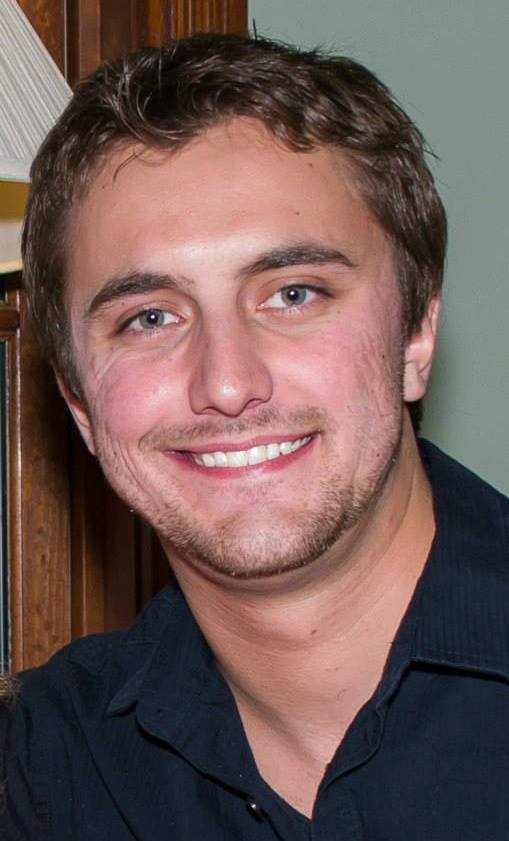 Bob Stano is currently a 5th year Architectural Engineering student at Penn State University. He will graduate in May of 2014 with a Bachelor of Architectural Engineering with a focus of study in Construction. He has participated in multiple university organizations such as the Student Chapter of the Partnership for Achieving Construction Excellence, where he took part as Placement Officer in the 2012-2013 school year. He has also participated in the Penn State Mechanical Contractors Association of America student chapter where he participated in the MCAA Student Summit held in Memphis, TN.
After Bob's second year of study, he participated in a summer internship with PJ Dick Construction in Pittsburgh, PA where he was stationed on a $140MM hospital project. During his third summer, Bob studied abroad in Rome, Italy where he took part in Penn State AE's Sede di Roma program. This program proved extremely valuable to Bob in his cultural and educational experiences. After returning from Rome, Bob took part in a half-summer internship with H.F. Lenz Company, an MEP consulting firm located in Johnstown, PA. While working for Lenz, Bob worked with the commissioning and field groups, where he learned very much about mechanical systems and equipment. Most recently, Bob has interned with Southland Industries, one of the nation's largest Design-Build-Maintain firms who specialize in process piping, plumbing, sheet metal, fire protection, and building controls. While working for Southland Industries, Bob gained extensive knowledge of data center mechanical system design and installation.
Note: While great efforts have been taken to provide accurate and complete information on the
pages of CPEP, please be aware that the information contained herewith is considered a work‐inprogress
for this thesis project. Modifications and changes related to the original building designs and
construction methodologies for this senior thesis project are solely the interpretation of Robert Stano.
Changes and discrepancies in no way imply that the original design contained errors or was
flawed. Differing assumptions, code references, requirements, and methodologies have been
incorporated into this thesis project; therefore, investigation results may vary from the original
design.