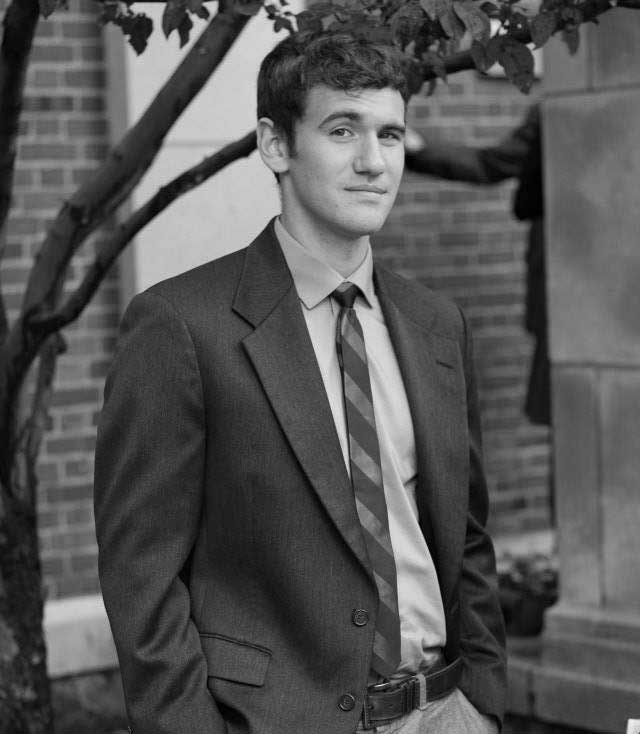 John Conley is currently a 5th year in the Architectural Engineering program at Penn State University in the Lighting + Electrical option. Next semester, in May of 2015, he will graduate with his integrated Bachelor/Master of Architectural Engineering and his Minor in Architectural Studies. Beyond his academic studies, Mr. Conley is the Vice President of the student chapter of the Illumination Engineering Society which is planning an academic trip to Chicago, Illinois and is heading up the efforts for the annual Architectural Engineering yearbook for the graduating class this year.

Before being inspired to commit to the lighting + electrical option, Mr. Conley explored by joining clubs such as the Structural Engineering Association and spending the Summer of 2012 working for the Pennsylvania Department of Transportation as an intern in their site surveying unit. In the summer of 2013, he attended the Pantheon Institute in Rome, Italy studying Architecture, sketching, graphical structures and cartography and broadened his base of knowledge. This past summer, he interned with SmithGroupJJR, as a lighting designer in their Detroit, Michigan office.

John has taken active roles in student organizations such as The Student Society of Architectural Engineering as the marketing director for one year and a mentor for multiple years as well as an active member in the student chapter of IES for the past few years. John enjoys other activities outside of school as well including playing guitar and other instruments, sketching, painting, traveling, exploring the outdoors and enjoying the simple things in life.