Welcome to Mark Jackson's senior thesis CPEP page.
Recent News:
October 3, 2014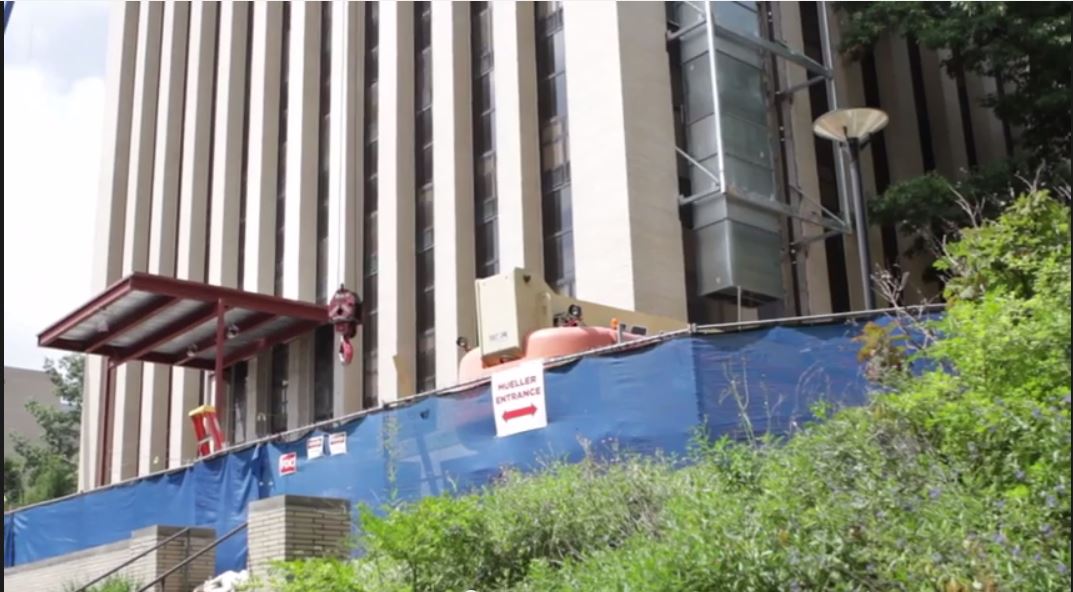 Barton Malow made a short video describing some aspects of the Mueller Laboratory renovation project. It contains some interesting looks inside the building during demolition and construction.
Barton Malow's Video
September 30, 2014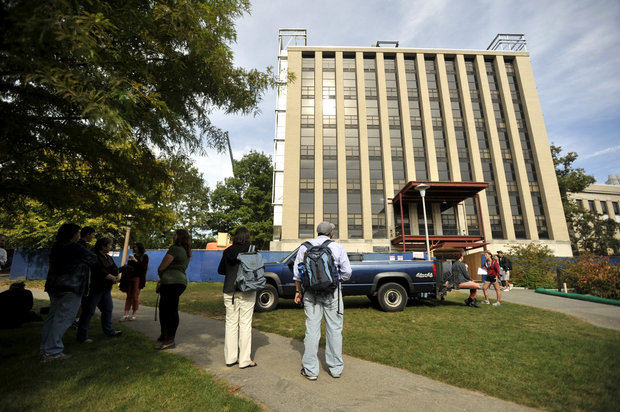 UNIVERSITY PARK - Alpha Fire Company responded to a fire alarm at about 10 a.m. Monday, September 29 on the Penn State campus.

According to reports at the scene, smoke and flames were seen at Mueller Lab.

Assistant Chief Shawn Kauffman said the fire was on the roof of the biology department building.

Mueller is under renovation, with projects including new air handlers and lab exhaust systems, according to the Office of Physical Plant's website. Kauffman said the source of the fire was welding equipment arcing.

Kauffman said at 10:50 a.m. that the situation had been controlled.