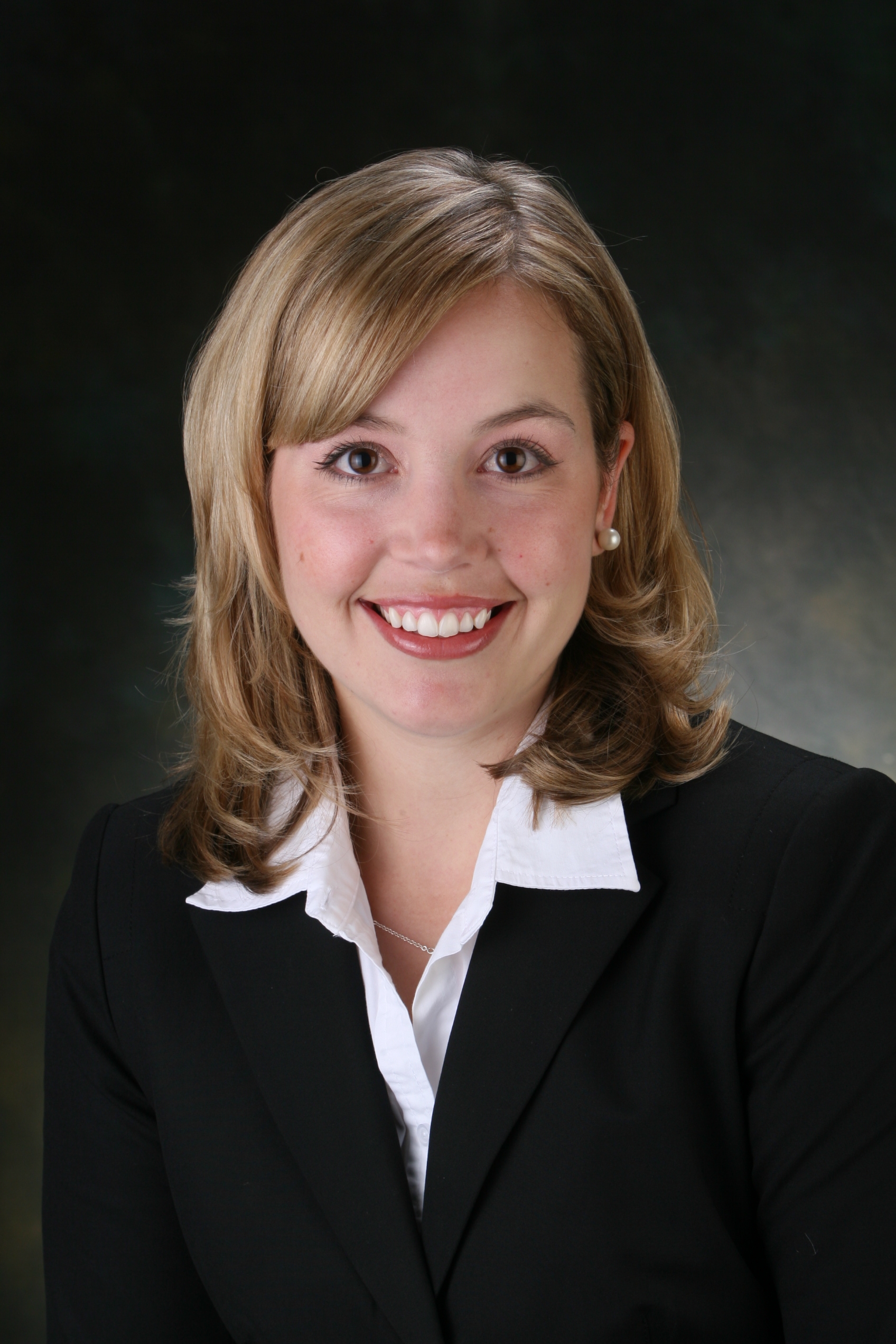 Melissa Marshall, Site Editor
Melissa Marshall is an instructor with the Department of Communication Arts & Sciences at Penn State University, where she has been teaching since 2004. She works with the College of Engineering to design and implement effective teaching methods of communication skills for engineering students.
In 2007, at the request of the College of Engineering, Marshall co-developed, piloted, and was the lead instructor for a new presentation skills course that targeted the skills specifically necessary for engineering students to excel in technical presentations. The course was so well-received that the administration has more than doubled the number of sections offered after just one pilot year.
She also teaches speaking courses for returning adult students and professionals seeking degrees through Penn State Continuing and Professional Education. Her teaching interests include incorporating real-life speaking examples into the classroom and the effective design of visual aids for technical presentations.
Marshall also collaborates with Michael Alley to teach a workshop entitled The Craft of Scientific Presentations. She has taught this workshop at institutions including Harvard Medical School, the New York Academy of Sciences, the CHDI Foundation, the University of Illinois, University of Michigan, Cornell University, the Centers for Disease Control and Prevention (CDC), Laval University (in Quebec), and Simula Research Laboratory (Oslo, Norway). If you are interested in scientific presentations training for your university or organization, you can schedule a guest lecture or workshop here.
Marshall is the co-founder and advisor for the Penn State Engineering Ambassadors, and award-winning science and engineering outreach program.
Marshall is also the advisor for TEDxPSU, an independent TED event held at Penn State each year.
She holds the following degrees from Penn State: Master of Arts in Communication Arts & Sciences, Bachelor of Arts in both Advertising/Public Relations and Communication Arts & Sciences.
Questions or suggestions about this site are welcomed. Please contact the site editor.