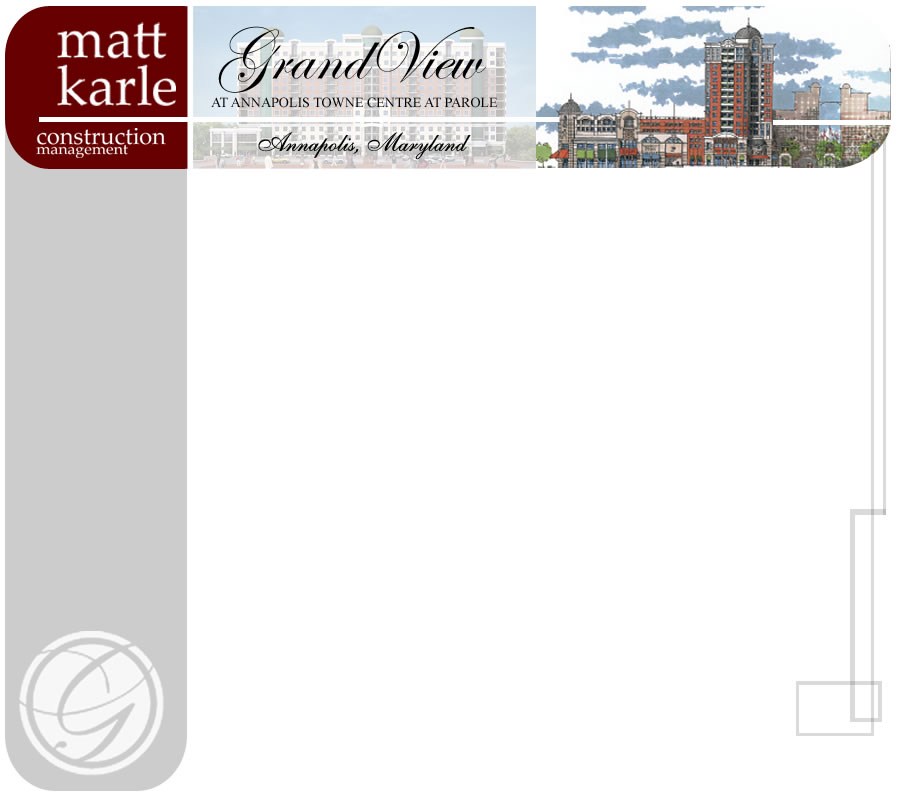 Note: While great efforts have been taken to provide accurate and complete information on the pages of CPEP, please be aware that the information contained herewith is considered a work-in-progress for this thesis project. Modifications and changes related to the original building designs and construction methodologies for this senior thesis project are solely the interpretation of Matt Karle. Changes and discrepancies in no way imply that the original design contained errors or was flawed. Differing assumptions, code references, requirements, and methodologies have been incorporated into this thesis project; therefore, investigation results may vary from the original design.
This page was last updated on February 16, 2009 , by Matt Karle and is hosted by the AE Department (c) 2008
Biography
Matt Karle is currently in his 5th year of study in the Architectural Engineering Program at the Pennsylvania State University. In May 2009, he will graduate with a Bachelor of Architectural Engineering degree (B.A.E), with focus on Construction Management. Matt is currently a member of such organizations as the Student Society of Architectural Engineers (SSAE) and the student chapter of Partnership for Achieving Construction Excellence (S:PACE).

In the summer of 2007 Matt completed the Penn State Study Abroad Program, Sede di Roma, which helped to contribute to his Minor in Architecture. During the 2008 summer he participated in an internship with Gilbane Building Company in Washington D.C. where he served as an assistant to a Project Engineer on the St. Elizabeth New Hospital Project. His experiences over the years have helped him gain both cultural and technical knowledge in the construction industry. His pursuit of academic excellence continues to drive him every day.

As a young man, Matt immersed himself in construction. In his sophomore year of high school he built a two story shed in his backyard that included a balcony two couches, heating, AC, and even a bed. His ability to create material lists and schedules, even while very small, steered him towards his current passion in construction.

Outside academics, Matt holds a part-time job as a barback to support his tuition and living expenses as he pursues his academic career. He enjoys playing IM sports and has an extreme interest in the stock market and financial sectors. As most highly motivated men, he strives to one day own his own business in development as well as pursue other entrepreneurial ventures.