ENGR 408 & 493
During the fall semester in ENGR 493, my group chose to tackle a task of creating an artistic idea to recycle glass wine bottles for the people of Morocco. The target people we were concentrating on was the residents of local slums who were heavly poverty stricken. The idea was to create a product with a simple design that could be reproducable by the residents as a possible item for them to sale and gain much needed income. The following movie and PowerPoint presentation explains our groups idea's in more detail.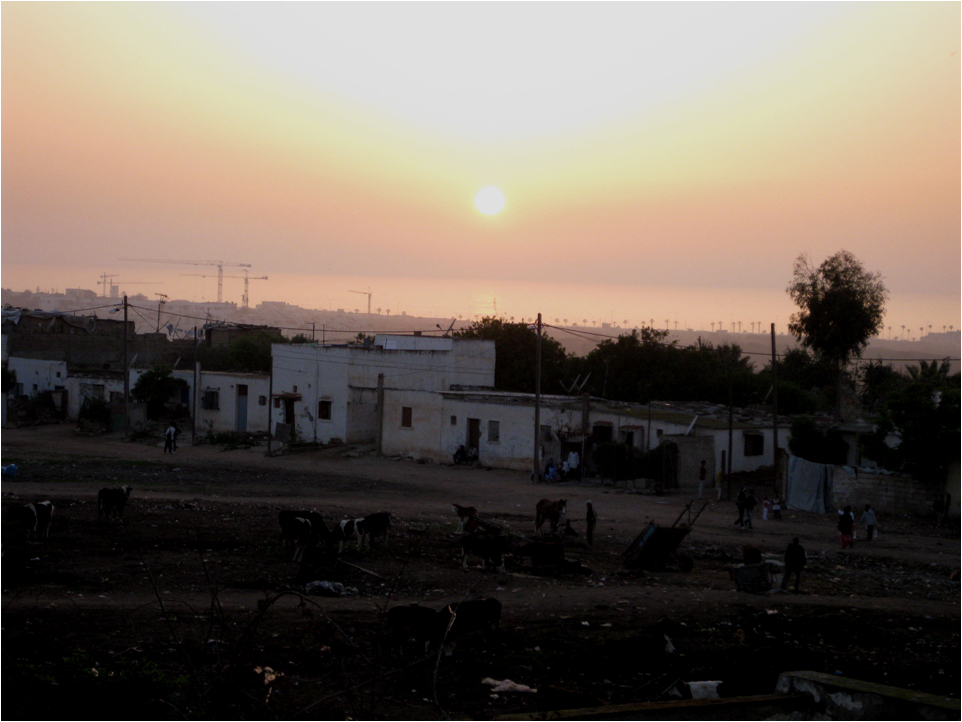 Slumvillage in Morocco, Casablanca
The following link is a short 3 minute video of the process to create a glass cup from a wine bottle:

ASSIGNMENTS & PAPERS
Click any of the following Preview Images for a full document.
Weekly New's Presentation Examples