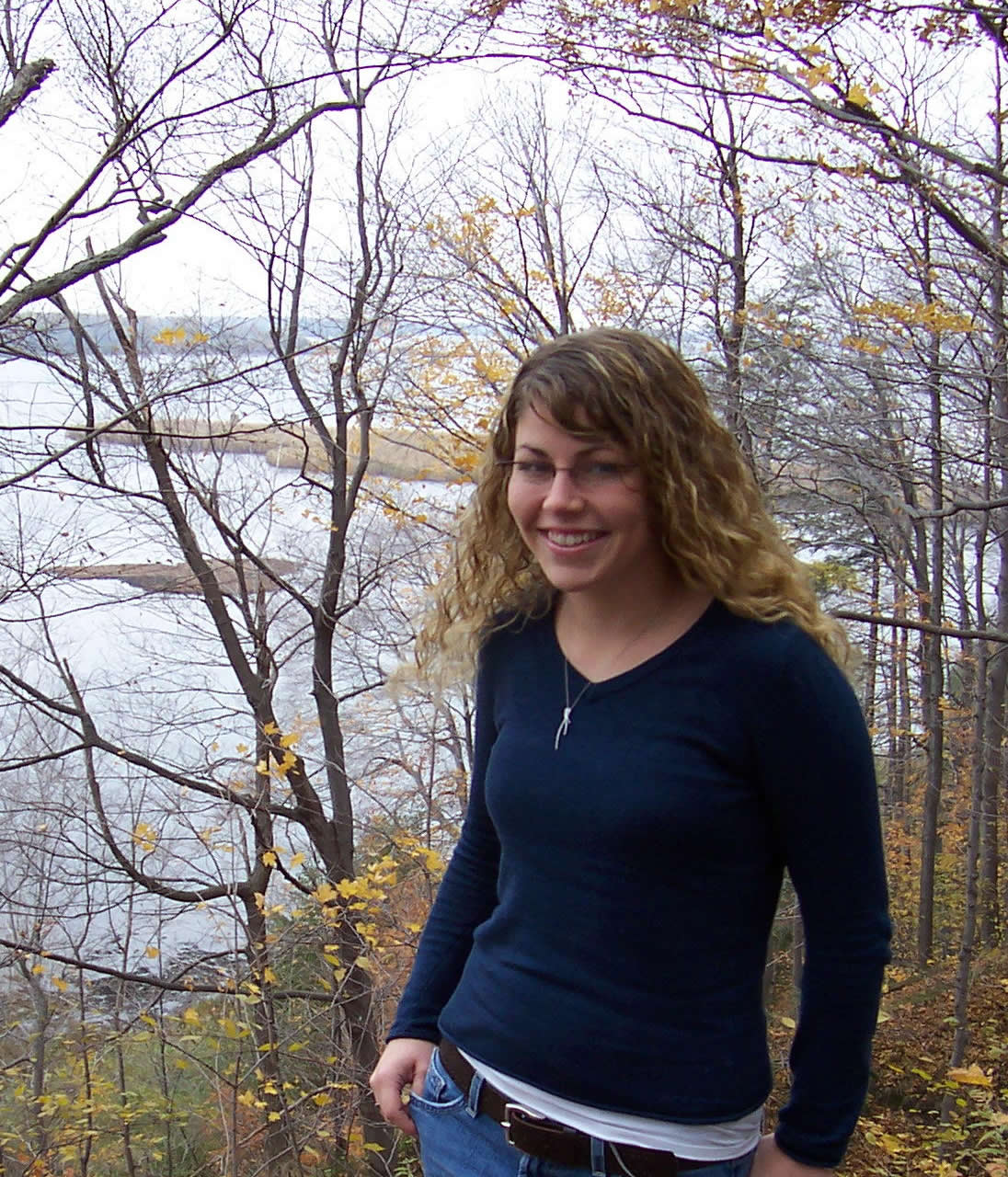 Brittany Muth is currently in her fifth year of study in the Architectural Engineering program at The Pennsylvania State University.  She will be graduating May 14, 2010 with a Bachelor degree in Architectural Engineering with a focus on Construction Management and a minor in Architectural Studies.  Ms. Muth is a member and has held officer positions in multiple professional and student groups on campus including S:PACE (Student Partnership for Achieving Construction Excellence) and MCAA (Penn State Student Chapter of Mechanical Contractor's Association of America).  Of these groups, Brittany has held the positions of Vice President and Events Coordinator in S:PACE and President and Vice President of MCAA.

During the past three summers, Brittany has participated in three construction management internships.  Two of which were for Southland Industries, Inc., a mechanical contractor located both on the east coast and west coast focused on designing, building, and maintaining mechanical systems in buildings.  The last internship was with ISEC, Inc., a nationally known interior specialties contractor focused on architectural woodwork and laboratory casework among other interior specialty equipment and finishing.  Ms. Muth has also participated in a study abroad program in Rome, Italy during the summer of 2008, which has given her the ability to learn about different cultures and Roman architecture. 

To view Brittany's resume click here.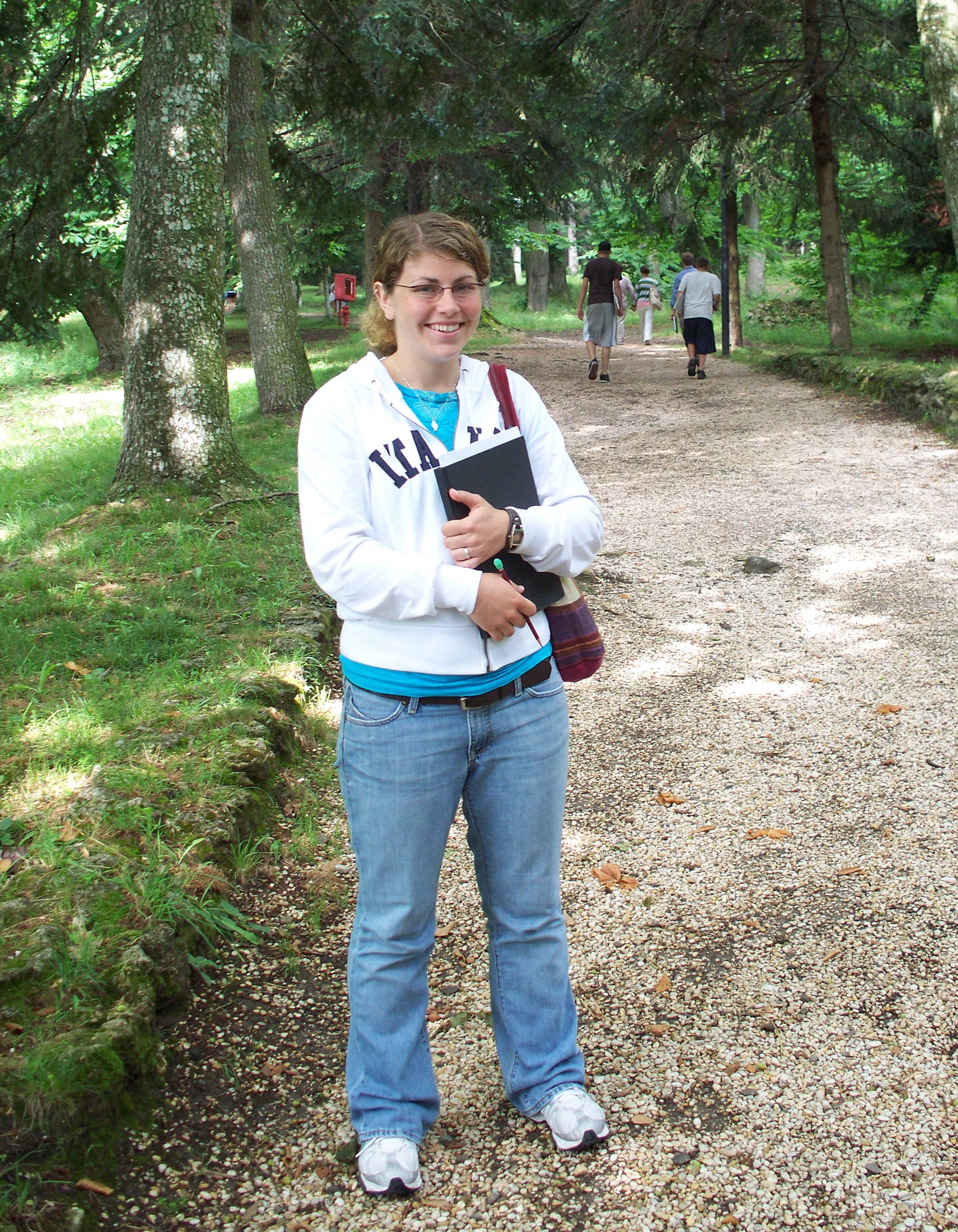 The Capstone Project Electronic Portfolio (CPEP) is a web-based project and information center. It contains material produced for a year-long Senior Thesis class. Its purpose, in addition to providing central storage of individual assignments, is to foster communication and collaboration between student, faculty consultant, course instructors, and industry consultants. This website is dedicated to the research and analysis conducted via guidelines provided by the Department of Architectural Engineering. For an explanation of this capstone design course and its requirements click here.
Note: While great efforts have been taken to provide accurate and complete information on the pages of CPEP, please be aware that the information contained herewith is considered a work-in-progress for this thesis project. Modifications and changes related to the original building designs and construction methodologies for this senior thesis project are solely the interpretation of Brittany Muth. Changes and discrepancies in no way imply that the original design contained errors or was flawed. Differing assumptions, code references, requirements, and methodologies have been incorporated into this thesis project; therefore, investigation results may vary from the original design.