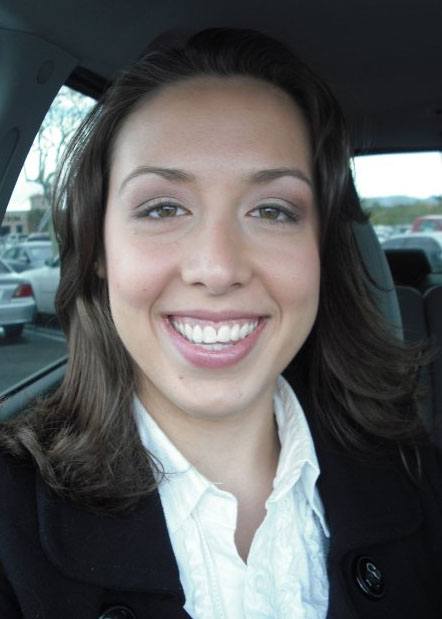 Sabrina Duk of Connecticut
completed her Bachelor of Architectural Engineering with a Structural concentration at the Pennsylvania State University. During her fourth year, she spent a semester abroad at the University of Leeds in England with the College of Civil Engineering. Outside of structures, Sabrina enjoys learning different languages and reading classical literature.
Professionally, Sabrina has gained valuable work experience over the course of three summer internships. Beginning with Skanska USA Building Inc, she worked with project managers initializing and closing-out healthcare projects. Her curiosity and eagerness to learn allowed her to visit numerous project sites and interact with various professionals. This ignited her interest in the design aspect of the industry and led her to work for SmithGroup as a mechanical engineering intern.
Sabrina's passions led her to DeStefano & Chamberlain Inc., a structural engineering firm focused on residential and unique projects. As an intern with DeStefano & Chamberlain, Sabrina was introduced to exposed timber framing and wood design while continuously working with steel and concrete. Overall, she greatly appreciates the knowledge she's gained and the opportunities presented before her.
In addition to structural engineering, Sabrina's passions include painting, traveling, and urban design theories. With her professional and personal experiences, she hopes to inspire the industry to make a stronger statement about sustainability. A conscious lifestyle coupled with creative urban planning can help society and heal the world we live in today.
Sabrina officially graduated in May of 2010 with a full-time position at DeStefano & Chamberlain.
For more information, please contact Sabrina directly at Sabrina.Duk@gmail.com or see her resume.