| | |
| --- | --- |
| Interdisciplinary Science & Engineering Building | |

Research
References :

Sharp, Gordon P. "Demand Based Control of Lab Air Change Rates." ASHRAE Journal February (2010): 30-41. Print.

Johnson, Gregory R. "HVAC Design for Sustainable Lab." ASHRAE Journal September (2008): 24-34. Print.

ASHRAE Standard 62.1-2007

ASHRAE Standard 90.1-2007

ASHRAE Handbook of Fundementals–2008

National Electrical Code – 2007

Mechanical & Electrical Equipment for Builders

, tenth edition

Arthur A. Bell, JR. HVAC Equations, Data and Rules of Thumb. 2008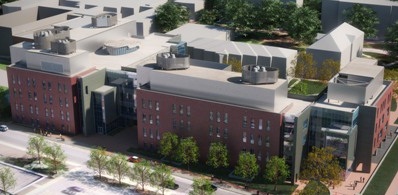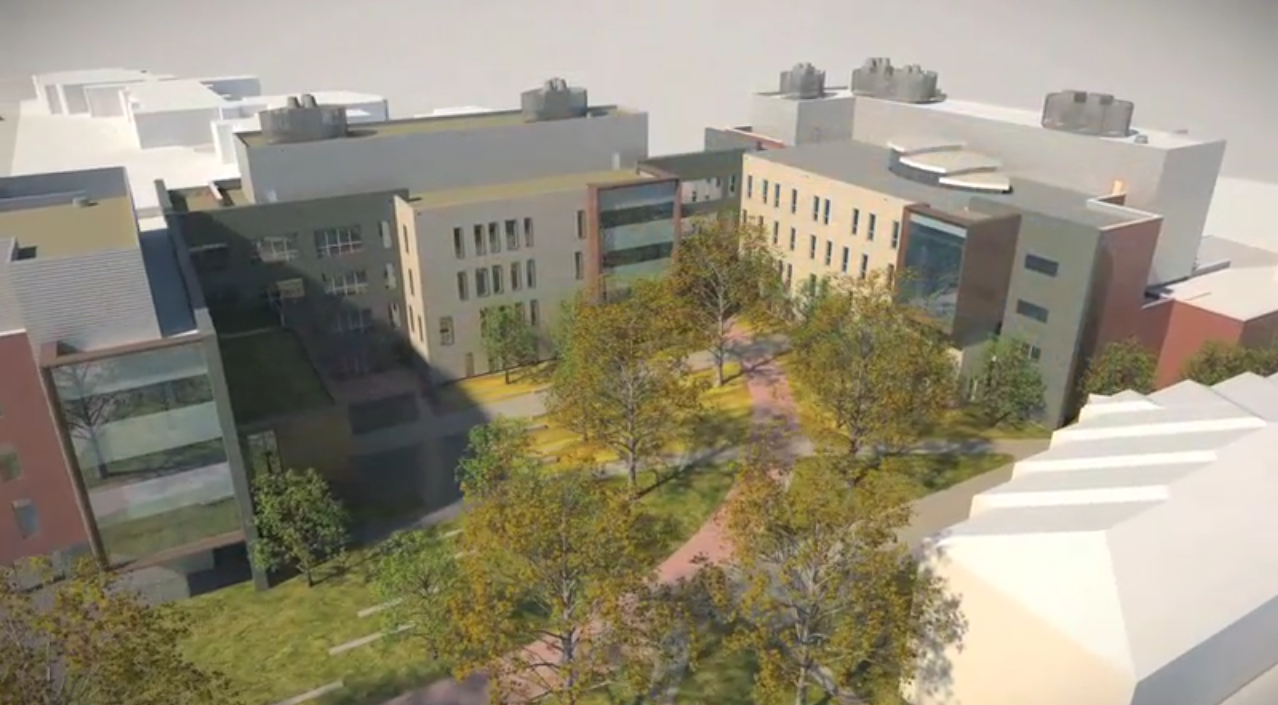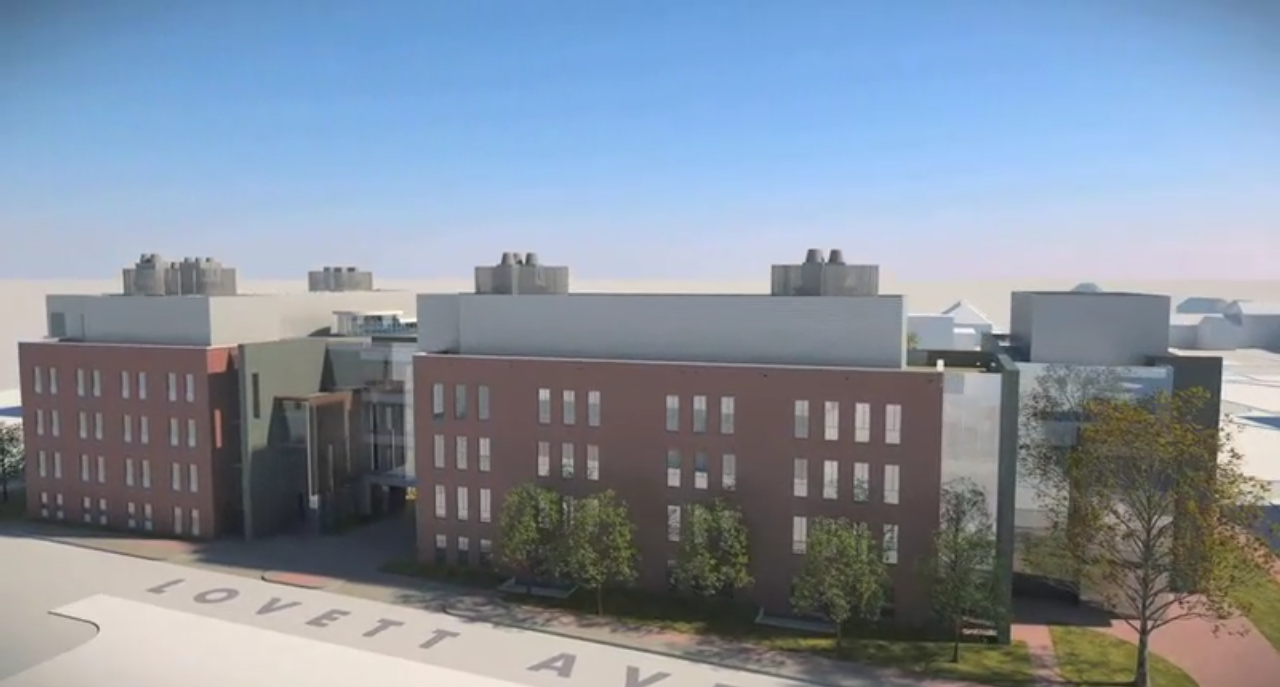 be aware that the information contained herewith is considered a work‐inprogress for this thesis project. Modifications
and changes related to the original building designs and construction methodologies for this senior thesis project are
solely the interpretation of Christopher Ankeny. Changes and discrepancies in no way imply that the original design
contained errors or was flawed. Differing assumptions, code references,requirements, and methodologies have been
incorporated into this thesis project; therefore, investigation results may vary from the original
design.

This page was last updated: 9/3/10 by Johnathan Peno and is hosted by the PSU AE department c 2010