Welcome.
We are Team Apollo, and we are designing for a brighter future. On this website, you will find information about our team members, as well as our team's progress on the AE481W/AE482 Senior Thesis Project.
The winds of change blow, some people build walls and others build windmills.

— Chinese proverb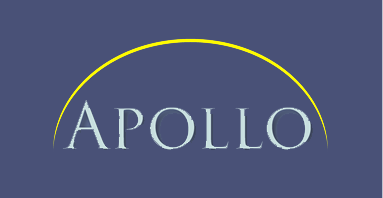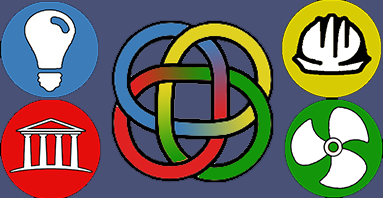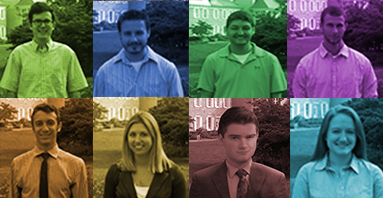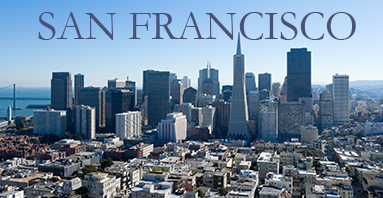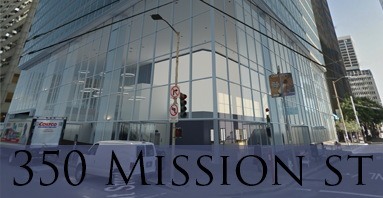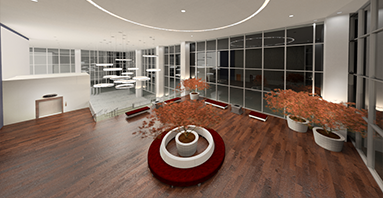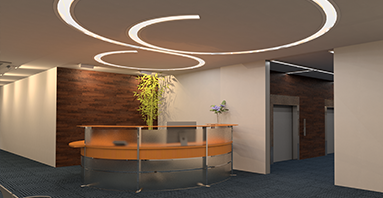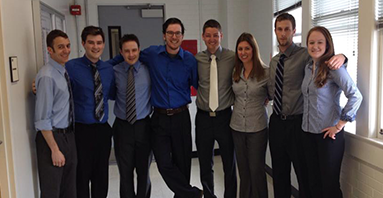 Creative Design.

The prompt for this building requres a very creative design solution. To meet and exceed the expectations of the client, we, as a team, must provide a design solution that has never been seen before. Our cutting edge approach, coupled with meeting/exceeding the clients expectations, will set our design solution apart from the rest.
Integration.

A unique challenge presented in this project is its necessity to integrate between the different AE disciplines. All 4 of the concentrations (Construction, Mechanical, Lighting/Electrical, and Structural) will have to work together seamlessly to concieve and develop an economic and environmentally conscious building design.
Net-Zero Energy.

One of the biggest challenges to face on this project will be the sustainibility of the design. Our goal is to design energy saving measures and power this 30 story skyscraper using 100% renewable energy, to reduce its impact on the environment. By doing this, we will help reduce global pollution caused by the burning of fossil fuels.