Inaugural Speaking Contest: January 17, 2013
To raise the level of presentations given by engineering undergraduates, the Leonhard Center for the Enhancement of Engineering Education has initiated a contest in which engineering students from Penn State's College of Engineering vie to give the best 10-minute presentation that presents an engineering solution to a societal problem.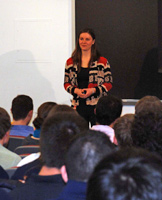 The contest draws from the hundreds of students who each semester take Penn State's Effective Speech course. The final round for the contest occurs at the beginning of the next semester and is attended by engineering students who are just beginning to take the speech course.
Selected as the first place awardee in this contest was Mimi Overbaugh. Earning second in the contest was Andrew Gricks. Audience choice awards went to Samantha Burt and Jeremy Silver. In addition, Shayna Levenson received The New York Times first place award. Running the contest is the student group Utree (Undergraduate Research and Teaching Experiences in Engineering).
Finalists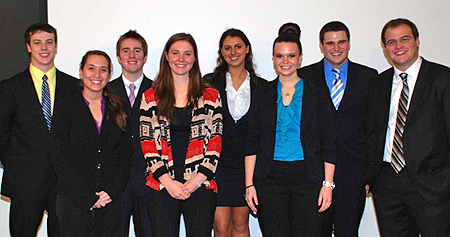 Left to Right: Andrew Higgins: Bioengineering, Samantha Burt: Civil Engineering, Andrew Gricks: Mechanical Engineering, Kelli Lenze: Mechanical Engineering, Shayna Levenson: Mechanical Engineering, Mimi Overbaugh: Mechanical Engineering, Kevin Bunce: Industrial Engineering, Jeremy Silver: Bioengineering
Films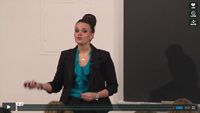 Mimi Overbaugh
First Place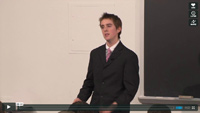 Andrew Gricks
Second Place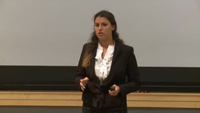 Shayna Levenson
First Place: The New York Times Speaking Contest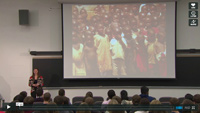 Kelli Lenz
Finalist