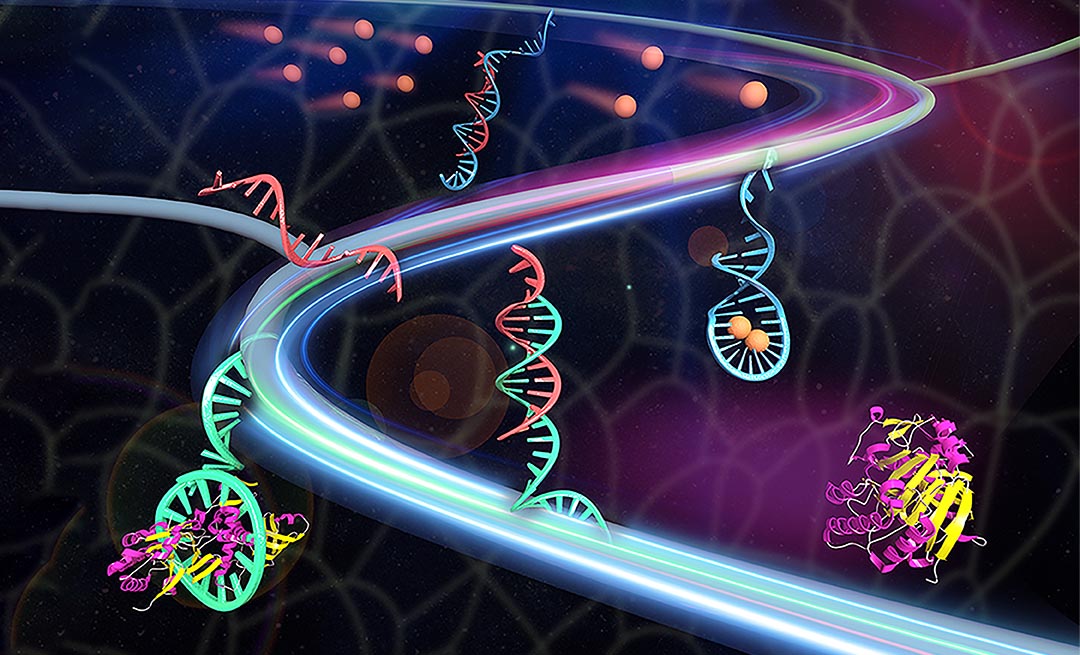 News
Two College of Engineering alumni have been named 2017 Penn State Alumni Fellows.
Youyou Cheng, lead pre-award coordinator in the College of Engineering, has been named director of the Office of Engineering Research Administration (OERA).
The College of Engineering will recognize faculty, staff and alumni for their outstanding teaching, research, advising and service at a ceremony on Oct. 25, at 3 p.m. in the Hintz Family Alumni Center.
Events
Departments and Degree Programs
Message from the Dean
It is my sincere pleasure to welcome you to the Penn State College of Engineering.
For over a century, our College has educated young men and women who have become professional leaders within industry, academia, and government as well as leaders within their communities. They produce game-changing research that advances our society and solves global problems, create jobs that grow our economy, and provide policy insights that shape our world. To be a part of the Penn State College of Engineering family is a badge of honor – and a responsibility we do not take lightly.
Building upon our strong history, we see endless possibilities ahead and choose to pave the way for future Penn State students and faculty to make a difference in the world. We are driven to help our students succeed by providing them the best teachers, facilities, and opportunities for personal and professional growth.
We are driven to maintain an inclusive and diverse student body and a culture where each student feels safe to live and learn and achieve excellence.
We are driven to support research that impacts the lives of people around the world – including disease-fighting technologies, the development of sustainable infrastructures, and impacting energy, environmental, and transportation systems.
We are committed to impacting society and embracing the challenges ahead with a passion for a bright future for humankind.
We hope to see you on campus soon, so we can understand your passions and work together towards our common goals.
Justin Schwartz
Harold and Inge Marcus Dean of Engineering