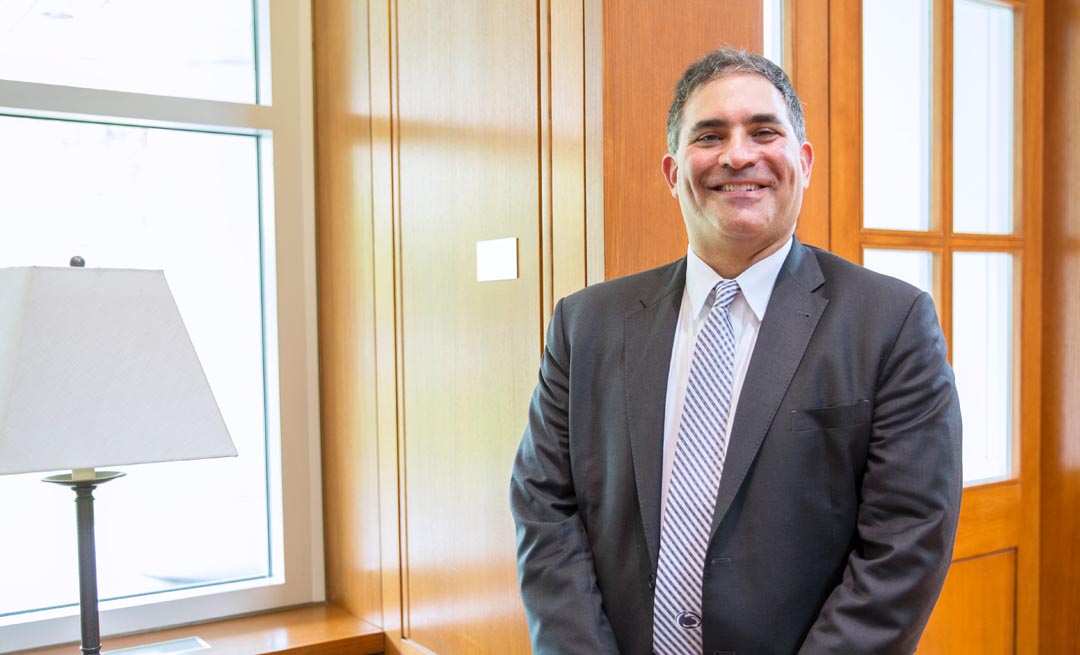 News
Her three-year term began on July 1, 2017.
A new office in the College of Engineering is reimagining the way engineering courses are designed and delivered.
Russell was recognized for his exceptional ability in guiding the academic and/or professional growth of his students and junior colleagues.
Events
Engineering Orientation Network Orientation Day
Engineering Alumni Tailgate
Medlar Field at Lubrano Park
11:30 a.m.
Departments and Degree Programs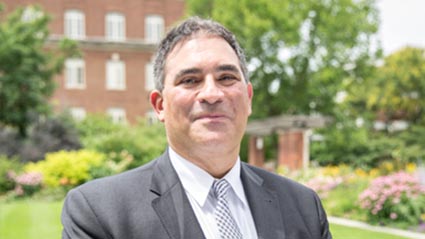 We welcome Justin Schwartz, Harold and Inge Marcus Dean of Engineering