PROGRESS LOG
Progress Reprt Description

There will be multiple schedules posted in this section. The first schedule contains the updated second semester schedule that is submitted every other week. The last schedule contains the original submission from AE481W Thesis proposal in Fall 2010.

Click the images to view PDF versions of the schedules.
Update 5 - March 18, 2011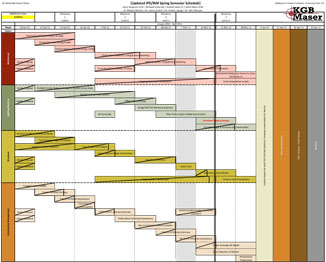 Update 4 - February 25, 2011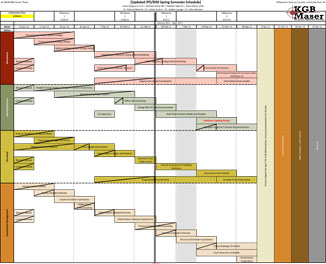 Go / No-Go Presentation (click title for PDF)
Update 3 - February 14, 2011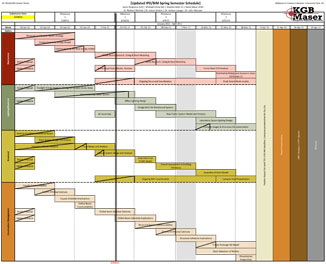 Update 2 - January 31, 2011

Please note the following:
- Mechanical Engineer participating in ASHRAE Conference
- Lighting Engineer spent time at home due to flu-like symptoms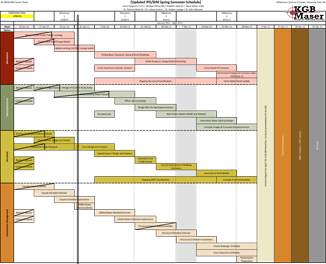 Update 1 - January 18, 2011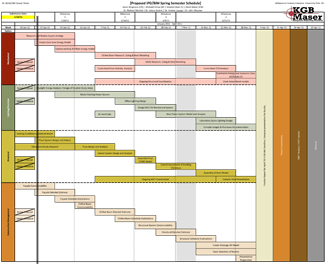 Revised Proposed Schedule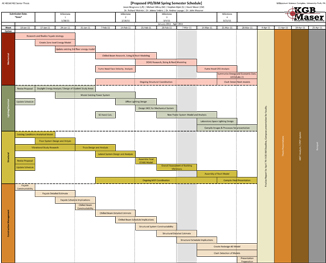 Proposed Schedule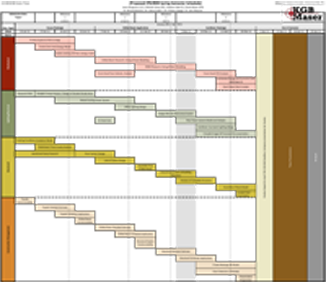 Click here for 11"x17" version.