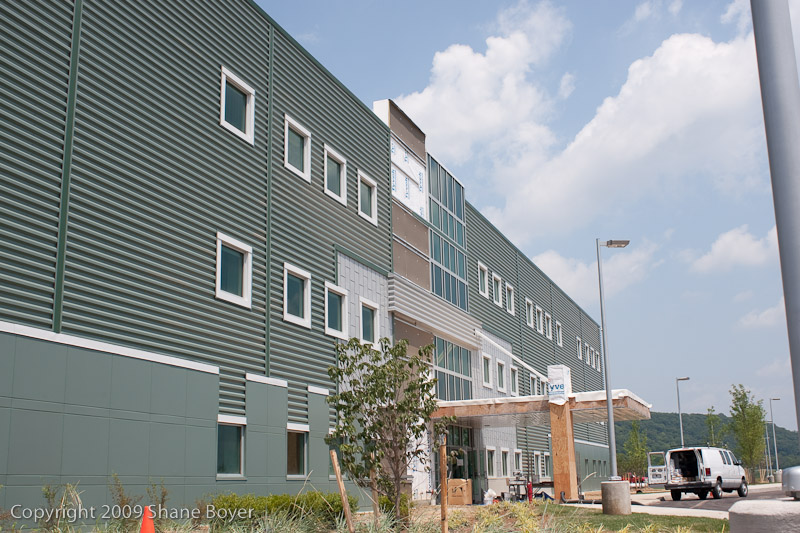 This report is an analysis of the current design and related construction management issues of the Buckhorn Medical Office Building. The report includes a project schedule summary, building systems summary, project cost evaluation, site layout plan, local conditions, client information, project delivery system, and staffing plan.

This report contains a detailed project schedule, detailed structural system cost estimate, general conditions estimate, site layout plans for excavation, foundations, structural framing erection, and enclosure phases of construction. A summary of the 2009 PACE Roundtable conference is also included, highlighting a few current issues in the construction industry that may by applicable to this thesis research.

Technical Assignment III

This report identifies some constructability and value engineering topics that were addressed during the design and construction phases of the Buckhorn Medical Office Building project. The report also addresses some topics that could be used for future research as well as some potential research methods.