Welcome to Zachariah A. Wasser's AE Senior Thesis e-Portfolio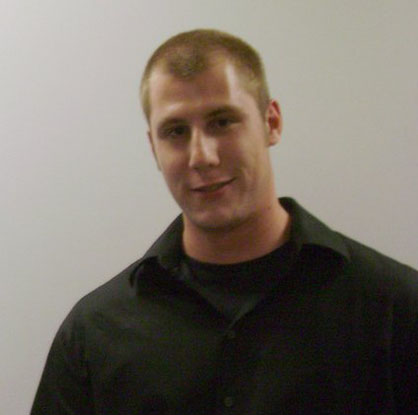 Zach's Biography
Zachariah A. Wasser is currently in his fifth year of study in the Architectural Engineering Program at Penn State University. In May 2010, he will graduate with a Bachelor of Architectural Engineering degree, with a focus in structural systems and gain employment at an innovative structural design firm. Upon graduation, Zach will also gain Engineer In Training status.

During the summers of 2008 and 2009, Zach interned at the Pentagon with the U.S. Department of Defense. While working with the DoD, Zach acted as Team Leader/Project Manager for two construction projects and acted as Assistant Construction Manager for another project.

While at Penn State, Zach enjoyed playing intramural flag football and softball and playing golf recreationally on the weekends. He is a member of a number of professional and student organizations including the American Institute of Steel Construction, American Concrete Institute, American Society of Civil Engineers, and the Structural Engineering Association.
To view Zach's resume, click here.