Technical Report 1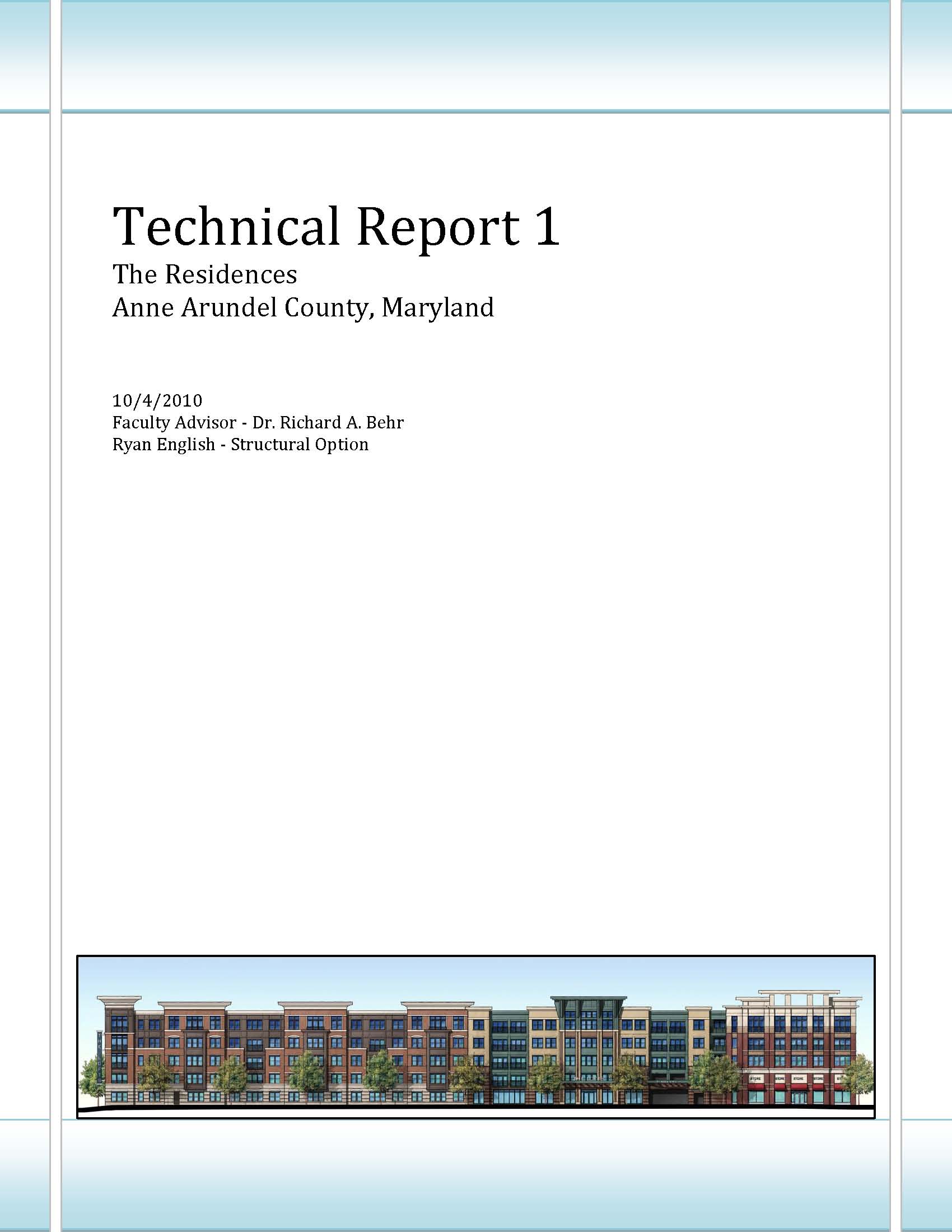 Technical Report 1 is an study of the structural system of The Residence. In addition to this, a calculation of the gravity, snow, wind, and seismic loads are included. Lastly, spot checks of typical structural members were check to confirm the support of gravity loads.
---
Technical Report 2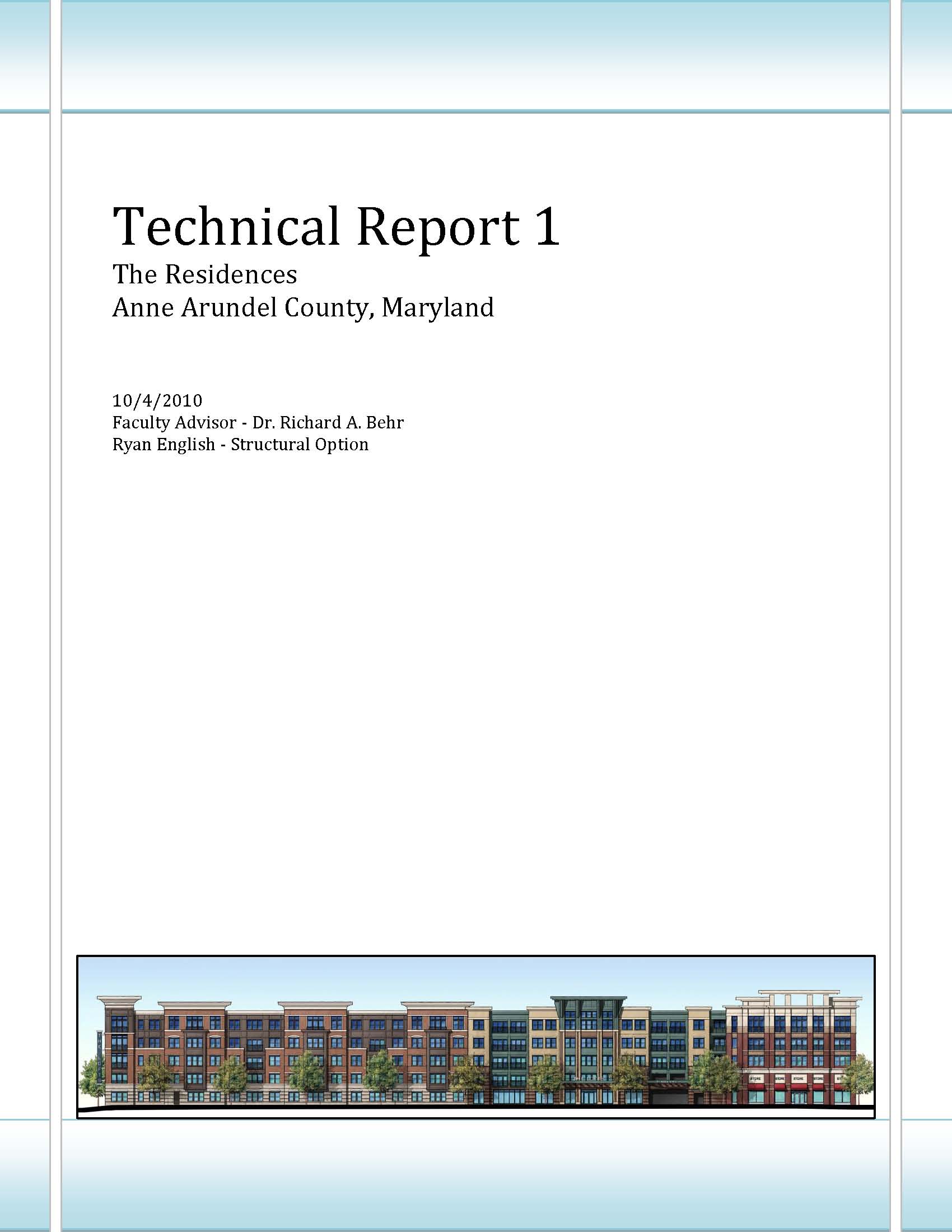 Technical Report 2 is an study of the existing floor system of The Residence. In addition to that, a study of three alternative floor systems were conducted. Each system
The floor systems that were included in this report are as fallow:

Hambro Floor systems (Exciting floor system)
Composite Steel beam with composite metal decking Floor system
One-Way Concrete Floor system
Two-Way Flat Slab Floor System
---
Technical Report 3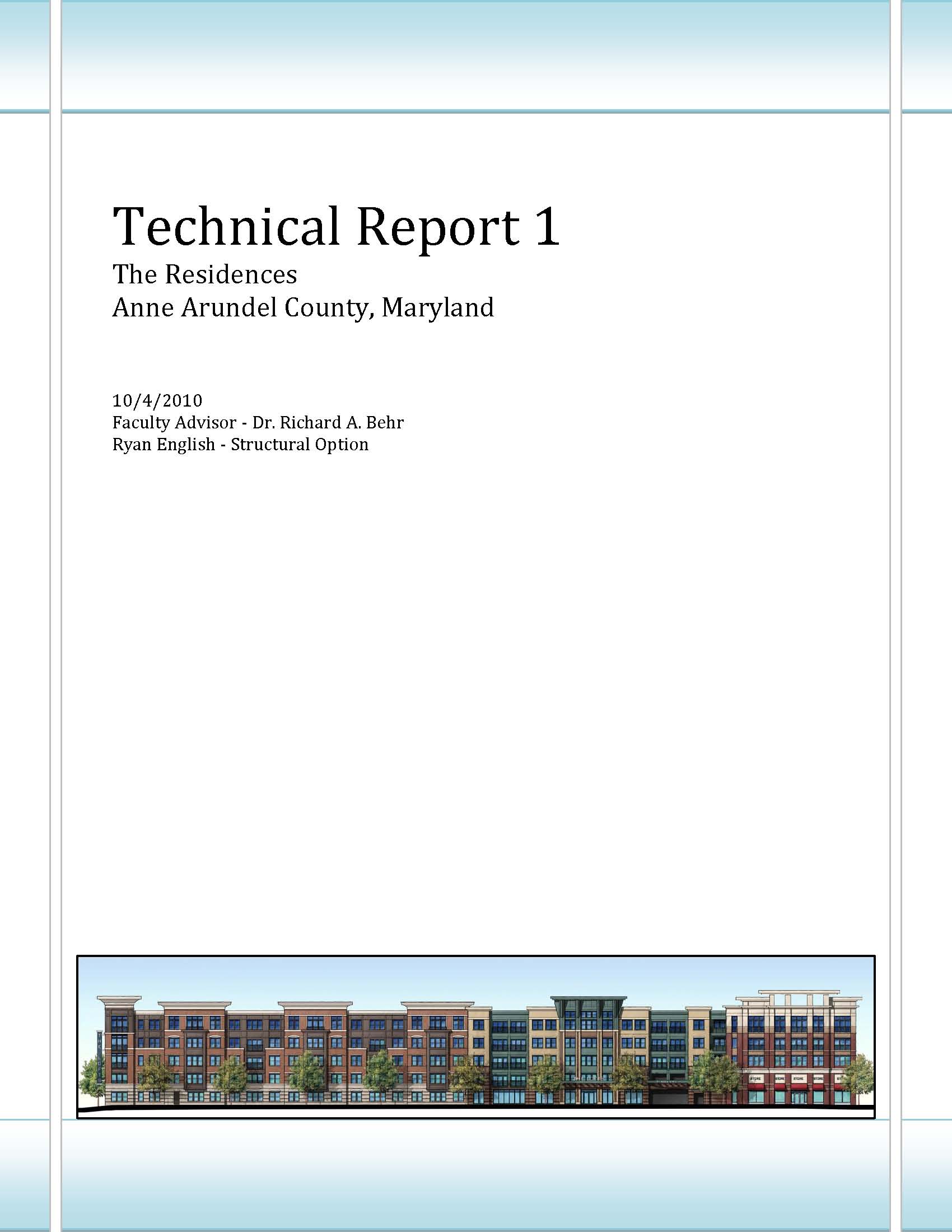 The lateral system of The Residence was analysis for seismic and wind loads. The loads were distributed to the shear wall frames witch direct and torsional shear effects. Strength and deflection checks were performed on the shear wall frames to determine if the lateral systems meets the requirements by ASCE 7-05. Deflections for seismic and wind were calculated and compared to allowable drift values. Overturning and uplift of the foundation was also check.
To view Technical Report 3 click here (pdf)