Note: While great efforts have been taken to provide accurate and complete information on the pages of CPEP, please be aware that the information contained herewith is considered a work-in progress for this thesis project. Modifications and changes related to the original building designs and construction methodologies for this senior thesis project are solely the interpretation of Brianne Kyle. Changes and discrepancies in no way imply that the original design contained errors or was flawed. Differing assumptions, code references, requirements and methodologies have been incorporated into this thesis project; therefore, investigation results may vary from the original design.




Special Thanks To: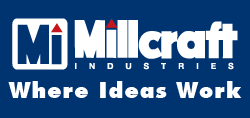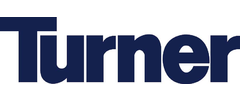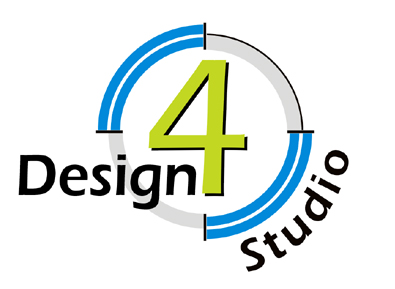 | | |
| --- | --- |
| At the Pennsylvania State University, Brianne Kyle is currently in her 5th year of the Architectural Engineering program.  She will graduate on May 4, 2012 with a Bachelor of Architectural Engineering (B.A.E) degree, with a focus in Construction Management.  Brianne plans on taking the Fundamentals of Engineering exam in the fall of 2012 and hopes to receive her EIT status after graduation.  Brianne's career goal is to obtain a full-time position in the field of construction management that will utilize her architectural engineering knowledge and experience to contribute to company operations.  Also, while working full time, beginning in the fall of 2012 or the spring of 2013, she will further her education by pursuing a Master of Business Administration (M.B.A.) degree. | |
During the summer of 2011, Brianne interned with Fairchance Construction Company, a company presently engaged in general construction contracting, design/build contracting, and construction management.  While working with the project manager, she applied her AE knowledge on several different projects.  For these projects, her primary tasks included preparing and distributing RFPs to the qualified subcontractors, sending bid documents to those interested, collecting submittals, and performing cubic, linear, and square footage and quantity take-offs for various building elements.  Also, for the Calfrac Pennsylvania Operations Center project, she worked with the project superintendent and determined the elevations along the rail bed on the 40 acre site.
For three summers (2008, 2009, 2010), Brianne interned with Boeing: Argon ST, Inc.; a leading developer of command, control, communications, computers, combat, intelligence, surveillance, and reconnaissance systems.  While working with the program managers, her primary tasks included organizing and analyzing labor standards versus actual standards, analyzing inventory parts' functions and unit costs, and preparing CTRs each week with the period and sub-period actuals.  These projects provided new skills to apply to her major and her AE option.
Outside of academics, Brianne is involved in several university organizations.  She is a member of the Student Society of the Partnership of Achieving Construction Excellence (S:PACE), the Student Society of Architectural Engineers (SSAE), and the Society of Women Engineers' Penn State Chapter (SWE).  In addition, Brianne enjoys spending time with family and friends, reading, playing the piano, ballroom dancing, designing graphic collages and posters, photography, and traveling.
BRIANNE KYLE'S CONTACT INFORMATION
Email: bskyle13@gmail.com
For a copy of Brianne Kyle's resume, click here.