Me on a boat tour in Chicago, IL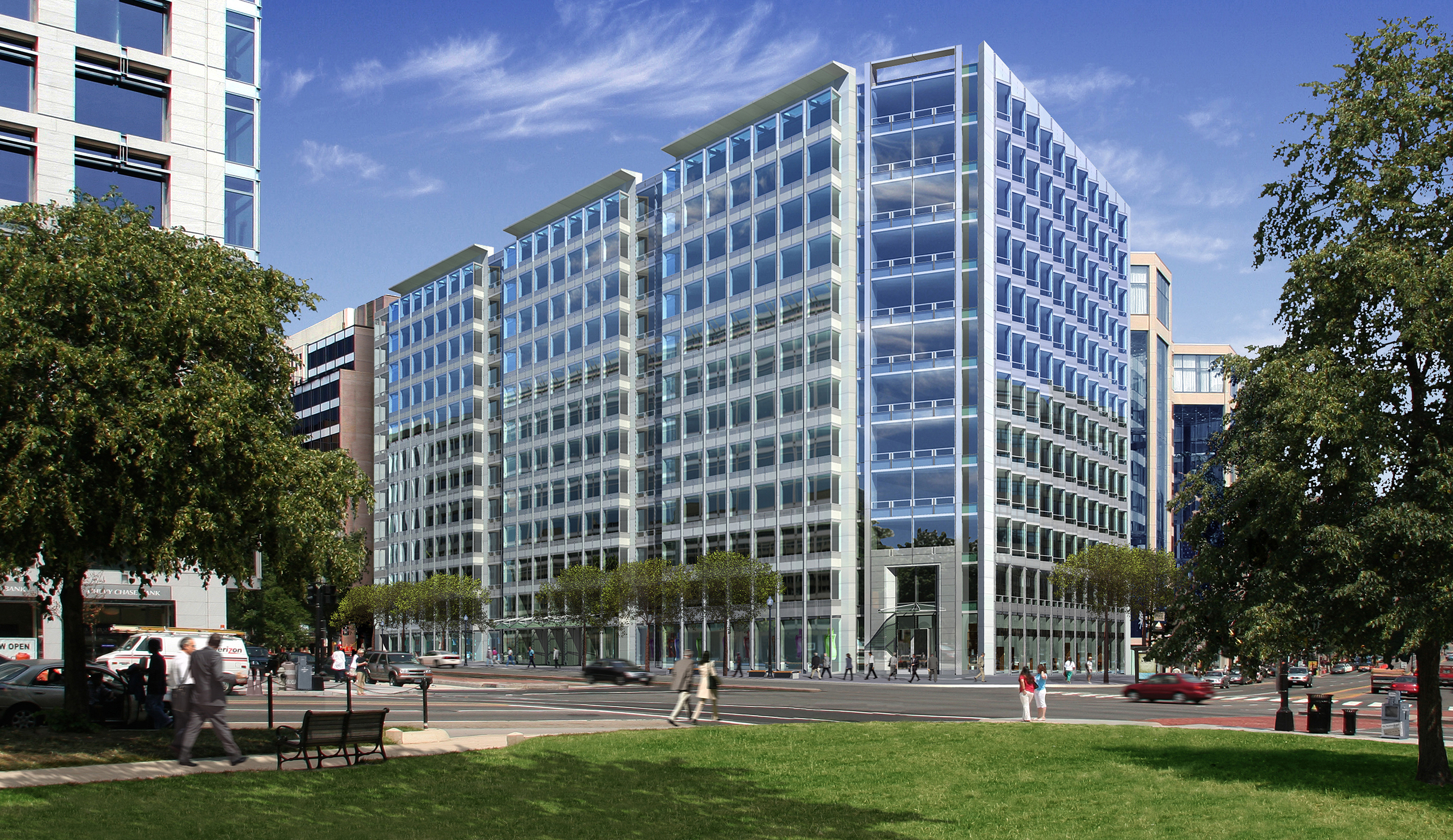 Note: While great efforts have been taken to provide accurate and complete information on the pages of CPEP, please be aware that the information contained herewith is considered a work‐in progress for this thesis project. Modifications and changes related to the original building designs and construction methodologies for this senior thesis project are solely the interpretation of Gea Johnson. Changes and discrepancies in no way imply that the original design contained errors or was flawed. Differing assumptions, code references, requirements, and methodologies have been incorporated into this thesis project; therefore, investigation results may vary from the original design.

This page was last Updated on 04/30/2012 by Gea Johnson and is hosted by the AE Department © 2012

1000 CONNECTICUT AVENUE, NW OFFICE BUILDING

WASHINGTON DC

| | | |
| --- | --- | --- |
| GEA JOHNSON | | STRUCTURAL OPTION |
Student Biography
Gea Johnson is a fifth year student at the Pennsylvania State University majoring in Architectural Engineering with a specialization in Structural Engineering. In December 2012, she will graduate
with an integrated Bachelor and Masters degree in Architectural Engineering (BAE/MAE).
To advance her professional credentials, she will take both the Fundamentals of Engineering exam and the LEED certification exam in Fall 2012. She will obtain her E.I.T. (Engineer in Training) certificate upon graduating as well as LEED certification. After completing her degree, she hopes to pursue her career in structural engineering at a private firm, government, or sector in which her scientific background and knowledge can be used. As she works and gain expertise and a firm base knowledge, she hopes to become a professional engineer (PE) by obtaining her professional license.
During summers 2010 and 2011, Gea gained professional experience by interning at Richard Fleischman+ Partners Architects, an architectural firm, in Cleveland. Having the opportunity to intern as an architect gave her the opportunity to learn more about design beyond structural design. During her experience, she was given an opportunity to work on major design projects by editing and creating architectural drawings; creating 3D BIM models, renderings, and presentations for clients.
During her time at Penn State, she participates in the Women in Engineering Program (WEP), Women in the Sciences and Engineering Institute (WISE) and is a member of the National Scholars Honor Society (Magna Cum Laude).
In her free time, Gea likes to read, watch movies, travel, and spend quality time with family and friends.

My mom and I in Atlantic City, NJ after a helicopter tour of the city's skyline