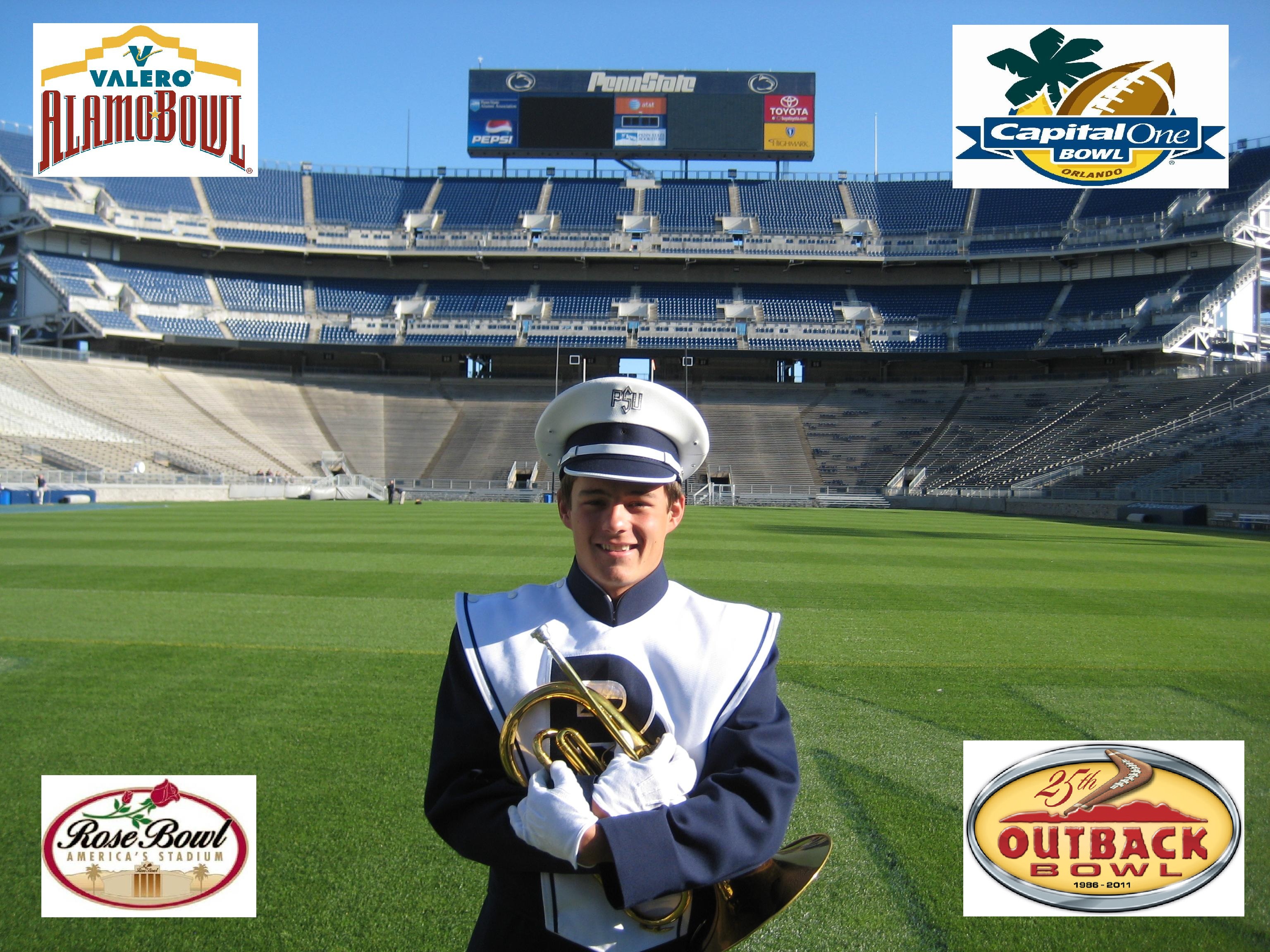 Michael Tellep is a fifth year student of Architectural Engineering at the Pennsylvania State University at University Park. In the spring of 2013, he will graduate with a bachelor degree in Architectural Engineering with an HVAC focus and the following minors: Engineering Leadership Development, Architectural Studies, and Music Technology. After Graduation, Michael plans to seek employment with an MEP, HVAC, or Acoustical design firm.
During the summer months while at Penn State, Michael participated in a professionl internship program with Truland Systems Corporation of Reston, Virgina. This internship was mainly a project management position officially carrying the title of Assistant Project Manager within the corporation and was completed in 2009. In 2010, Michael studied architechture, urban planning, and ancient structures as part of a Penn State study abroad program to Italy. Spending most of thier time in Rome, the class interactively studied monuments and significant buildings of the ancient, medieval, and rennassance eras. Free time was also alloted for the class to experience the Italian culture.
As extracurriculars, Michael is currently the head manager of The Pennsylvania State University Marching Blue Band and a competing member of the Penn State Club Racquetball Team.