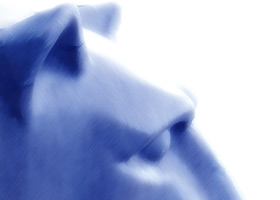 Student Biography
Garrett Schwier is currently studying Architectural Engineering at the Pennsylvania State University. He is in his 5th year of study and is scheduled to graduate in December 2014 with an Integrated Bachelors/Masters of Architectural Engineering degree. The focus of his graduate classes is primarily in sustainability and green design.
During the summer of 2013, Garrett worked as an intern with Balfour Beatty Construction in Fairfax, VA. As a member of the Project Solutions team, he was a key part of the BIM Coordination for the EEB Hub projects at the Navy Yard in Philadelphia, PA. He remained in communication with the subcontractor teams, conducted clash detection of the model, and ran the model during coordination review meetings. Also for the EEB Hub, he assembled a review and analysis of potential constructability and design issues of the exterior of building 7R. For other projects, he developed site logistics plans, reviewed models for quality control, and used laser scans to examine existing building conditions. In the future, he hopes to gain more experience in the construction industry, whether it be in the field or in the office.
Outside of academics, Garrett is actively involved in the Panhellenic Dance MaraTHON at Penn State. He is a member of the philanthropic organization Springfield, and has served on the Rules and Regulations Committee for the past two years. For THON 2013, he was the Security Leader for his committee, To InJimmity and Be THON. He taught security briefs at committee meetings and served as a resource throughout THON weekend. In his spare time, he enjoys working out, watching movies, and playing guitar.