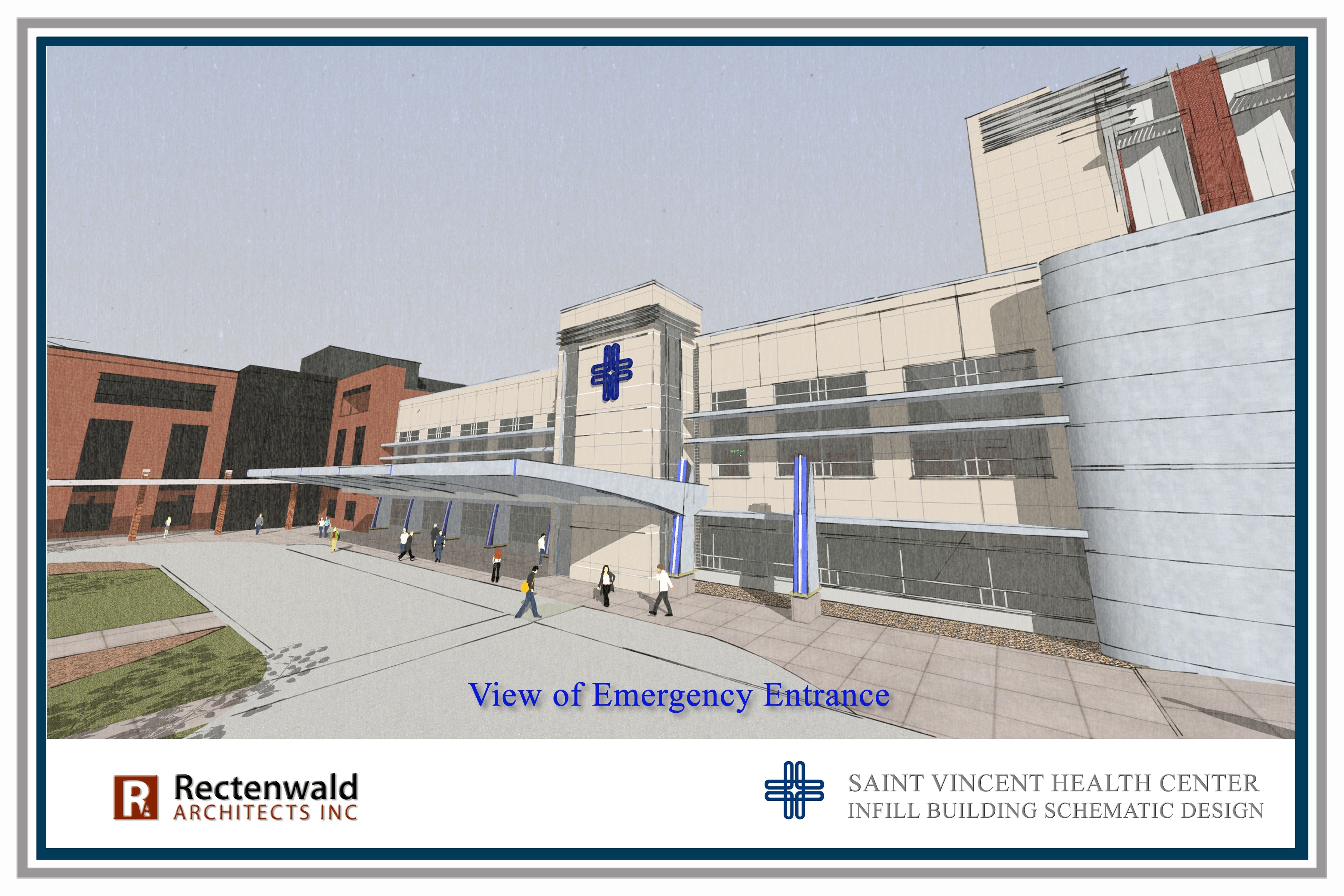 Tyler Jaggi Senior Thesis
Student Bio
Tyler Jaggi
Tyler Jaggi is in his 5th year of the Architectural Engineering Program at Penn State University focusing on the Construction Management option. He will graduate in May 2011 with a Bachelor's Degree of Architectural Engineering. Upon graduation, Tyler will earn EIT status as a result of passing the Fundamental of Engineering exam in the Fall of 2009.

Tyler has gained a wealth of practical knowledge and industry experience through his summer internship. He has interned as an Assistant Superintendent with E.E. Austin & Son Construction, a general contracting firm in the Erie area. In the Summer of 2010, he worked on the North East Waste Water Treatment Plant. Tyler also has worked 7 years with Jaggi Construction, a residential contractor in the Corry area, working as a Foremen and a designer. He has worked on several homes and apartments throughout the summers. Tyler also has had some design work, back in 2005 when he helped make a computer design of the First Baptist Church of Union City. In 2006 as a high school senior, Tyler helped make a computer design/layout of the Corry High School Administration building, which was actually built.

Outside of academics, Tyler is involved in several university organizations and activities. He is in S:PACE (Student Partnership for Achieving Construction Excellence), and also the SSAE organization. Along with these activities, Tyler has been very active in sports, competing in some inner mural sports such as Flag Football & co-ed Volleyball. Tyler also played organized basketball, football and tennis throughout high school & college. Tyler has extensive teamwork experience & collaboration skills.