Ksenia Tretiakova is a fifth year student in the ABET accredited Architectural Engineering Program at the Pennsylvania State University. She is a member of the Schreyer Honors College, and is pursuing an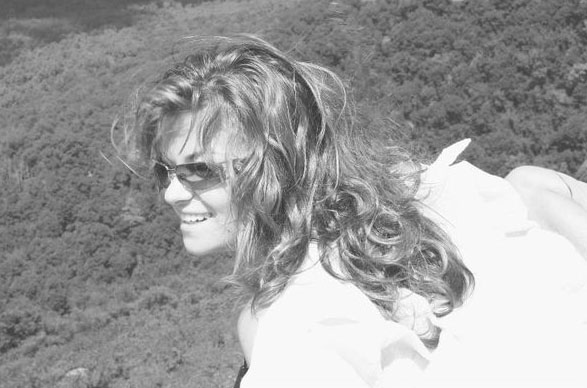 integrated Bachelor of Architectural Engineering/Master of Science (BAE/MS) degree through the Honors College. This integrated degree program is to be completed in December, 2012, with a focus on structural engineering and design. Upon graduation, Ksenia will gain EIT status.

As a stipulation of the integrated BAE/MS degree, Ksenia is carrying out research for a graduate thesis project that is being completed simultaneously with this senior capstone project. In her research, Ksenia is observing the performance of ultrahigh strength steel (UHSS) reinforced concrete columns subjected to load reversals as dictated by FEMA 461 testing protocols. The goal of this research is to influence current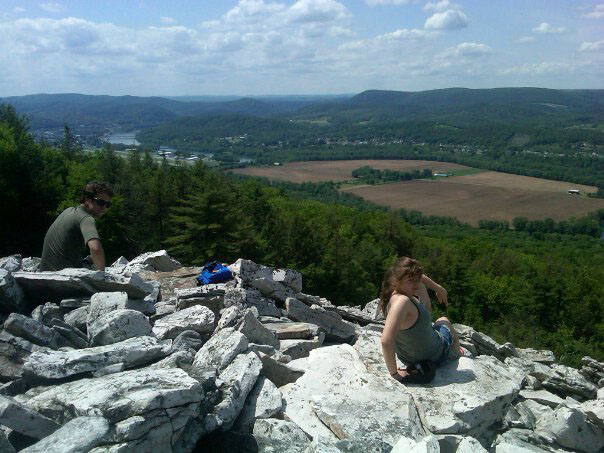 ACI codes to allow for higher reinforcing steel yield strengths in seismic design of structures.

Ksenia is an officer in the Penn State chapter of the Earthquake Engineering Research Institute (she is also a national member of EERI), as well as a member of the Structural Engineering Association and the Women in Engineering Program. Upon graduation, she looks forward to pursuing projects involving earthquake-resistant design of high-rise buildings, obtaining her PE, and potentially becoming LEED AP certified. In the long term, Ksenia hopes to move back to her home country of Russia to continue her work as a structural engineer. For a copy of her resume, please click the thumbnail of the document featured below.

Outside of Architectural Engineering, Ksenia is a passionate artist that loves ink portraiture and art nouveau. Favorite activities include running and hiking, as well as working with her hands on projects that use carving and sculpting.