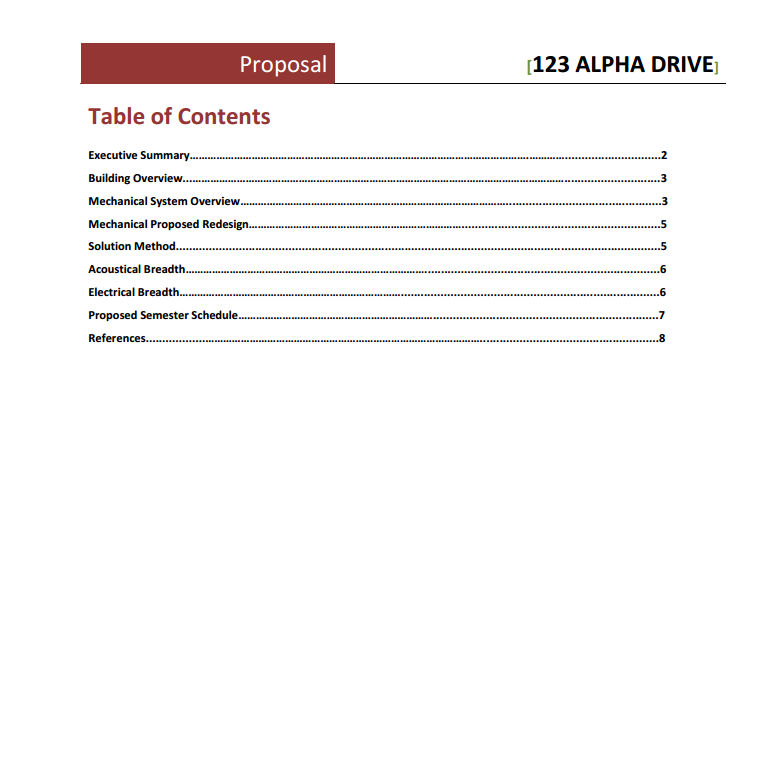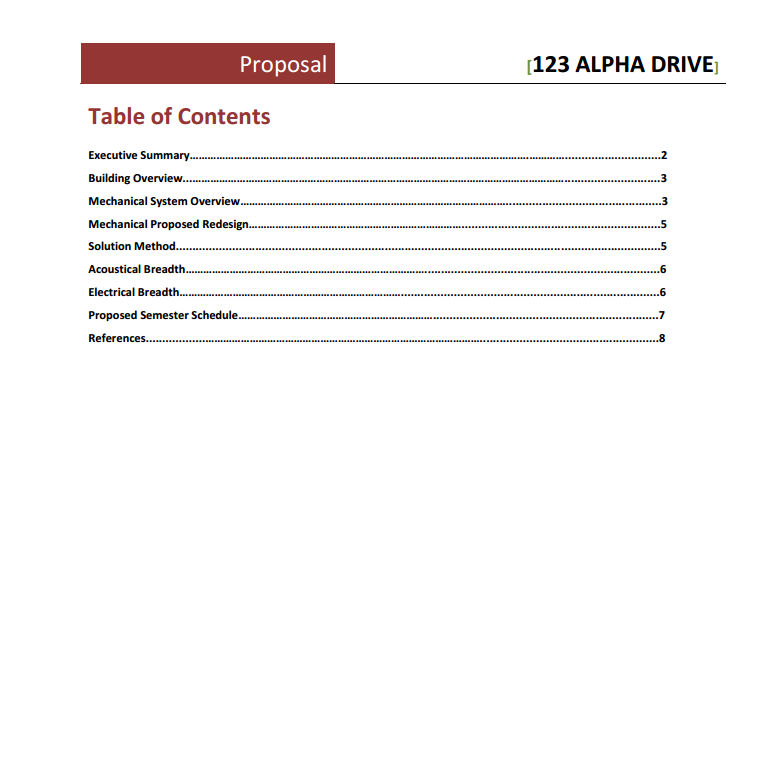 Depth Study - Variable Refrigerant Flow System
A variable refrigerant flow system (VRF) has been selected as the depth study. This system will replace the six rooftop units that are currently supplying air to the office and lab spaces of the building. A detailed analysis of the costs and energy consumption associated with the new system in comparison to the current system's annual data will be completed in order to determine whether a VRF system is a viable option for the building. A compariosn of various refrigerants will be explored and implemented into the final design
Breadth Study- Electrical
An electrical analysis and redesign will be conducted in order to accomodate for the proposed variable refrigerant flow system. This study will explore the need for an adjustment in mechanical panel size, a redesign of the existing transformers, and the possibility of a larger emergency generator. In addition to the electrical system redesign, a cost-benefit analysis will be conducted in order to determine the cost effectiveness of such a proposal.
Breadth Study- Acoustical BNL Analysis
With the implementation of a new HVAC system in the office spaces of the building, an acoustical analysis should be done to ensure that the new system does not interfere with the productivity of the office workers. The background noise level (BNL) of the offices will be analyzed for the existing system and the proposed system, which will determine if the BNL from the VRF system is compliant with ANSI Standard S12.60.
123 Alpha Drive

Pittsburgh, PA

Note: While great efforts have been taken to provide accurate and complete information on the pages of CPEP, please be aware that the information contained herewith is considered a work‐in-progress for this thesis project. Modifications and changes related to the original building designs and construction methodologies for this senior thesis project are solely the interpretation of Alexander Radkoff. Changes and discrepancies in no way imply that the original design contained errors or was flawed. Differing assumptions, code references, requirements, and methodologies have been incorporated into this thesis project; therefore, investigation results may vary from the original design.

This page was last updated 4/25/14, by Alexander and is hosted by the AE Department© 2013