AE 481W/482 Reflection
Over the course of the past two semesters, my experience with senior thesis has been crucial in developing communication, organization, and time management skills. I have also been exposed to frequent interaction and cooperation with professionals in the industry, which has given me the insight of the thought process and creativity of architectural engineers and building owners. The successes and missteps of this year have equally provided me with an invaluable education, and I expect to learn from each experience in order to be a better professional in the working world. This class, more than any other in college, has combined every aspect of implementing research, communication, and engineering knowledge into a coherent, professional document.
CPEP Reflection
Having a website that can bring all aspects and stages of my senior thesis together has been a vital resource and useful tool. By using my website to host my senior thesis to the rest of the Penn State community, professional world, and to my family and friends, I was able to get significant and helpful feedback that further improved my work over the course of the year. A senior thesis without a website such as this would lack the organization and presentation value it deserves, and for that I am thankful for this aspect of senior thesis.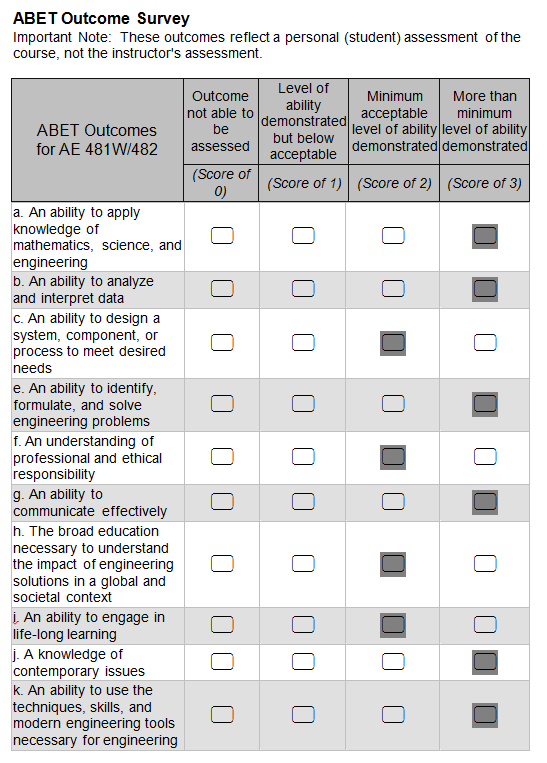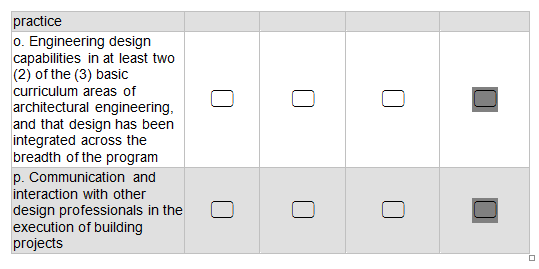 123 Alpha Drive

Pittsburgh, PA

Note: While great efforts have been taken to provide accurate and complete information on the pages of CPEP, please be aware that the information contained herewith is considered a work‐in-progress for this thesis project. Modifications and changes related to the original building designs and construction methodologies for this senior thesis project are solely the interpretation of Alexander Radkoff. Changes and discrepancies in no way imply that the original design contained errors or was flawed. Differing assumptions, code references, requirements, and methodologies have been incorporated into this thesis project; therefore, investigation results may vary from the original design.

This page was last updated 4/25/14, by Alexander and is hosted by the AE Department© 2013