Technical Assignment 1: Construction Project Management
This technical assignment delves into the background of the project, owner and project team as well as the delivery method of the project. This report will also discuss the existing conditions, primary building systems, and project cost and schedule.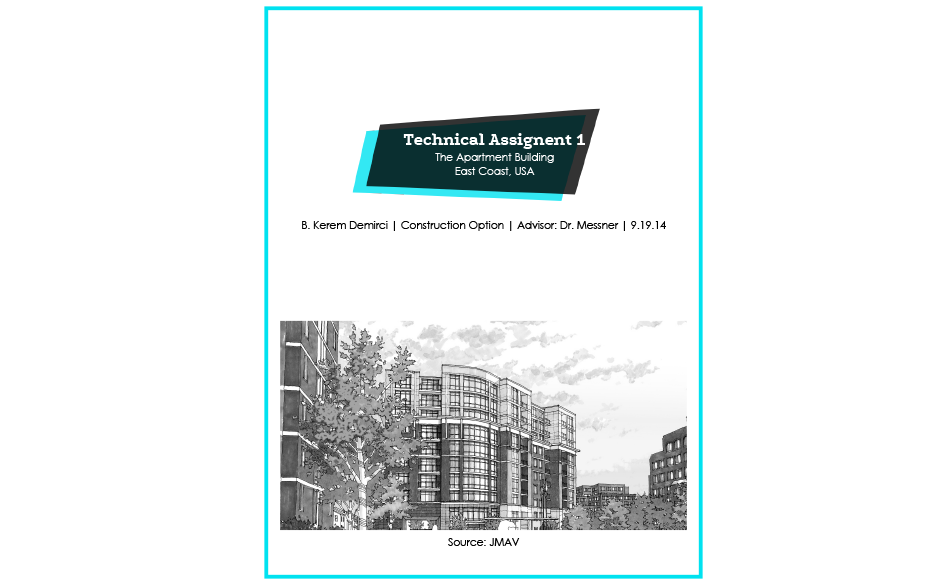 Technical Assignment 2: Cost and Schedule Analysis
This technical assignment analyzes key features that affect project execution and construction. This analysis involves a more detailed schedule and more detailed estimates of major building systems. In addition, an analysis of site utilization based on the detailed schedule and a LEED analysis is included.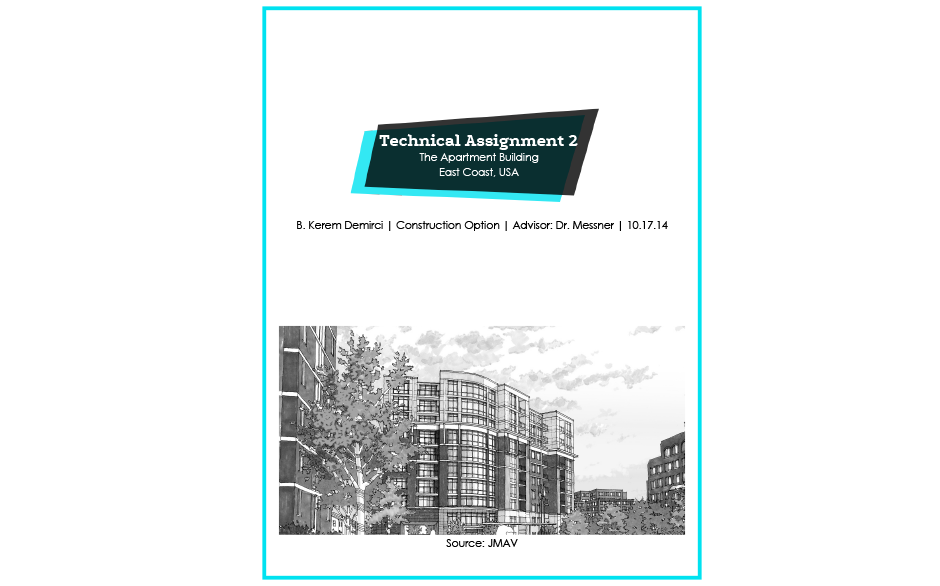 Technical Assignment 3: Alternative Methods Analysis
This technical assignment begins the investigation of possible areas of the project that are good candidates for research, alternate methods, value engineering and schedule compression. The report includes a summary of an interview with the project manager, a BIM use evaluation as well as a summary of key topics and ideas discussed at the 23rd annual PACE Roundtable.