Student Bio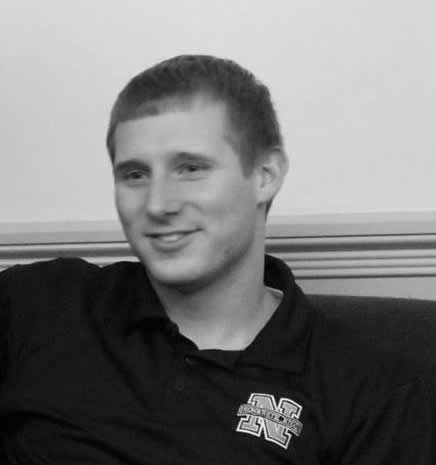 Josh Miller is a 5th year Architectural Engineering student in the construction management option at Penn State University.
Since beginning his studies at Penn State, Josh has gained exposure and experience in the construction industry through job opportunities with Gas and Air Systems, Bridge Gap Engineering, Penn State's Office of Physical Plant, and Southland Industries. The summer after his freshmen year was spent as an intern for Gas and Air Systems where he adjust shop drawings in AutoCAD and managed document control for the compressor packaging warehouse. The following Summer was spent at Bridge Gap Engineering where as an Intern, he worked with the structural engineer to develope an equipment supply data sheet for the construction of cement plants. At Penn State'sOffice of Physical Plant, Josh was a project mangement intern servicing the athetic department with all new construction, renovations, and maintentance projects occuring on campus. Most recently Josh finished his internship this past summer working for Southland Industries' Mid-Atliantic Division. There he was a project management intern for phase A and B of the National Institute of Health's Building 10 F-Wing Renovation. This project consisted of the conversion of 217,000 GSF of former patient care area to BSL-2 laboratory, lab support, and office space. Josh has accepted a full-time offer as a Project Engineer with Southland Industries where he will begin his career after graduation.
Outside of Josh's academic studies and career developement, he spends a majority of his time overseeing all fundraising and financial activities of the independent special interest organization, A-7, participating Penn State's Dance Marathon. This past year, A-7 raised $49,872.60 for the Four Diamonds Fund in an attempt to squash pediatric cancer.