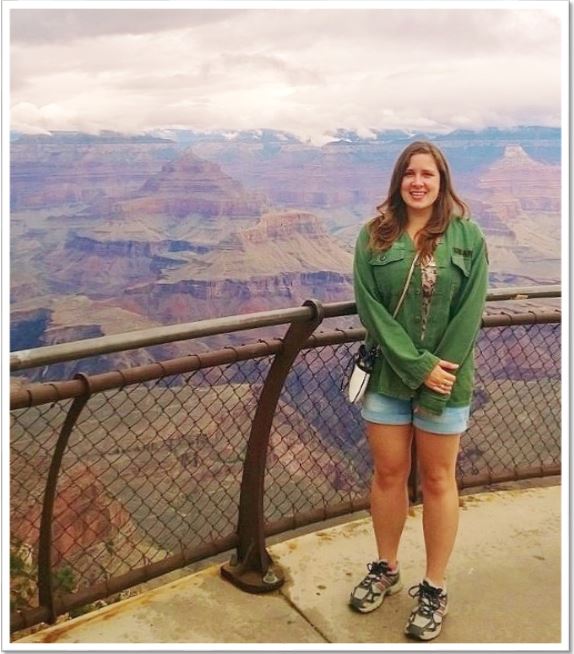 Getting to Know Jackie Eury
In the past, Jackie interned for Trade Eastern, Inc. a design-build firm located in Wilkes-Barre, PA. This gave her valuable insight into the industry, and helped develop project management skills. The next summer, Jackie studied abroad in Rome, Italy via the AE study abroad program. It was here that she was able to expand her cultural palette while building credit for her minor. Upon returning, Jackie worked for the Office of Physical Plant (OPP) at Penn State where she performed energy analysis, lighting calculations, and LEED documentation on campus buildings. She continues to work for OPP while attending school.
This past summer Jackie interned in the Phoenix, AZ office of SmithGroupJJR. Interning at an AE firm allowed Jackie to collaborate with architects and engineers on lighting design, which she thoroughly enjoyed. She developed skills in Revit MEP, calculated illuminance levels, planned emergency lighting, and created fixture schedules.
Jackie has an immense love of experiencing all that she can, an immeasurable appreciation of her family and friends, and a passion for pursuing the bright side of life. After graduation, Jackie will be soaking up rays and working full-time for Clark Nexsen in Virginia Beach, VA.