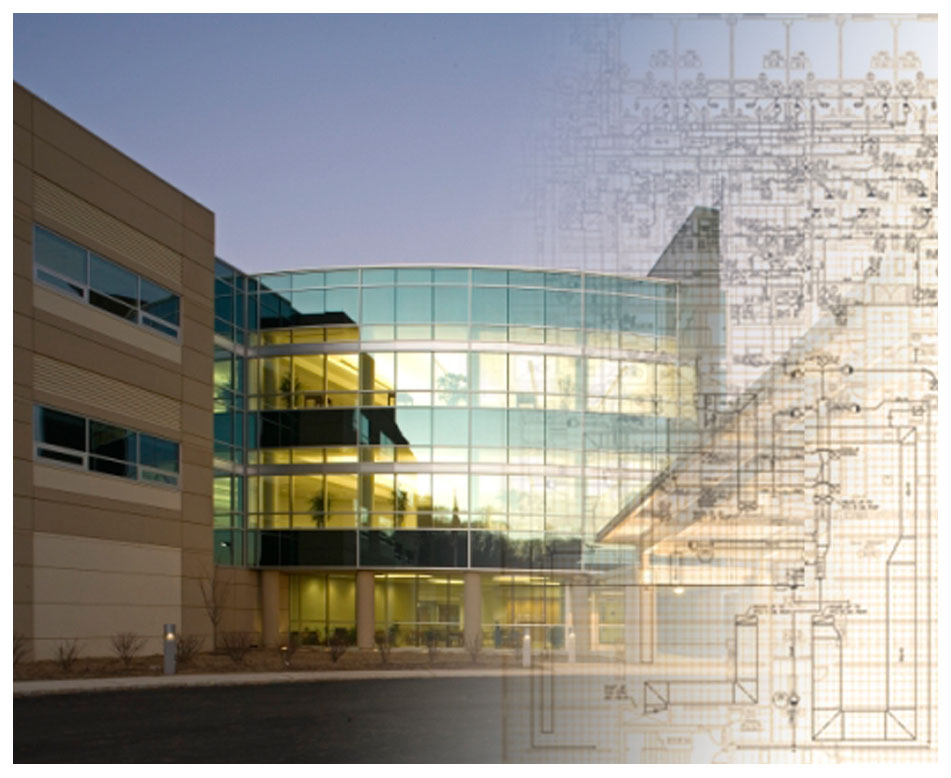 Reflection
A E 481/482
The senior thesis program, offered as a two semester-long Architectural Engineering capstone, has been invaluable to my education at Penn State. It represents the culmination of my tenure in the five-year program, and the pinnacle of academic work.
As a course, it provided me with the opportunity to explore my technical and professional skill set, and to expand on the foundations which my undergraduate career and three internships have built.
Over the two semesters, the capstone project offered me the unadultered privledge to research and apply technologies otherwise uninvestigated, in an educational environment.
CPEP
The CPEP program provided an integrated foundation through which to explore my thesis. By requiring the use and upkeep of a capstone website, I was better able to organize and share the outcomes of my year-long investigation.
In future, I would hope that this requirement is continued. It is also my hope that the programs available to meet this requirement, as provided by the department, will be updated to their most current software release.
ABET Outcome Survey
Important Note: These outcomes reflect a personal (student) assessment of the course, not the instructor's assessment.

ABET Outcomes
for AE 481W/482

Outcome not able to be assessed

Level of ability demonstrated but below acceptable

Minimum acceptable level of ability demonstrated

More than minimum level of ability demonstrated

(Score of 0)

(Score of 1)

(Score of 2)

(Score of 3)
| | | | | |
| --- | --- | --- | --- | --- |
| a. An ability to apply knowledge of mathematics, science, and engineering | | | | x |
| b. An ability to analyze and interpret data | | | | x |
| c. An ability to design a system, component, or process to meet desired needs | | | | x |
| e. An ability to identify, formulate, and solve engineering problems | | | | x |
| f. An understanding of professional and ethical responsibility | | | x | |
| g. An ability to communicate effectively | | | | x |
| h. The broad education necessary to understand the impact of engineering solutions in a global and societal context | | | x | |
| i. An ability to engage in life-long learning | | | | x |
| j. A knowledge of contemporary issues | | | | x |
| k. An ability to use the techniques, skills, and modern engineering tools necessary for engineering practice | | | x | |
| o. Engineering design capabilities in at least two (2) of the (3) basic curriculum areas of architectural engineering, and that design has been integrated across the breadth of the program | | | | x |
| p. Communication and interaction with other design professionals in the execution of building projects | | | x | x |