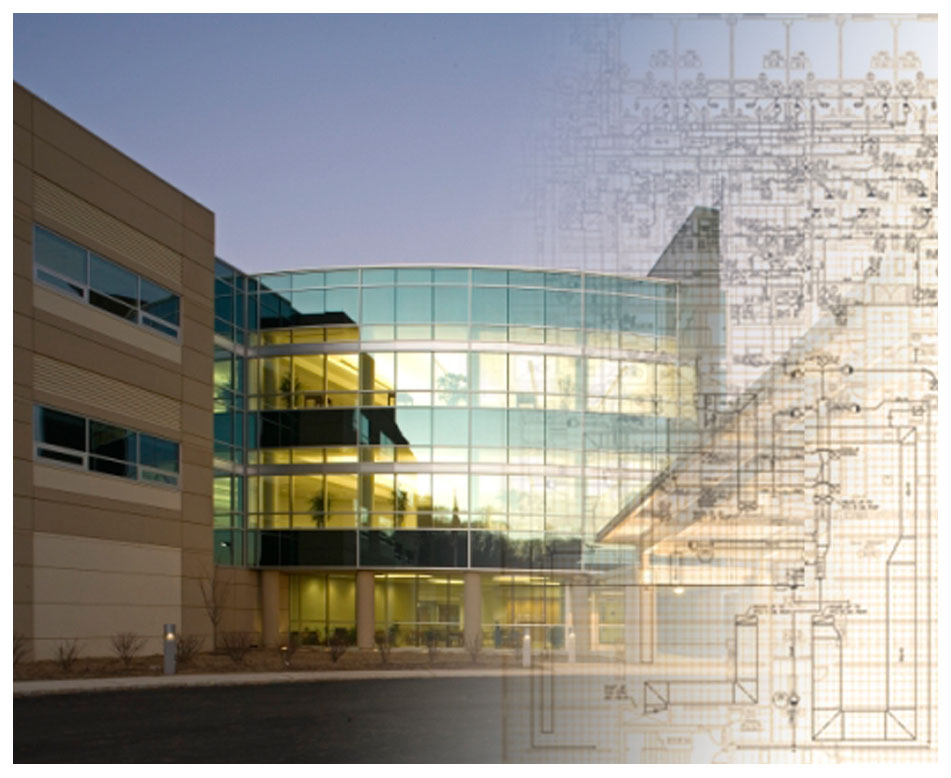 Elizabeth C. Krauss
Elizabeth Krauss is currently in the process of completing the fifth and final year of her study in the Pennsylvania State University's Architectural Engineering Program. She will graduate in May, 2014 with a Bachelor of Architectural Engineering Degree and a focus in mechanical systems. Having passed the FE Exam in the spring of 2012, Elizabeth will obtain Engineer in Training (EIT) status upon graduation.

For the past three summers, Elizabeth has participated in internships with Gilmore Associates, Inc., GHT Ltd., and AKF Group, LLC., respectively. Her experiences at each of these firms has afforded her opportunities to engage in everything from grant-writing to the design and drafting of plumbing and HVAC equipment and layouts. Elizabeth is ecstatic at the thought of graduation, as she truly enjoys the challenges which real-world engineering projects regularly present.She looks forward to pursuing her Professional Engineering License and is greatly anticipating the continued application of her education in a full-time setting.

At school, Ms. Krauss is actively involved in Penn State's Women in Engineering Program (WEP). She served as mentor during her junior and senior years, and as Lead Rover during Summer '13. Beyond school, Elizabeth very much enjoys reading, swimming, and running. She completed her first-ever triathlon this summer in Pittsburgh and has already begun training for the next race. She tries to take full advantage of the proximity and size of the Penn State library and, when not completing assignments or attending WEP functions, can often be found hiding behind a book.

She will be joining AKF Group, LLC. in Manhattan as a Mechanical Engineer, beginning in June 2014, and absolutely cannot wait.