2B + G + M + 7 DEVELOPMENT AT MANSOURA
DOHA, QATAR
RAMY LABNA (CONSTRUCTION MANAGEMENT OPTION)
_________________________________________________________________________________________________________________________________________________________________
CPEP Complete & Ready for Review
ABET Assessment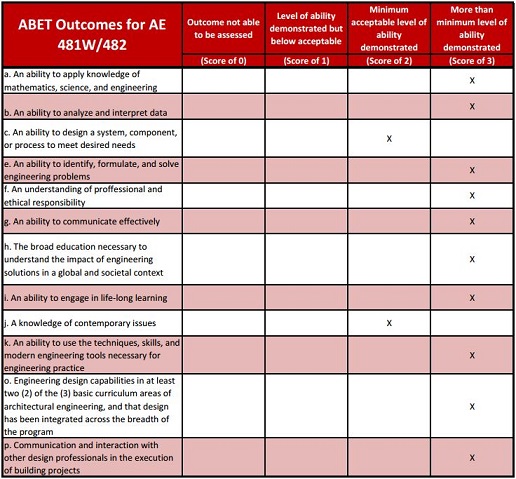 Senior Thesis Reflection
The Penn State Senior Thesis Project was comprised of the analysis on the design and construction techniques regarding 2B + G + M + 7 Mansoura Development, located in Doha, Qatar. Three techincal reports were created during the Fall semester to provide an opportunity to understand, research and compile information regarding the existing project. In the Spring semester, three analyses were submitted in an effort to provide alternate solutions and improvements to the existing project. All of the work was compiled into a comprehensive final report and presentation. The Senior Thesis Project has taught me how to effectively research and analyze current building systems and provide alternative means to improve the overall quality of the suggested building and project.
CPEP Reflection
The Capstone E-Portfolio is an efficient tool for students to present and document their work for the Senior Thesis Project. It is a great tool for students, faculty and industry professionals to use for many years to come.
Note: While great efforts have been taken to provide accurate and complete information on the pages of CPEP, please be aware that the information contained herewith is considered a work-in-progress for this thesis project. Modifications and changes related to the original building designs and construction methodologies for this senior thesis project are soley the interpretation of Quaid Spearing. Changes and discrepancies in no way imply that the original design contained errors or was flawed. Differing assumptions, code references, requirements, and methodologies have been incorporated into this thesis project; therefore, investigation results may vary from the original design
Note: All images and renderings on this page are property of Petra Design.